Japanese analogue specialist DS Audio has announced a new innovative optical cartridge which presents an entry point into the company's expanding line of products.
Fully handcrafted in Sagamihara City, the new DS-E1 is an MC 'Photo-Electric Conversion' cartridge packaged with a bespoke Equaliser which bypasses the ubiquitous phono stage by allowing direct connectivity to your existing preamplifier or integrated amplifier. The DS-E1 shares many trickle down design aspects used in DS Audio's higher-spec models all the way to the DS Audio Master 1 flagship.
The technologies shared with the Master 1 are highlighted by the same suspension mechanism while the machined aluminium body, as also used on the rest of the DS Audio cartridge range, has been also applied in the DS-E1. Also constructed in aluminium is the DS-E1's cantilever while the stylus is elliptical in order to, "accurately reproduce the music recorded on the vinyl record album" as DS Audio puts it.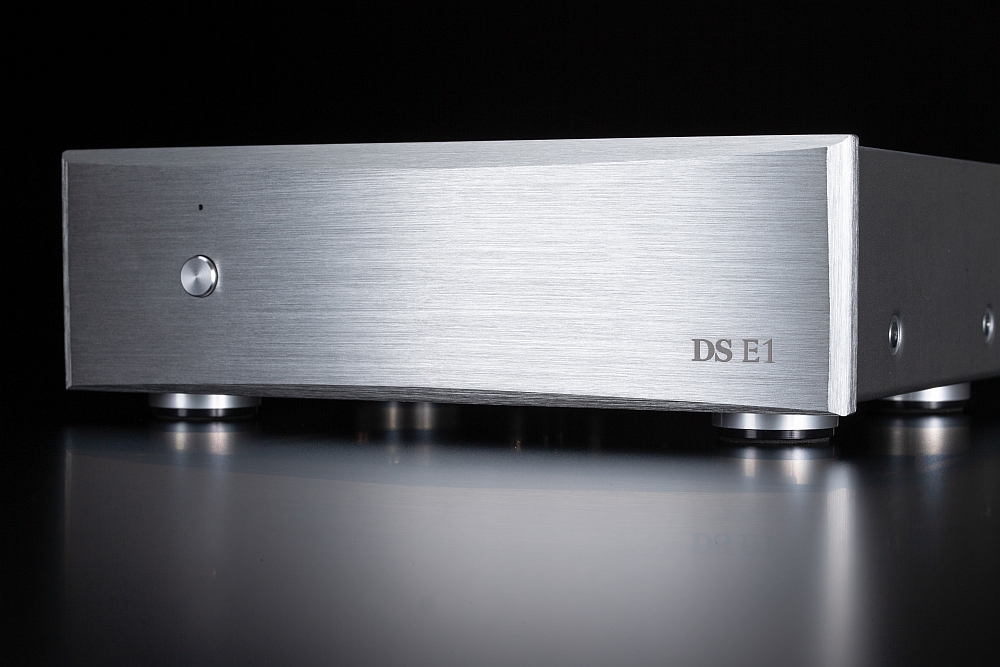 The use of efficient electronic design, such as op-amps, has allowed for a smaller form factor in the accompanying Equaliser unit. The unit is about a third of the size of the Equaliser components associated with the more expensive DS Audio cartridge offerings.
The DS-E1 specifications run at an impressive Channel separation of higher than 24dB at 1KHz and an output signal level of 50mV. DS Audio suggests a needle pressure of 1.6g to 1.8g with the middle ground of 1.7g as the best option.
The DS-E1's Equaliser for the Optical cartridge has an output voltage of 500mV measured at 1kHz while the unit's output impedance is quoted as being 120 ohms. DS Audio recommends a preamplifier input impedance of 10kHz or higher for best synergy. The twin RCA outputs are flick-switchable.
The new DS Audio DS-E1 cartridge is available around Australia via specialist audio retailers and is priced at AU$3995 and is packaged with the Equaliser unit.
DS Audio DS-E1 Optical Cartridge & Equaliser
Price: AU$3995
Australian Distributor: Absolute Hi End
+61 488 777 999
www.absolutehiend.com