Following the success of its T1 Network Player Lumin, who does not rest on its laurels and continues to develop and re-engineer its products, has followed with the T2, a new offering with the company's latest ideas on digital playback.
The new T2 has a number of technology escalations and is based on two high quality Sabre ES9028PRO Digital-to-Analogue Converters (used in dual mono configuration) and a new processor offering DSD512/384kHz (16-bit to 32-bit and via USB input) playback resolutions. Further improvements have been also carried out on the internal discreet 'Ultra Precision' clock, the low-noise dual stage-regulated power supply and the precision 32-step volume control scheme.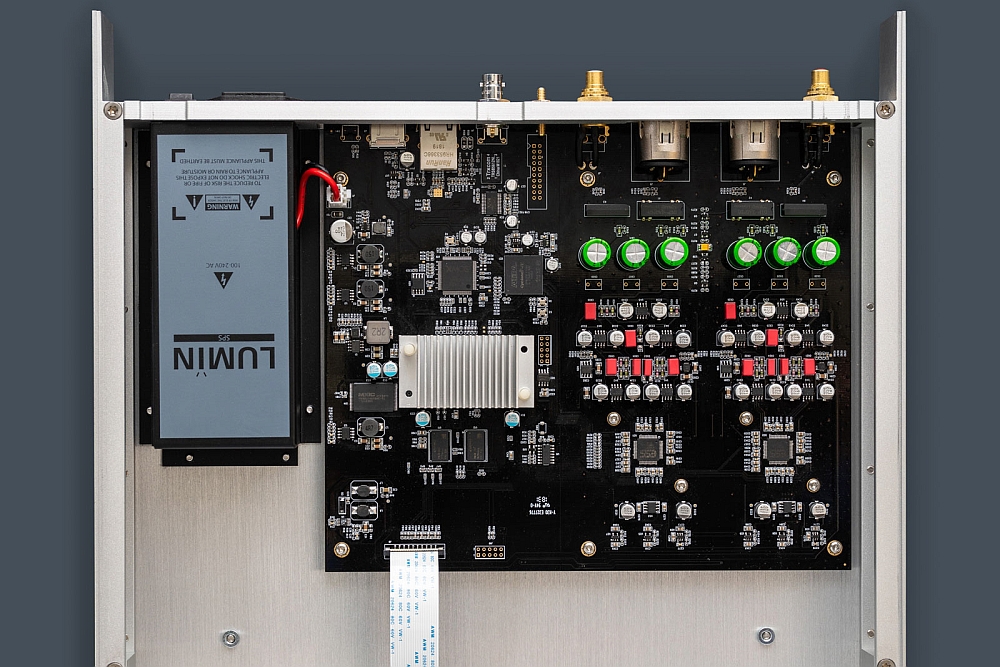 The chassis has also seen a redesign with Lumin now employing a more rigid CNC-machined aluminium chassis with enhanced shielding capabilities. High quality parts and thorough circuit engineering have been employed in the T2 including a newly-designed analogue buffer stage and other small circuit refinements.
The T2 is Roon Ready out of the box while also being MQA compatible. Of course, streaming services are available such as Tidal, Spotify, TuneIn, Qobuz and much more. File compatibility extends to the usual Lumin very high standards, with just about every possible file format catered for. File navigation and music browsing/selection is via Lumin's highly-praised free App (native Tidal support and more).
Rear panel connectivity includes balanced XLR and unbalanced RCA analogue outputs, BNC digital outputs, an earth binding post, RJ45 Ethernet connector, USB-A socket for storage devices and an IEC socket with spare fuse holder.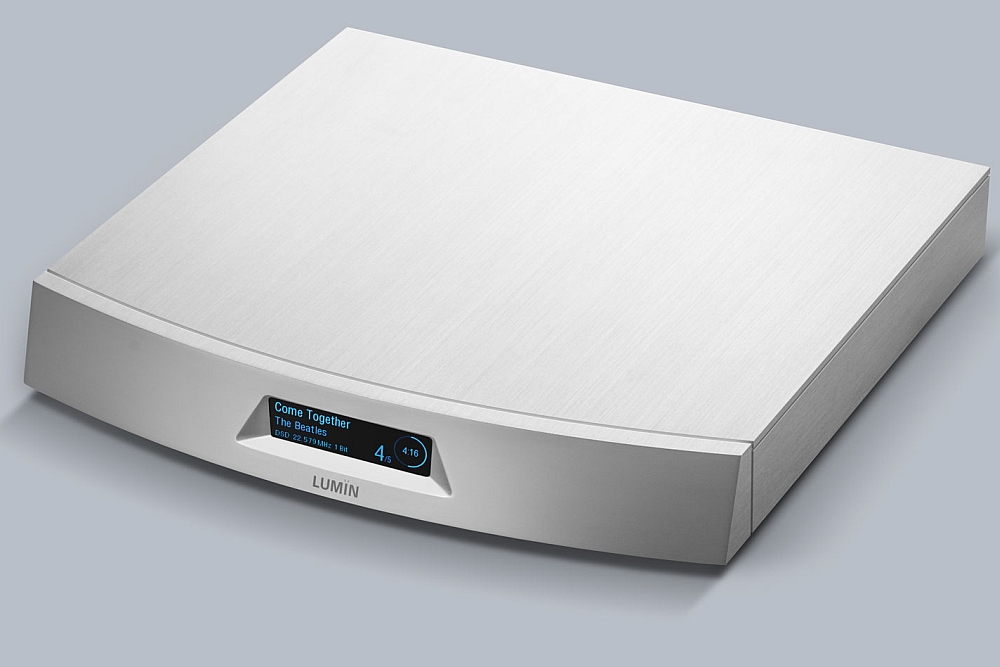 The Lumin T2 Network Player is available around the country via your specialist audio retailer and its recommended retail price has been set at AU$5990 by the Australian importer Audio Magic.
Lumin T2 Network Player
Price: AU$5990
Australian Distributor: Audio Magic
+61 3 9489 51 22
www.audiomagic.com.au