Sweden's Jorma Design has updated its No.3 series cables with the release of the new Trinity range which will cover all three major aspects of audio connectivity.
The Trinity range of cables, which will cover interconnects, speaker and AC power cables, is said to be an all-round improvement on the previous No.3 series by way of a revised topology derived via trickle-down aspects of Jorma Designs' Statement and Duality series.
The new cables feature improved and added insulation around the ultra-pure 99.999999 percent copper conductors. The overall construction is said to be "tighter and more stable" while the positive and negative conductors have been kept separate (this itself provides better shielding).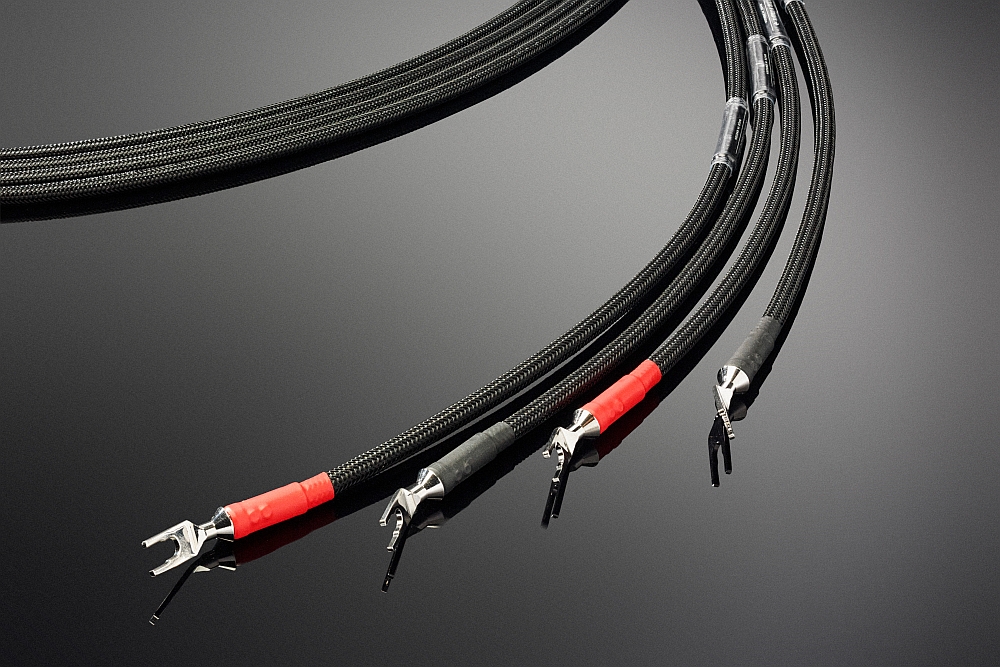 The copper conductors are 'multi-threaded' with ceramic fibre filler with the insulation material being tin-plated copper. The new plain black jacket is further insulated via halogen-free polyurethane. The high quality connectors are rhodium-plated copper and available in XLR and WBT lockable RCA, spade or banana plugs for the speaker cable and Shuko (gold-plated copper) for the AC power cable.
Jorma Design specifies the unbalanced RCA to have two 1mm squared conductor size with the shielding said to provide 94 percent EMI and RFI reduction via its 4mm squared diameter. The balanced XLR interconnects features two 1mm squared conductors (with the shield used as ground) with the same 94 percent EMI and RFI rejection. The same configuration and specification applies to the speaker cable while the AC power cable features three 2.5mm squared copper conductors with 'iron' shielding.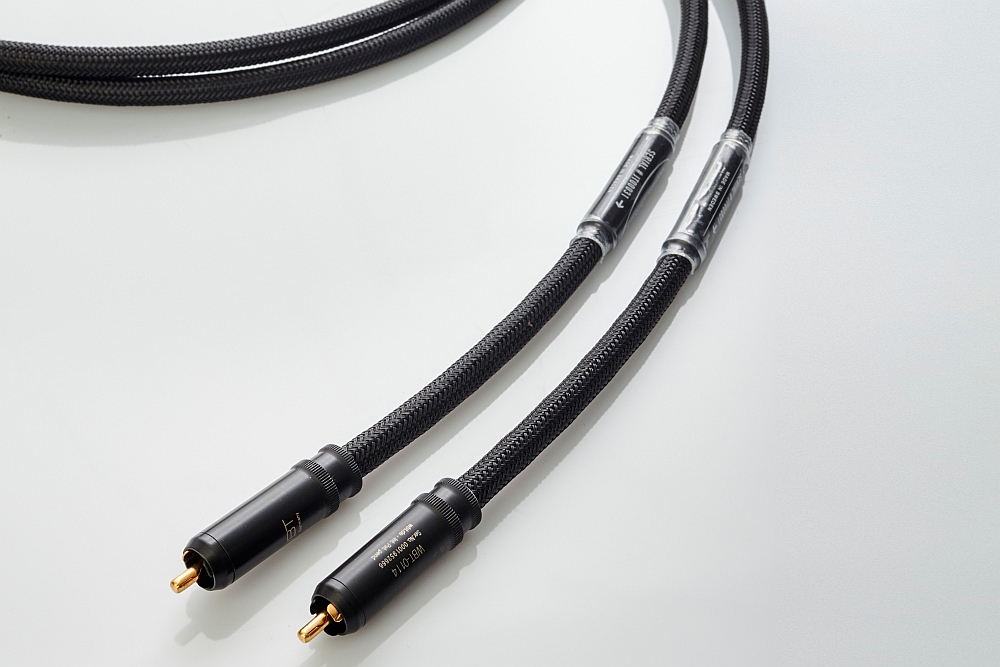 "We're very happy to offer the Jorma Design cables," Boris Granovsky from importer Absolute Hi End told SoundStage! Australia adding, "the Trinity cables are unique designs using unusual matertials such as ceramics. They fit well within our cable portfolio plus there are obvious synergies with our Marten speakers which use Jorma Design cabling internally."
Jorma Design cables are due for arrival in Australia early in the New Year.
Price: 1m interconnects AU$1,690, 2m speaker cables AU$3,100, cable jumpers AU$1,150
Australian Distributor: Absolute Hi End
+61 488 777 999
www.absolutehiend.com