Giant Danish loudspeaker specialist Dynaudio has announced the new Evoke series which will cover both the quality stereo and high-end theatre spaces.
While the new five-strong speaker range is, strategically, a member of Dynaudio's group of entry level offerings, the Evoke speaker line-up features strong DNA heritage and trickle-down technology from the upmarket Contour and flagship Confidence series. The line-up will feature two standmount speakers, in the Evoke 10 and 20, which have been engineered to provide the requisite output to make them suitable for either stereo, main Left/Right or surround sound speakers. A bigger scale and larger presentation is offered by the Evoke 30 and 50 floorstanders and the Evoke 25C will take care of centre channel speaker duties.
"Evoke is the latest triumph by the experts in Dynaudio Labs, the company's new state-of-the-art R&D facility at its headquarters in Denmark" a Dynaudio Marketing spokesperson told SoundStage! Australia going on to say, "The design process took the team to new heights of technology and intensive analysis in the massive Jupiter measuring facility… not to mention hours of good, old-fashioned listening."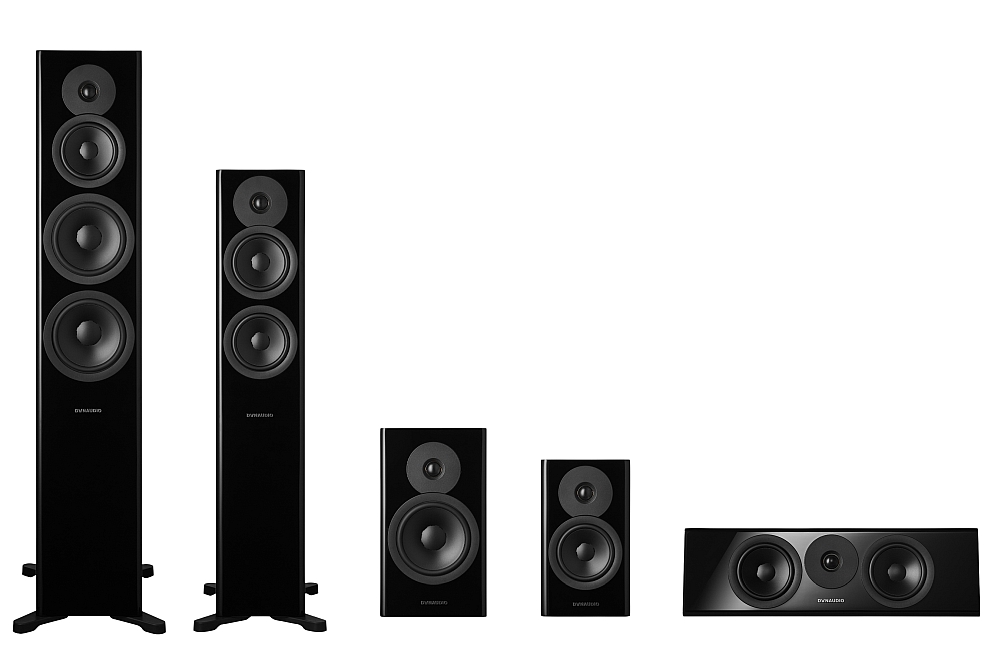 The Evoke series features Cerotar, a brand new tweeter based on a 28mm soft dome design inspired by the highly acclaimed Esotar transducer, which is considered one of the very best high frequency drivers. A new sub Hexis 'inner dome' has been engineered to arrest air flow distortion behind the primary dome diaphragm while also smoothing the driver's frequency response curve. The powerful magnet system features strontium, Ferrite and ceramic magnet components, ergo the Cerotar denomination.
Dynaudio has been employing Magnesium Silicate Polymer (MSP) cone materials for its midrange and bass drivers for a number of generations now. The derivatives used across the Evoke 10, 30 and 25C speakers is a 140mm MSP driver with large magnet motor and extended excursion claimed to provide increased low frequency and dynamic output with low overall distortion. The Evoke 20 and 50 feature 180mm drivers with engineering technologies first used in Contour and Confidence.
Dynaudio has designed high quality crossovers which allow the drivers to perform at optimum levels while extreme care has gone into producing high quality enclosures which are capable of providing a suitable platform for the high performance drivers. Cabinet finish is to the usual high furniture standards of the Danish school, with the multi-stage gloss finishes and the wood veneers conforming to newly-elevated Dynaudio quality criteria. The Evoke series is available in Black Gloss, White Gloss and Walnut and Blonde wood veneers.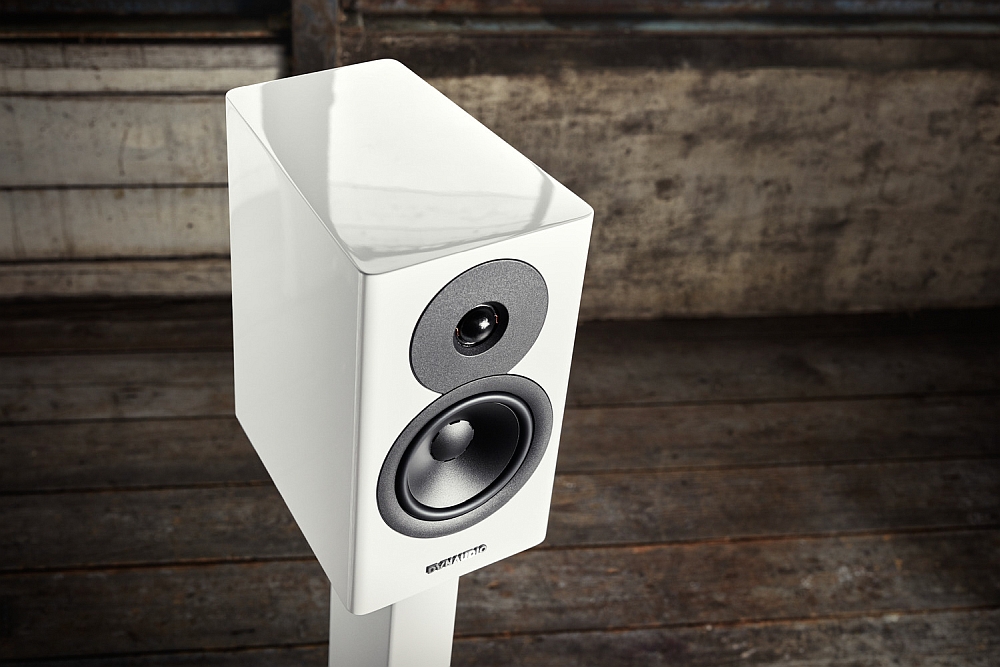 "We created Evoke because we want everyone to be able to enjoy genuine hi-fi, the thing we all aspire to," said Otto Jørgensen Dynaudio Product Manager, "and we created Evoke for the people who agonise over what to listen to next."
The new Evoke series from Dynaudio is available in Australia now across audio specialist dealers around the country.
Price: Evoke 10 AU$2499, Evoke 20 AU$3499, Evoke 30 AU$5499, Evoke 50 AU$7499 and Evoke 25C AU$1999
Australian Distributor: BusiSoft AV
+61 3 9810 2900
www.busisoft.com.au