The new Wilson Benesch Precision range will feature three loudspeaker models, with the line slotting in between the entry-point Square series and the Geometry series.
Wilson Benesch has been renowned for the use of exotic and high-tech materials and was one of the first – if not the very first – loudspeaker manufacturer to extensively use carbon fibre and other advanced materials in the construction of both its unconventional enclosure designs and in the bespoke drivers.
The Precision line is made up of the P1.0 2-way standmount, small floorstanding three driver P2.0 and the much larger P3.0 four driver floorstanding loudspeakers. All the models share the same driver technology used in escalating configurations from P1.0 to P3.0. The Leonardo tweeter is a 25mm silk dome design which is placed within a Wilson Benesch-designed Fibonacci Element patterned faceplate profiled to provide specifically determined on/off axis dispersion.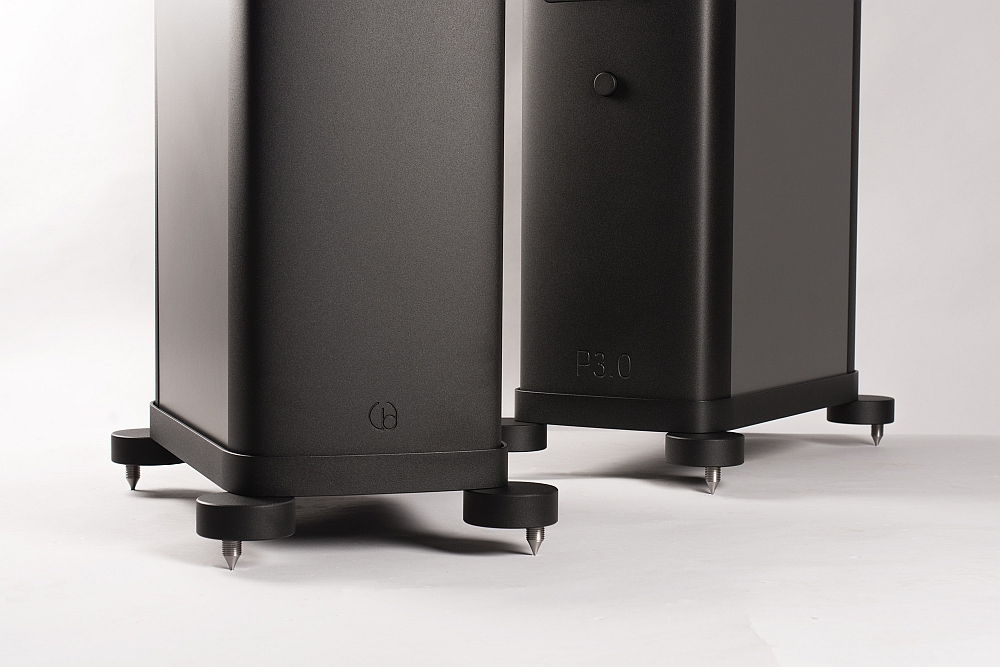 The Leonardo tweeter is said to be perfectly matched to the third-gen Tactic II midrange/bass driver which was developed in collaboration with Sheffield Hallam University. The 170mm Isotactic Polypropylene driver is said to combine lightweight with superb stiffness while being self-damped. The design has been optimised to allow for a simple crossover design.
All three models share the same specified sensitivity at 89 dB with a quoted impedance of 6 ohms nominal and 4 ohms minimum. The frequency response extends universally to 24 kHz with the P1.0 going down to a respectable-for-a-standmount 36 Hz, while the P2.0 dips to 34 Hz and the P3.0 to 32 Hz (all figures +/-2 dB).
The new Precision series continues the Wilson Benesch tradition by employing "Hybridised multi-material construction" in its enclosures and U-shaped aluminium reinforcement braces which have been 'tuned' to push first resonance frequencies out of the perceptible bandwidth. The overall cabinet construction is said to be thoroughly inert and non-resonant. The Precision series cabinets are entirely manufactured using advanced CNC machining methods at the Wilson Benesch facilities in Sheffield.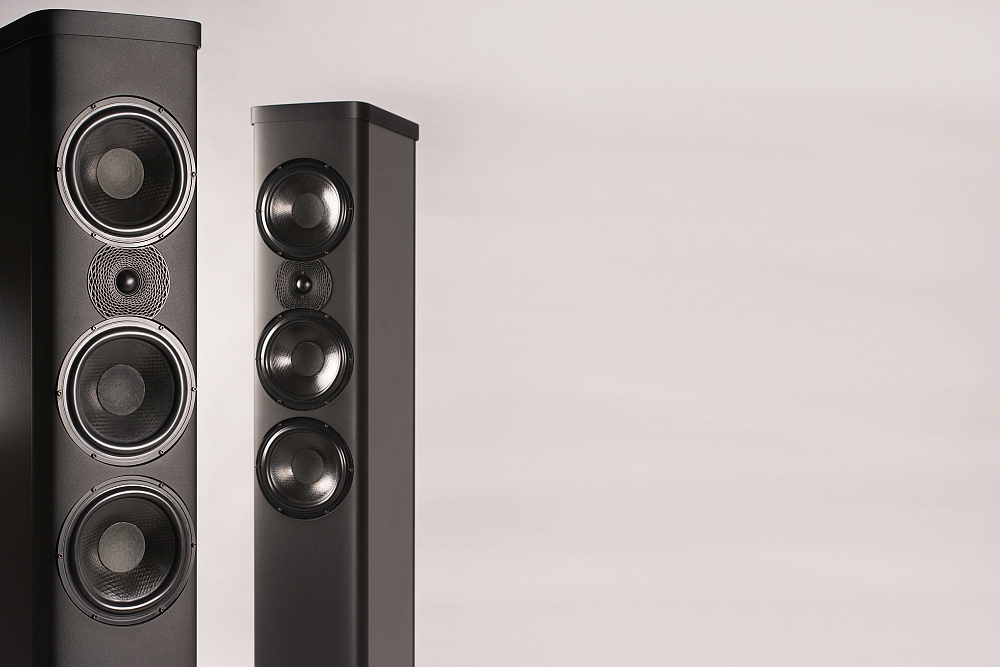 Absolute Hi End's Boris Granovsky told SoundStage! Australia, "The new Precision series will be placed between Square and Geometry series with all new proprietary technologies implemented in the new range."
The new Wilson Benesch Precision series speakers will be available in Australia from Q1 2019 at selected specialist retailers around the country.
Price: P1.0 AU$11,990, P2.0 AU$18,990, P3.0 AU$29,990
Australian Distributor: Absolute Hi End
+61 488 777 999
www.absolutehiend.com