Digital network player and server specialist Lumin has just announced new 8.04 firmware update that makes its top-shelf A1 Network Player Roon Ready, as are all Lumin Network Players.
In the case of the company's highly-acclaimed and award-winning A1, the Roon update will, of course, now include Roon Core and Controller, which becomes a hub for all manner of digital sources and storage devices. Roon Core is able to perform real-time DSD conversion in addition to complex DSP processes that allow room correction, equalisation and more. Via the Roon App, Roon Controller allows access and music control from mobile phones, tablets and PC and Mac computers.
The Lumin A1 features balanced XLR analogue outputs while it accepts a variety of digital inputs for mass storage devices including NAS drives and USB thumb drives. Digital audio outputs are via S/PDIF and span resolutions from PCM 44.1kHz to 192kHz to 16-24-bit DSD up to 2.8mHz (resolutions also available via HDMI).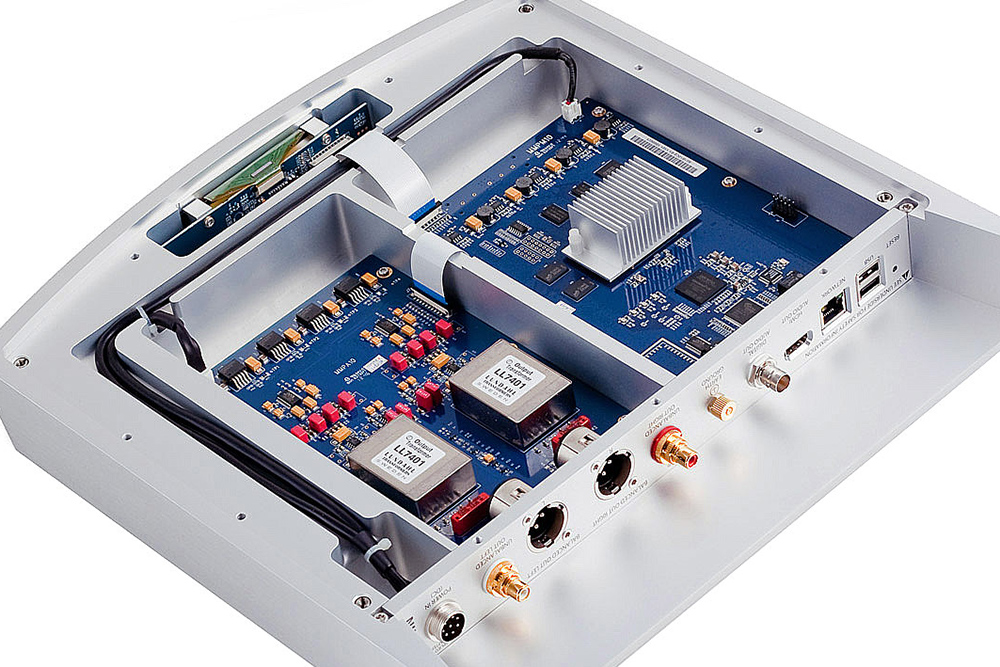 The outboard power supply features twin large Plitron toroidal transformers and a bank of six high quality Pioneer capacitors. Build quality is first-rate with the main A1 chassis machined from a solid slab of high grade aluminium.
The Lumin Network Players with Roon capability are available now from dealers around Australia.
Australian Distributor: Audio Magic
+61 3 9489 51 22
www.audiomagic.com.au
Price: Lumin A1 AU$9900