As part of a limited production run, owners of SGR Audio's superb Convex Series CX3B Mk.1 standmount and CX3C Mk.1 centre channel active loudspeakers will be able to upgrade to Mk.2 status featuring the ground-breaking 'Current Drive' amplification technology and a new and improved tweeter design.
The exclusive second generation amplification technology was developed by SGR Audio (as inspired by Esa Merilainen's original theories) to be incorporated into its Mk.2 series of active speakers. It features a number of advancements that promise significant enhancements in terms of purity, dynamic expression and resolving performance from enhanced designs that, even in their Mk.1 guise, have had tremendous acclaim. The limited run numbers 35 pairs in total and is, of course, available for existing CX3B and CX3C customers while the newly-launched CX4F Mk.2 (see our High End Munich report here) incorporates the 'Current Drive' technology and other improvements.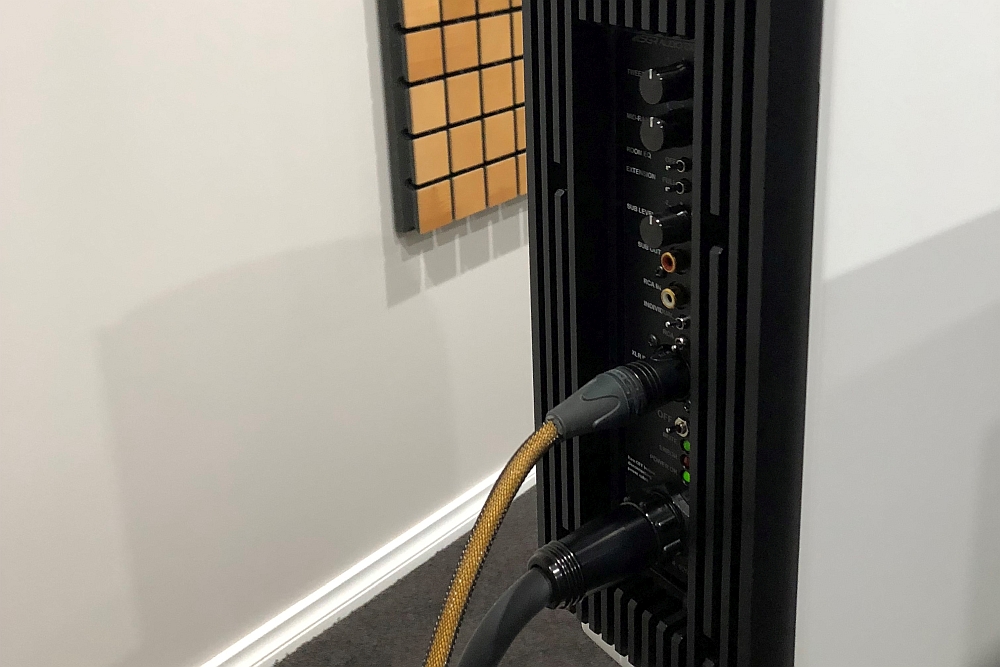 Stuart Ralston SGR Audio's CEO told SoundStage! Australia, "This is an exclusive release, with a limited production capacity of only 25 pairs of CX3B speakers and 10 CX3Cs. You'll need to act quickly if you don't want to miss out on the chance to own our game-changing Mk.2 technology."
In terms of the technology, its implementation is a balance of clever engineering applied in order to provide a truly beneficial solution to the active speaker space. Succinctly and simply, Ralston summarises:
"Most, if not all, commercial amplifiers control the voltage at the output terminals but the actual sound produced from a loudspeaker is directly proportional to the current flowing through the voice coil, not the voltage across it. Our Mk.2 amplifiers control the current flowing at the output, not the voltage. The sonic difference is clear and quite amazing," states Ralston, "The level of smoothness and lack of grain is astonishing, bringing a whole new level of clarity to the listener's experience."
In-keeping with SGR Audio's philosophy, as many processes and manufacturing techniques are developed and fabricated in-house in Melbourne's HQ. In the case of the new generation 'Current Drive' amplification, aside from the circuit engineering, the new metal work features precision-milled aluminium panels finished in SGR Audio's refined 'Micro Pearl' anodising techniques as used in other SGR Audio products including the company's superb audio racking systems (full review to come soon). Circuit design modifications feature an improved cooling scheme which offers higher bias for extended Class-A operation.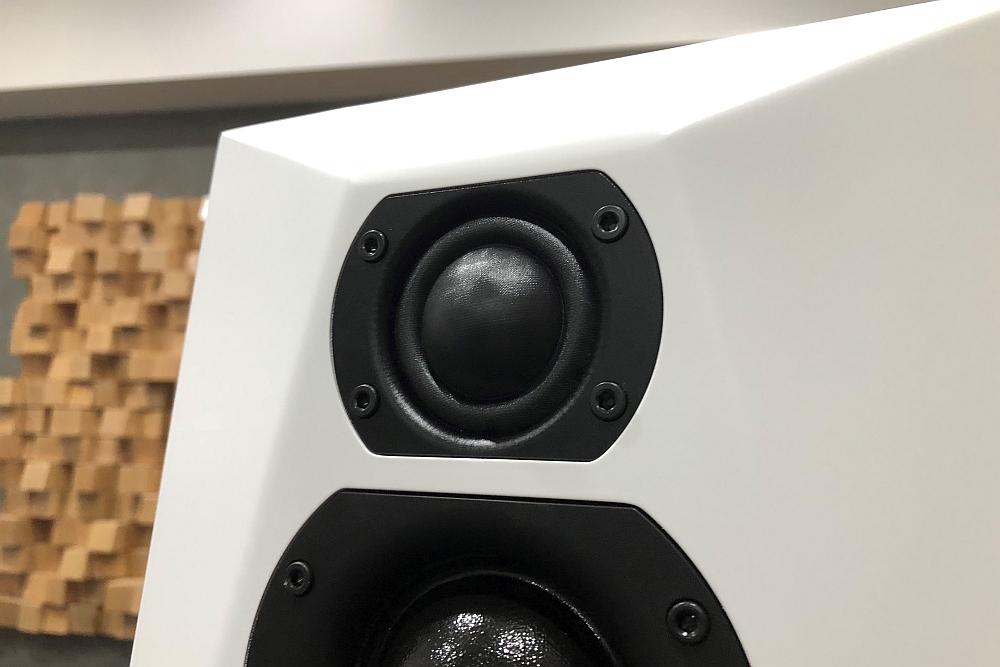 In addition to the substantial improvements offered by 'Current Drive' technology, the limited edition package also includes a superior Mk.2-dedicated tweeter. The new high frequency driver offers an extended frequency response up to 30 kHz, lower distortion, smoother on-axis and transient response and higher power handling.
The last words are best expressed again by Ralston, "It's a complete package of advancements where every part, no matter how small or seemingly insignificant, has been progressively refined and upgraded to produce the purest possible sound."
Australian Distributor: SGR Audio
+61 3 9846 8002
www.sgrloudspeakers.com
Price: AU$3800 CX3B Mk.1 pair, AU$2000 CX3C Mk.1 each