Interdyn has announced it has acquired the distribution rights in Australia for respected British audio specialist companies Monitor Audio and Roksan.
After a decades-long arrangement via M & G Hoskins, the highly-regarded multi-award winning Monitor Audio and Roksan brands are changing Australian distribution partnership over to Melbourne's Interdyn.
Monitor Audio's product depth is second to none, with the company offering loudspeaker lines spanning from entry level home cinema solutions such as the Mass and Radius ranges to the PL II audiophile high-end speaker systems with a number of lines available at intermediate price points. Monitor Audio has the Research & Development and the engineering expertise to develop and manufacture bespoke drivers for their loudspeaker creations while the company has received high press and consumer praise for the sound quality and value on offer at all levels.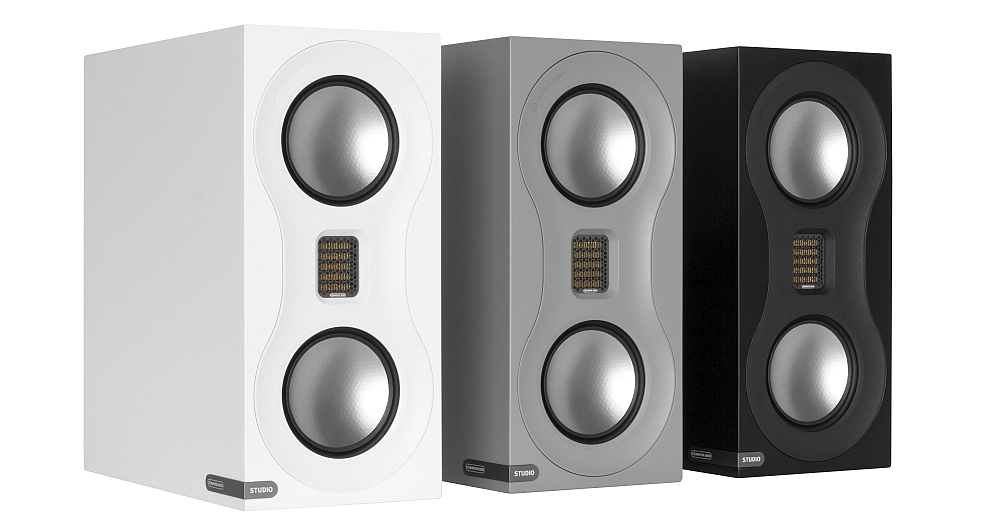 Monitor Audio was the recipient of heavy media attention at High End Munich 2018 where the new Studio speakers impressed with their build quality, design aesthetic and potential performance by way of intelligent engineering and the use of high quality drivers.
Over the years, equal commendation has been bestowed on sister company Roksan, a brand that gained recognition and considerable fame decades ago via its competently-priced and high-performing turntables while, more recently, its high value electronics has seen substantial success. The company's Blak, K3 and Caspian electronics complement its ongoing development of analogue products such as the Radius 7 and Xerxes turntables and the Shiraz and Corus 2 cartridges.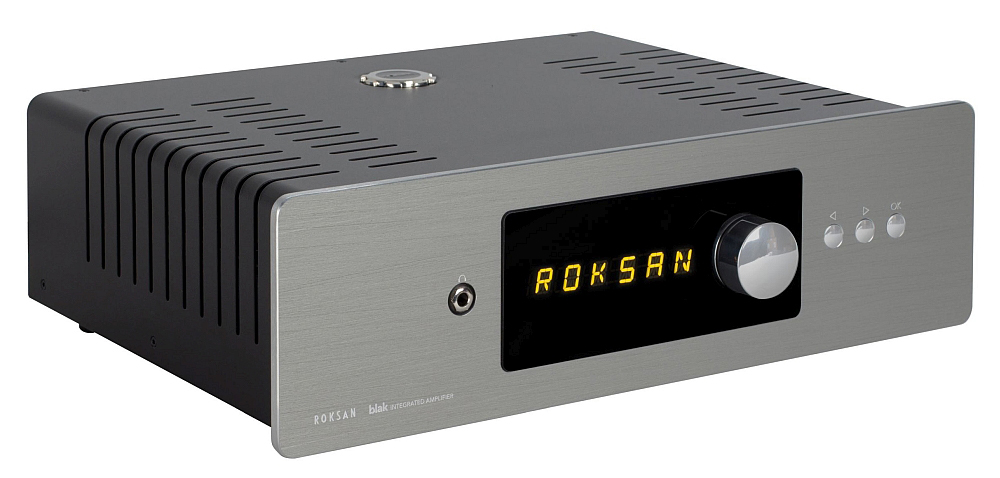 Interdyn Director Sam Encel stated, "We're absolutely delighted to welcome Monitor Audio and Roksan to our premium and focussed portfolio. They're brands we've long respected and seen tremendous potential in."
In response, Jeremy Brown, Monitor Audio's Export Manager for Australia said, "We'd like to thank M & G Hoskins for their support over the years in establishing both Monitor Audio and Roksan in Australia. We're looking forward to a new relationship with Interdyn who have become known for their innovative sales and marketing programs, as well as their success in taking brands to new customers and levels of performance."
Interdyn expects the first large shipment of Monitor Audio and Roksan stock to arrive in late September to early October 2018.
Australian Distributor: Interdyn
+61 3 9426 3600
www.interdyn.com.au