They say creativity doesn't stem from abundance but grows from scarcity. It wasn't that long ago that, in envy of the grandeur of CES in Las Vegas – now, way, way overshadowed by the RMAF and AXPONA shows – Australian enthusiasts hankered for any form of exhibition where the local audio industry could be showcased in all its distinctive glory. Some years ago, after an absence of over a decade in terms of any proper show, punters' desires were realised when the UK's Chester Group commenced an alternate Sydney and Melbourne show. Fast forward to the present and in October 2018, cosmopolitan Melbourne will be the host to no less than two audio extravaganzas within the space of a few days. It never rains…
So the clear winners here are the consumers. As an audio enthusiast in Australia, there has been no better time than now. There are more brands available in this country, at all points in the price spectrum, than at any stage in our history. At the very least in terms of product diversity, there has been major growth at the affordable and ultra-high-end extremes not to mention the explosion in the personal audio space. Now, the opportunity to experience many of these products presents itself twofold.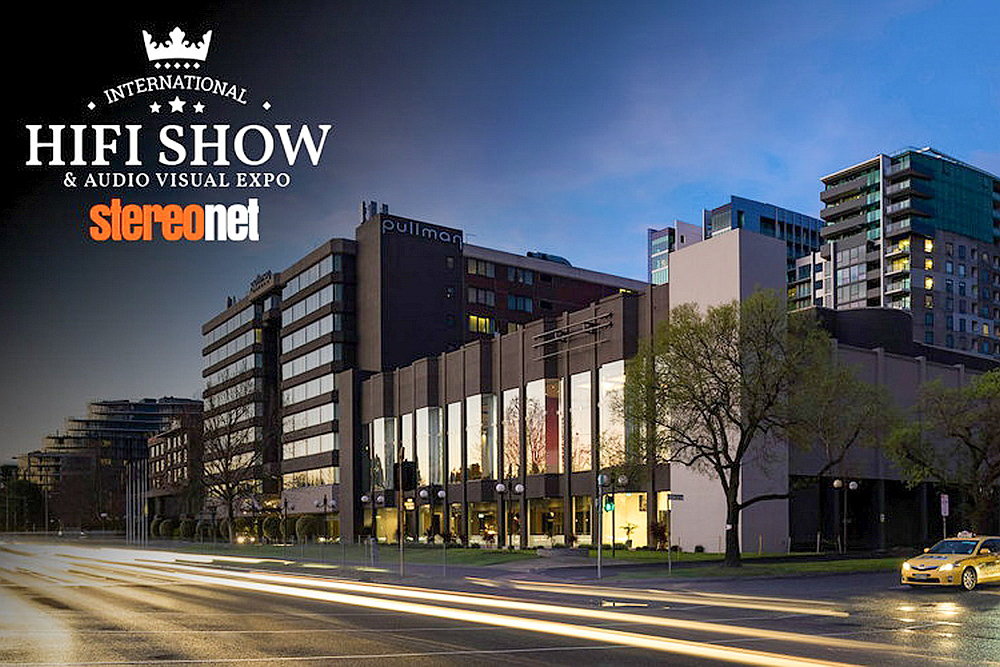 Realistically, this scenario presents logistical, financial and other stresses on exhibitors many of which simply cannot afford to exhibit at both events. Just not an option. Even in America, where the market is almost incomparably larger, furore's been expressed at the potential clash in 2020 between the Rocky Mountains Audio Festival (RMAF) and AXPONA, albeit at different cities in Denver and Chicago respectively.
Back in Australia, this month brings a scenario where some companies – many of them small Australian manufacturers – are having to choose between one show and the other. Or simply abstain altogether. This scenario can present challenges to the industry at large for a number of reasons.
It can be perceived that, by having to choose to exhibit at one show over another, companies are having to take 'sides'. This could lead to a form of division in the industry where alliances are made. Or, when decisions are made to withdraw altogether, each event is weakened by the absence of important exhibitors, all of whom are vital players in the relatively small local industry.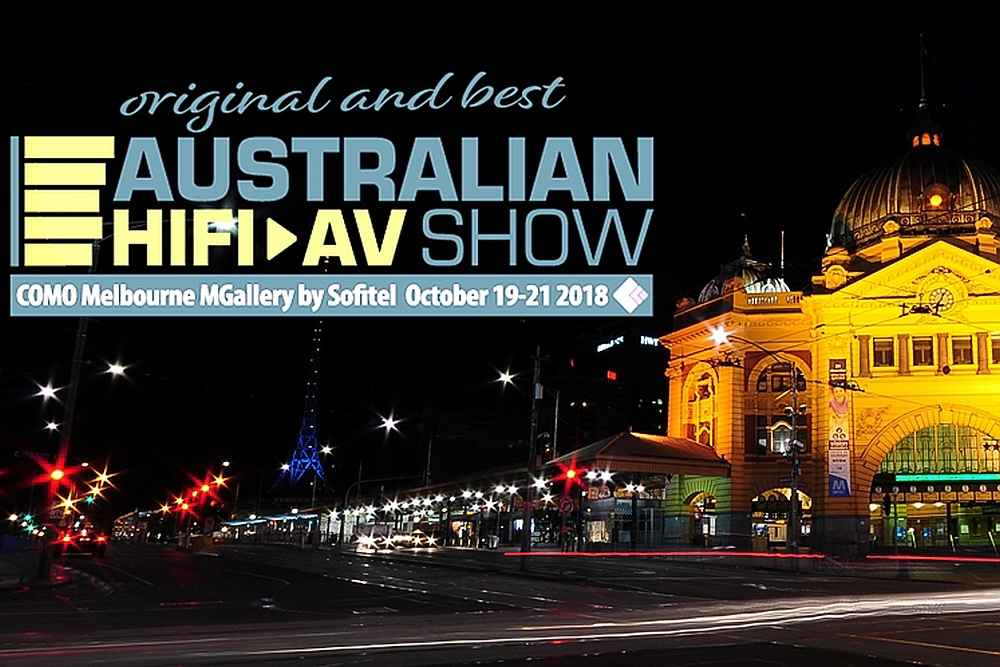 Perusing the websites of organisers StereoNET and The Chester Group shows a healthy dose of chest-beating backed up by decent exhibitor support… relatively speaking. Yes, on a global basis, when you take into account both exhibitor and attendee numbers, the Australian audio events are minor. Even within our Asia-Pacific region, never mind Europe or America. And coincidentally, the global audio show calendar in October and November is rather busy with the RMAF, the Toronto Audio Fest, the ever-growing monster that is the Audio Video Show Poland and, in our corner of the world, the emergent Manila Audio Club's November Hi-Fi Show and the well-established Tokyo International Audio Show.
Nevertheless, it's a buoyant environment, that which can stage twin events in this country. So kudos must go to the valiant organisers. While the industry at large had held hopes that somehow the show organisers would collaborate, unite in strength or at the very least consult regarding show dates and locations, the fact that they have persisted and respectively gone ahead and locked these events in the 2018 calendar shows… steadfast cojones. And our industry needs showcasing (and cojones). We are distinctive in this country, we've developed a strong, intimate and unique culture. Our stories need to be told.
They may be back-to-back within a week, they may be both in Melbourne, but let's leave the machinations and politics aside. Hobbyists, enthusiasts and audiophiles I urge you to support the industry, the talented Australian artisans and the companies dedicated to importing some of the best products from around the world.
Attend both events and revel on the audio delights at hand because, as Epicurus said, it's not what we have but what we enjoy that constitutes abundance.
… Edgar Kramer
Editor-in-Chief
This email address is being protected from spambots. You need JavaScript enabled to view it.
International Hi-Fi Show Melbourne
Pullman Mercure Hotel
October 12 – 14 2018
www.hifishow.com.au
Australian Hi-Fi & AV Show
The Como Melbourne MGallery by Sofitel
October 19 – 21 2018
www.chestergroup.org/australianhifiavshow/2018