The very successful Lumin D1 Network Music Streamer has been revamped in the new D2 which aims to upgrade several areas of the highly-acclaimed original music player.
The D2 features a new and substantially faster processor which extends the Music Player's DSD capabilities to DSD128, or 5.6MHz. The circuit board and general electronics layout has been revamped to provide an increase in performance and to lower signal distortions while the new power supply is now incorporated in the chassis. This has necessitated the enlargement of the chassis which has also been refined in construction aspects and is now also available in anodised black aluminium.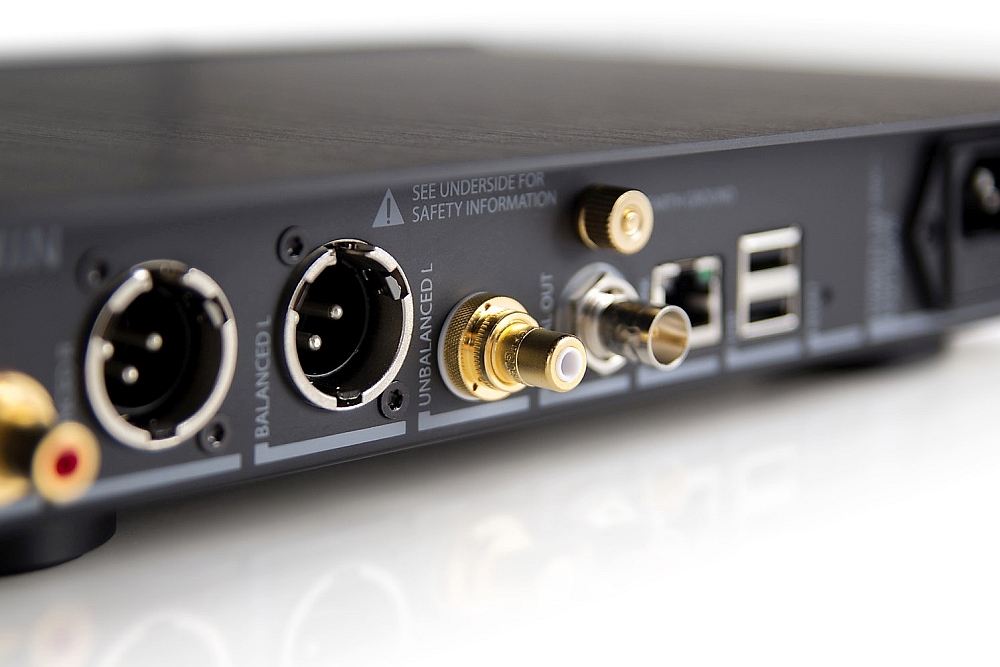 Lumin provides a continued program of software refinements and upgrades with an aim to secure customer satisfaction and loyalty. Connectivity alternatives are rear panel options for both XLR balanced and RCA unbalanced analogue outputs, BNC true 75 ohms digital output, twin USB storage connectors (with flash drive compatibility), an Ethernet network input and a ground post. Lumin also offers a dedicated iPad app which allows comprehensive data retrieval, convenient music library access and AirPlay.
Like other Lumin Music Players, the D2 is Roon Ready while also featuring MQA compatibility and Tidal playback. The D2 is also capable of playing back a wide range of file formats including WAV, AIFF, Apple Lossless (ALAC), FLAC and compressed formats such as MP3 and AAC.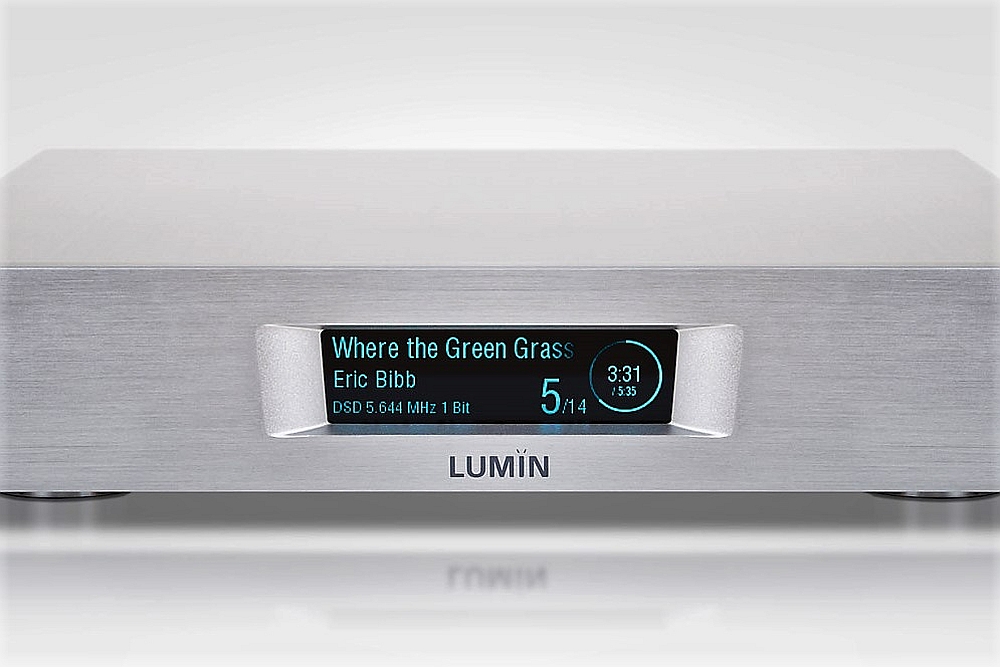 The Lumin D2 is available in Australia via Audio Magic and its retail network.
Australian Distributor: Audio Magic
+61 3 9489 51 22
www.audiomagic.com.au
Price: AU$3290