News
Details

Written by News Editor

News Editor

Published: 28 October 2017

28 October 2017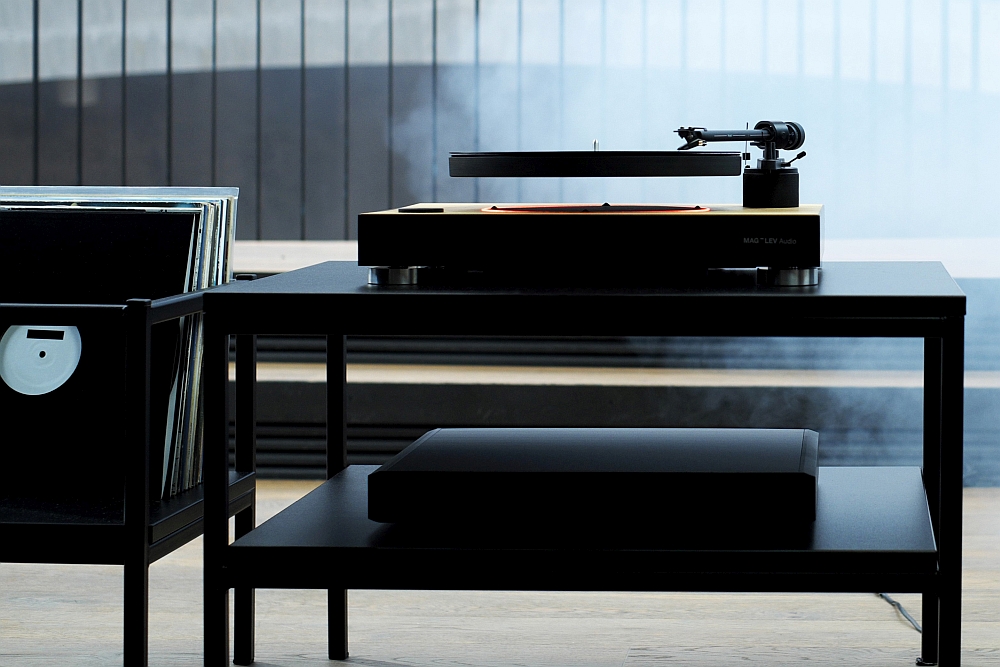 Australian audio distributor Audio Magic is living up to its name by acquiring the rights to add to its portfolio the recently-launched MAG-LEV Audio magnetic Levitating turntable.
The product, which as far as we know is unique, features a magnet system that levitates the record platter in order to avoid the vibrational distortions that can mar vinyl playback. The system features a pole support system – or 'feet' as the company calls them – that holds the platter when not in use or if an accidental power outage occurs (a battery system maintains power automatically until the 'feet' rise upwards to support the platter). As the platter comes to a stop, the support poles lift from the turntable's base to hold the platter in place.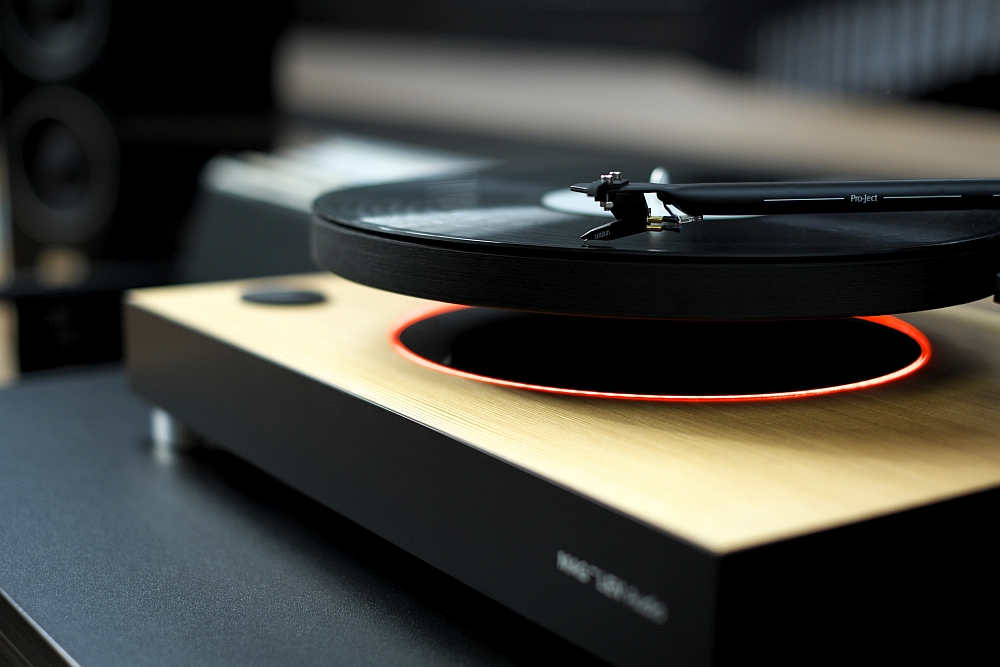 Audio Magic is offering the Levitating turntable with a Pro-Ject 9 tonearm and Ortofon OM 10 cartridge to start your journey into the discovery of vinyl playback. The semi-automatic system lifts the tonearm at the end of the record's run ensuring a longer cartridge life while the cueing system provides gentle and accurate needle drops. The turntable is able to play at both 33.3 and 45 RPM with speed selection switchable via a top panel rotary knob. Accuracy of revolution is maintained via an in-built sensor system. An orange LED illumination system below the levitating record platter provides ambience when listening in a low light environment.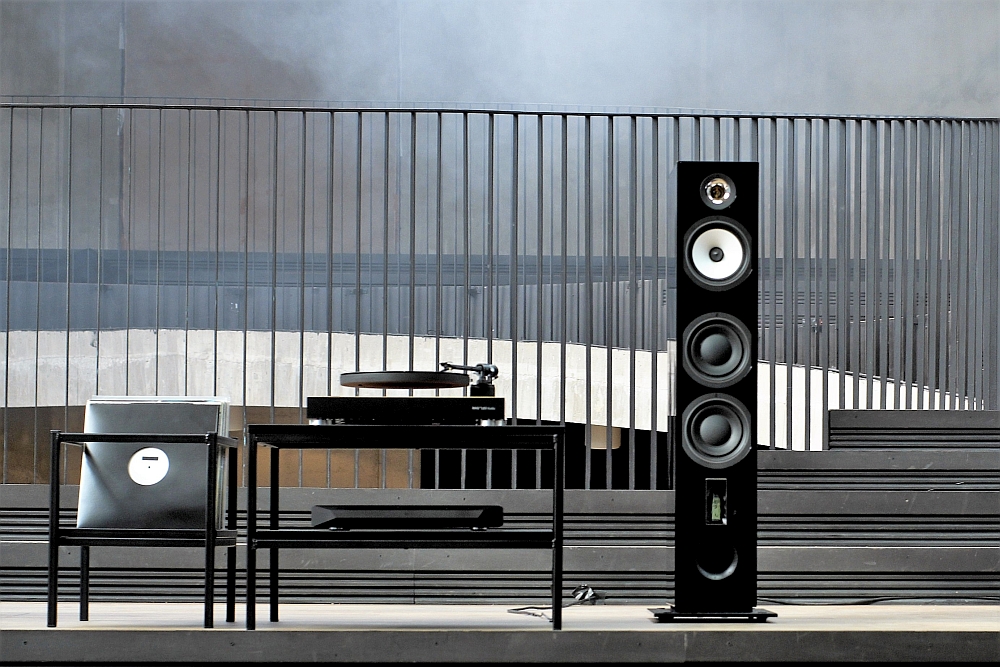 The MAG-LEV Levitating turntable is available in a wood plinth finish in addition to white and black with silver and black with gold accents. Audio Magic has announced an Australian recommended retail price of AU$2995 in all finishes and expects availability in early 2018.
Australian Distributor: Audio Magic
+61 3 9489 51 22
www.audiomagic.com.au
Price: AU$3495