Danish cable specialist ZenSati has reached a partnership agreement with Absolute Hi End for Australian distribution of the company's comprehensive cable products.
The multi-line and multi-level cable products from ZenSati and its über high-end sub-brand sILENzIO will now have a new distribution arrangement with luxury brand importer/distributor Absolute Hi End.
The ZenSati cable lines have had glowing reviews from around the world, with the cable lines starting at the Zorro cable line, ZenSati's entry-point, (read our Zorro review here), moving on to the mid-level Authentica and Angel lines and on to the higher level Cherub and long-running Seraphim. The lines top-out at the top-tier sILENzIO and the recently-launched flagship #X.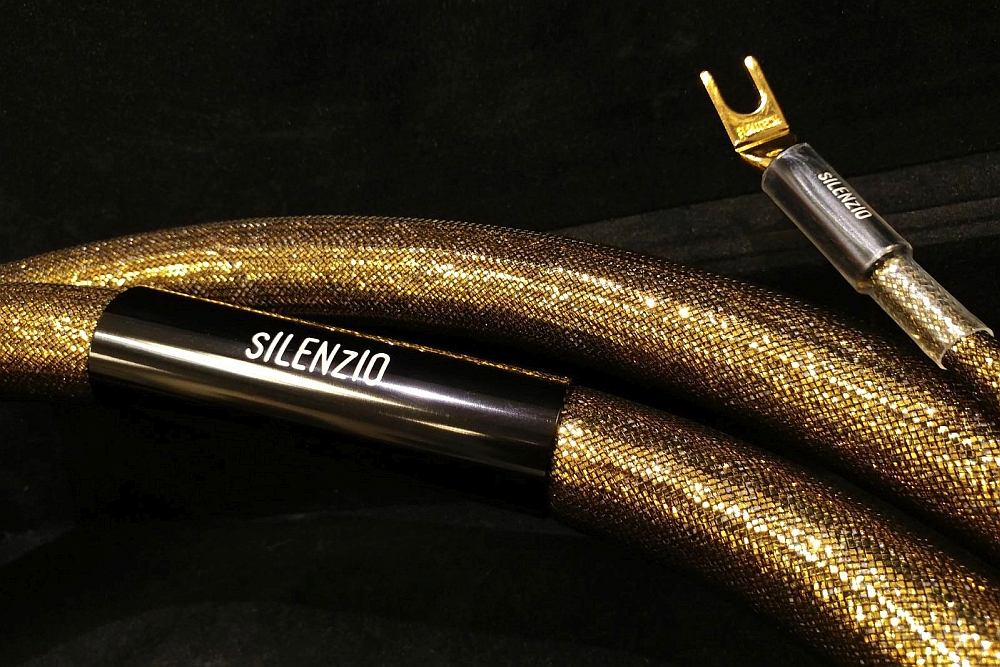 In common across all the lines is a bespoke topology using high quality materials (mainly high purity copper), custom connectors, attractive exterior jacket dressing and 'Made in Denmark' in-house production. Cable categories span from AC power cables to interconnecting varieties of XLR and RCA, phono cables including DIN types, loudspeaker cables, USB interface cabling and more.
Multi-instrumentalist and company founder Mark Johansen has channelled extensive resources and has fitted out a dedicated manufacturing facility in his native Denmark. Johansen told SoundStage! Australia, "For many of us the ability to listen, understand and enjoy the world of music, is an important part of life. To some of us music is a vital part of life. To me, music is power and inspiration and, depending on the type and quality of music, my full emotional spectrum is evoked."
Johansen went on to say, "When you sense the sound and resonance of the room, details such as the breath of the performers, the acoustics of the hall and many other essential musical subtleties, you indeed have a gift to cherish. The true gift of music. The sonic prowess of audio cables makes a major contribution to the overall experience of the sense of wholeness in music listening."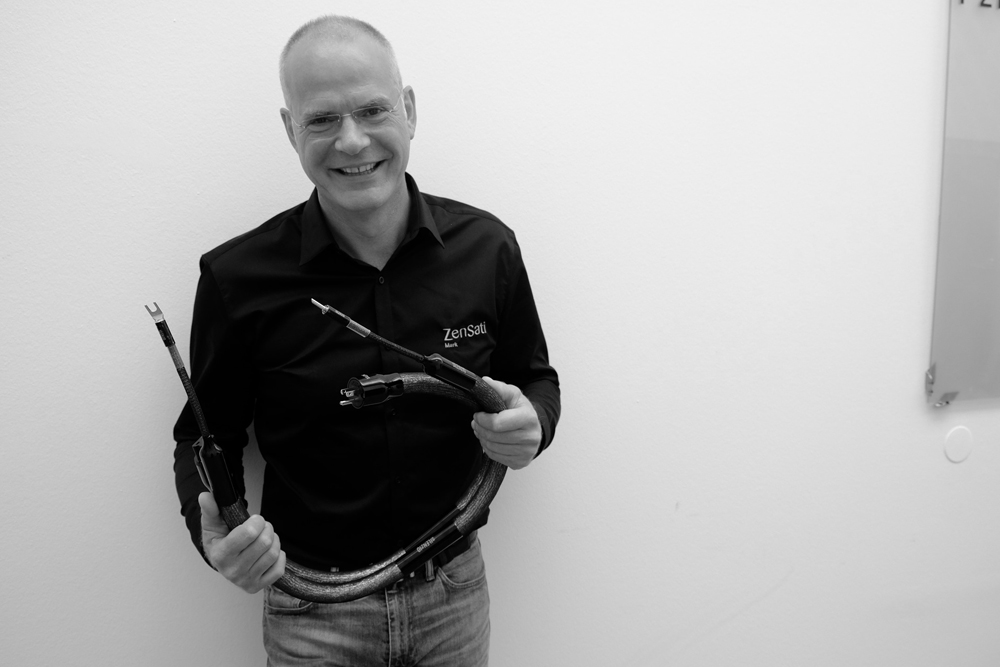 At the time of this article's publication, Absolute Hi End had received its first shipment of ZenSati cables and will progressively make stock available around the country.
ZenSati Cables Lines
Price: Contact Absolute Hi End
Australian Distributor: Absolute Hi End
+61 488 777 999
www.absolutehiend.com