New French company Revival Audio doubles loudspeaker portfolio with the addition of the more affordable SPRINT line.
Replicating the line-up of the upmarket Atalante range, Revival Audio now announces the SPRINT series which also features a high quality standmount and mid-sized floorstander. Despite the lower price points, once again the company has employed proprietary and bespoke technologies.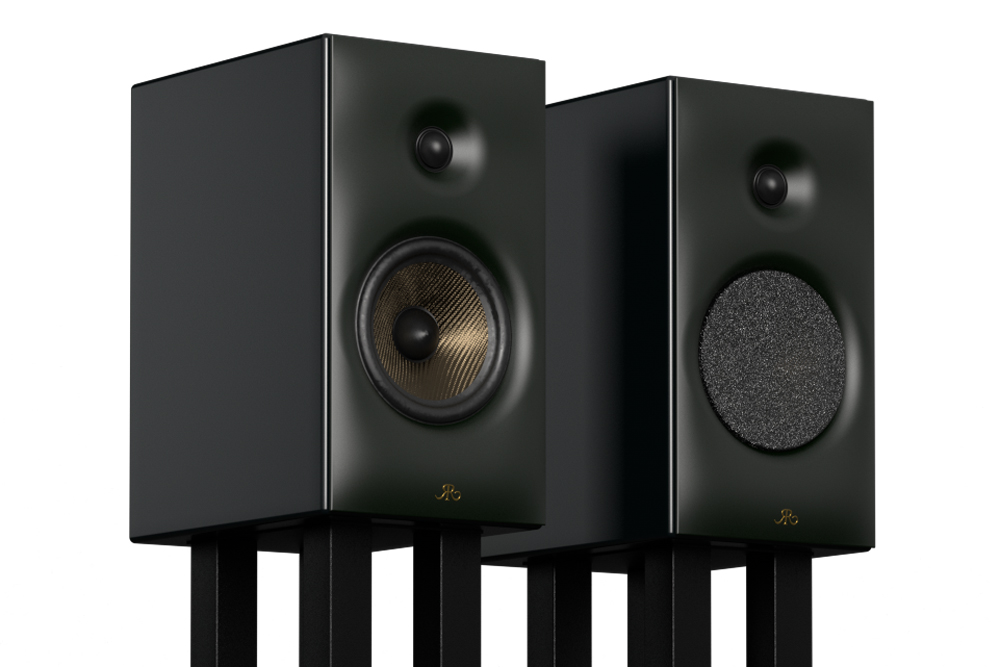 Designed and engineered in France, the SPRINT 3 is a standmount with a 2-way configuration adopting Revival Audio's patented-technology 28 mm (1 inch) RASC soft-dome tweeter incorporating 'ARID' (Anti-Reflection Inner Dome). The tweeter features a specifically-designed distortion-controlling back chamber said to absorb over 95% of resonances. The midrange and bass frequencies are handled via a bespoke 180 mm (7 inch) driver featuring BSC (Basalt Sandwich Construction) technology. BSC is said to offer excellent weight-to-stiffness ratio while its inherent damping properties reduce break-up modes allowing a simpler phase-coherent crossover design.
Introduced specifically for the new SPRINT series, and as a result of extensive R&D simulations, is ELYTRON, a bespoke magnetically-attached front baffle with a profiled design which provides a subtle waveguide in addition to dispersion control for the SPRINT tweeter. ELYTRON's curves have also been engineered to control dispersion of the mid-bass driver in order to provide enhanced image and soundstaging characteristics while also allowing easier room placement. The grille and grille plate have been designed by Parisian A+A Cooren Studio, an award-winning design house.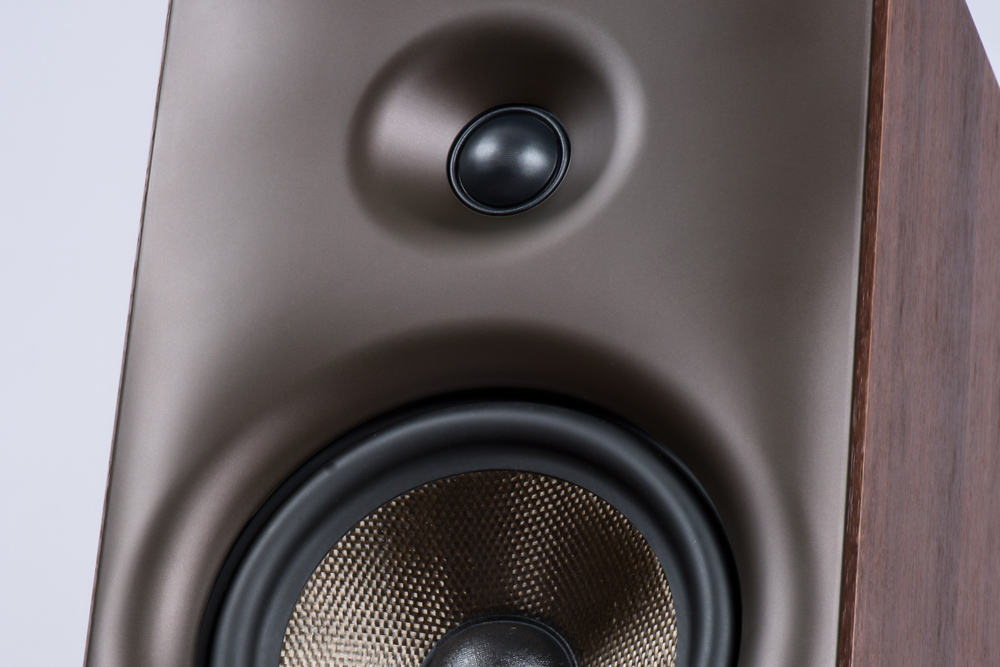 The 2.5-way SPRINT 4 floorstander adopts all of the above technologies while adding an additional 180 mm (7 inch) driver to augment the lower frequencies. The proportions of the SPRINT 4 make for a slender, elegant floorstanding speaker which is said to scale on a grander level than its size would indicate. SPRINT 4 incorporates a metal outrigger with an adjustable spiking system.
Revival Audio states the frequency response as 55 Hz to 22 kHz (+/-3dB) for the SPRINT 3 and as 45 Hz to 22 kHz (+/-3dB) for the SPRINT 4. The sensitivity is quoted as is 87dB for the SPRINT 3 and 89dB for the SPRINT 4 both at 2.83V/1m while impedance is 6 ohms and 4 ohms respectively.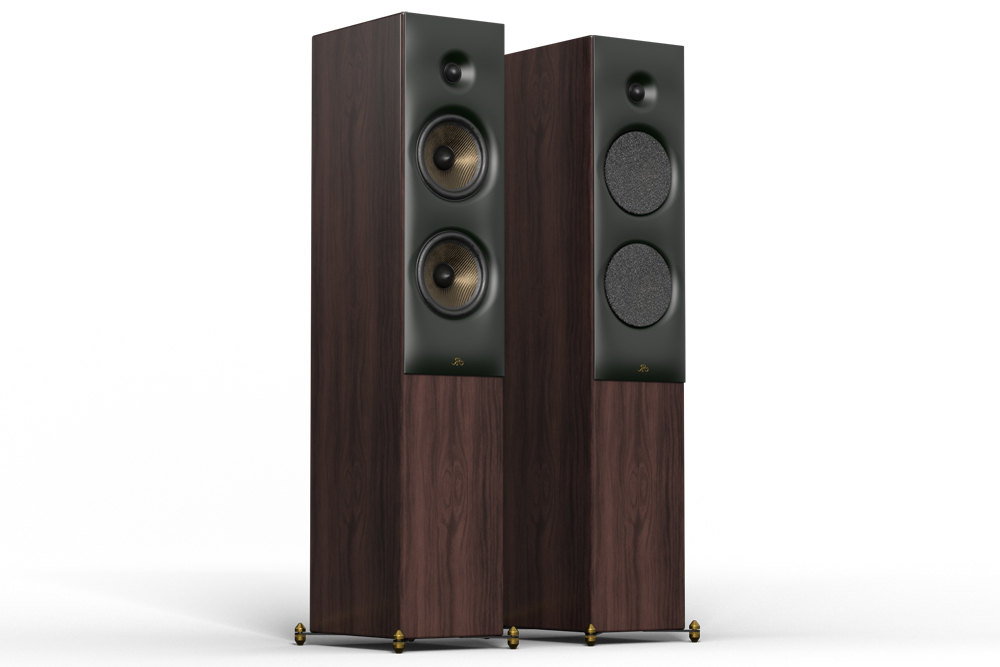 The Revival Audio SPRINT 3 and SPRINT 4 loudspeakers are available in Blonde Oak, Walnut and Matte Black finishes. Availability is expected in late March 2023 and the speakers can be auditioned via distributor Audio Marketing's established dealer network around the country.
Revival Audio SPRINT3 and SPRINT 4 Loudspeakers
Prices: AU$1750 and AU$3200 respectively
Australian Distributor: Audio Marketing
+61 2 9882 3877
www.audiomarketing.com.au