News
Details

Written by News Editor

News Editor

Published: 15 October 2017

15 October 2017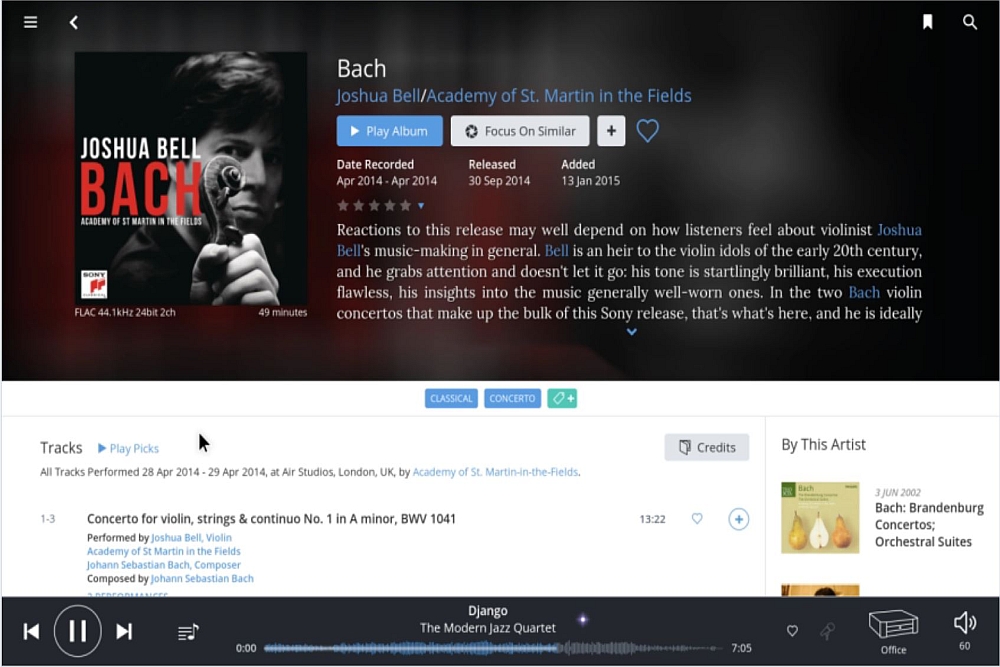 Audio specialist Interdyn has announced a new partnership with Roon Labs which will provide distribution exclusivity to the 'oldest serving distributor in Australia' for all Roon products.
Established in 2015, Roon's library manager and music streaming software package has been acclaimed throughout the audio industry as the leading music manager for audiophiles and music lovers with the company sporting a number of 'Product of the Year' awards under its belt. What's more, Roon Labs has recently announced it will be launching hardware products which, in conjunction with Roon software, will be dedicated to providing the best music-playing experience.
"Interdyn's forward-looking approach to the industry really captured our attention. They have their fingers as much on the pulse of the Australian market as they do industry-leading technologies… Interdyn is the best fit for Roon Labs" explained Roon Labs' Steve Silberman.
Interdyn's wide network of Australian dealers will be using Roon in an effort to enhance product and music demonstrations providing a heightened experience for potential buyers. Similarly, Roon Labs' soon-to-be-released hardware products will be carried across the country via Roon Labs Partners with the new products, we'd expect, providing functionally synergistic relationships with the Roon music player.
"Roon rocks!" exclaimed Interdyn's Sam Encel, "we see Roon Labs' technology as an important advancement for the industry – the kind of thing that we live and breathe. We're extremely proud to be the distribution partner of Roon here in Australia and look forward to championing our collective vision with dedication and passion."
The new distribution partnership is effective immediately. For information on subscription costs and and to access a 14 day free trial visit roonlabs.com/downloads.html
Australian Distributor: Interdyn
+61 3 9426 3600
www.interdyn.com.au