Japanese digital specialist Melco has released the S100/2, a re-engineering of its audiophile grade switch which has received much industry acclaim.
Melco has applied a number of "key" enhancements to the S100/2 audiophile switch which have been derived from the company's flagship S10 two-box switch. According to Melco, when compared to its predecessor which was said to be the very first 'audiophile level' switch, the improvements in the second-generation technology have resulted in an upgrade in performance.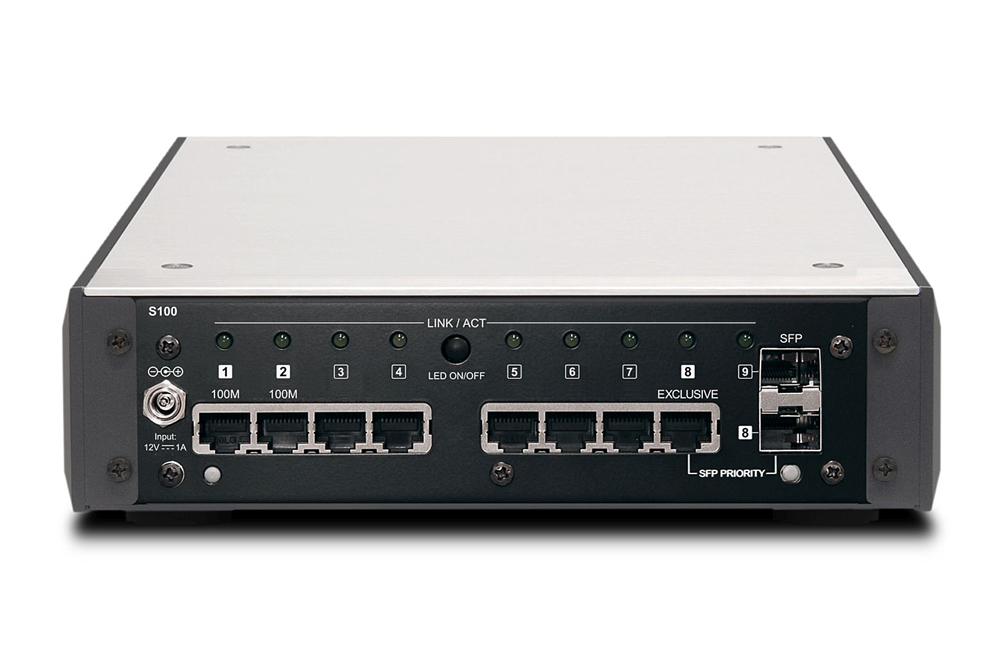 The S100/2 is manufactured in Japan. Melco has upgraded the unit's connectivity to higher bandwidth while refining the internal power supply. The bandwidth upgrade has come about via Melco's understanding of the increased demands on household switches when routing video streaming, gaming, audio devices and more.
The bandwidth-upgraded connectivity now offers six RJ45 one-gigabit ethernet ports in addition to two dedicated 100 megabit ports engineered to provide high quality audio. With this configuration, Melco has offered high-speed ports for standard devices and super-high-speed ports for audiophile-level playback. Two SFP optical fibre connections are provided for long-run routing and noise-isolated connectivity options. A switch allows the de-activation of the usual ethernet port light show.
Interestingly, Melco states, "Despite a backdrop of widespread global inflation, Melco has implemented the key upgrades in the new Japanese-made S100/2 without increasing the price."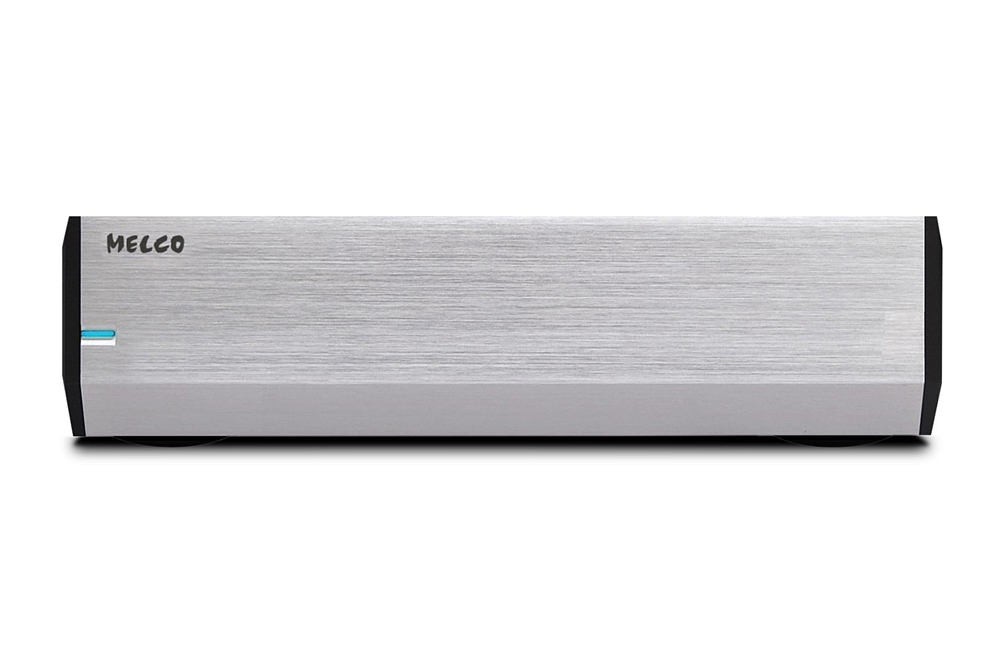 Available in black or white finishes, the Melco S100/2 switch can be purchased via importer Hi-Fi Collective's established country-wide dealer network.
Melco S100/2 Switch
Price: AU$3995
Australian Distributor: Hi-Fi Collective
+61 3 9013 4334
www.hificollective.com.au