Slated for arrival in early 2023, Yamaha's new YH-5000 spare-no-expense flagship open-back headphones see the company introducing advanced proprietary driver technologies.
For the YH-5000, Yamaha has developed the 'Orthodynamic' driver, a technology which the company first invented in 1976. Yamaha states that it took six years to fully refine the original driver through a total of 1000 prototypes and by using the latest materials technologies and modern manufacturing processes. The proprietary driver features an ultra-lightweight and super-thin diaphragm which is said to produce sharp transient response, powerful bass frequencies, exceptional overall dynamic expression, excellent detail and transparency across the bandwidth.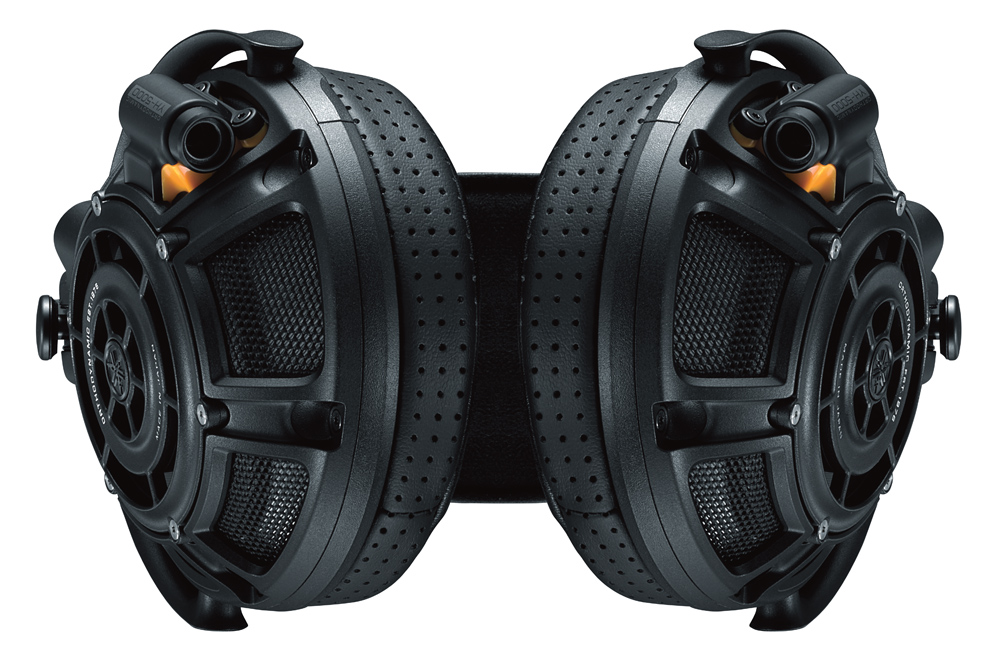 The YH-5000 headphones are handcrafted in Japan in Yamaha's Kakegawa piano factory. The company has employed the best materials alongside "the highest quality components available". Equal attention has been given to Yamaha's most important sonic aspects. The company lists "Tonal Balance, Dynamics, and Sound Image", coupled with extremely low levels of distortion, as the key elements in terms of tuning the performance of the YH-5000s.
The headphones fit over the ears while providing the appropriate "internal acoustic volume" to reach the target sonic performance. Yamaha has developed a new made-in-Japan "rolled plain Dutch weave stainless steel filter" which has been manufactured under strict air permeability control. The filter aims at controlling internal air pressure.
All the sound performance aspects are moot if the headphones cannot be worn in comfort. To that end, Yamaha has designed a 320g extremely lightweight magnesium frame to support the drivers and ear cups. A two-layer headband evenly distributes the YH-5000's weight load while also providing optimum lateral pressure. The band is adjustable in step-less sliding increments for precise adjustment. Further, Yamaha will provide a choice of leather and Toray 'Ultrasuede' earcup materials (as used in luxury motor vehicle interiors).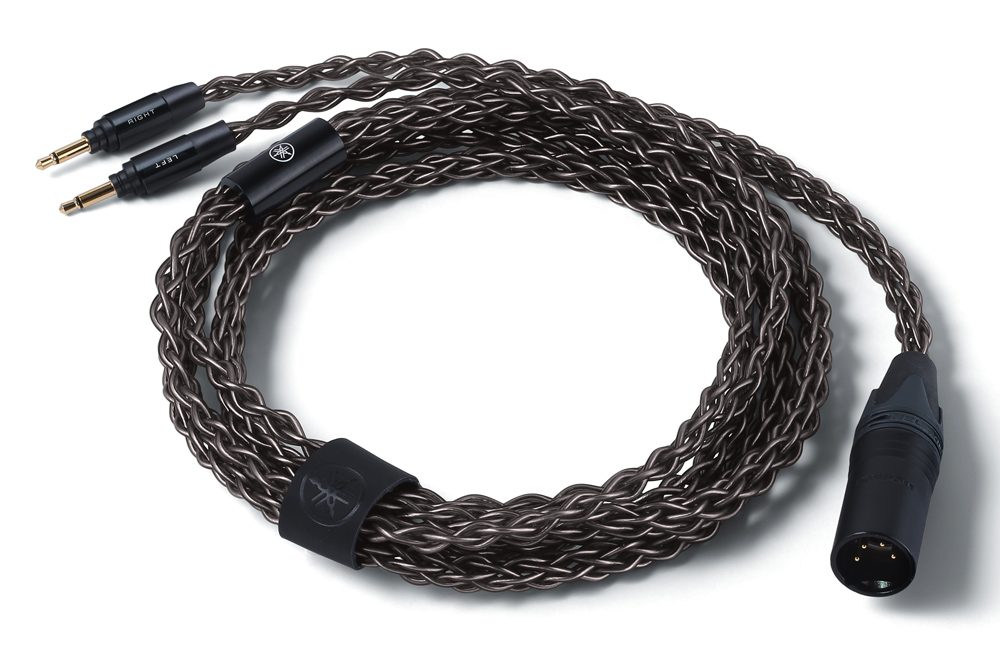 Also as part of the package, Yamaha has included two detachable silver-coated Oxygen Free Copper (OFC) cable options. The cables are provided in 3.5mm ('3-pole plug') and 4.4mm ('5-pole plug' balanced) versions.
The Yamaha YH-5000 will also be available as the YH-5000SE 'Special Edition' which will be packaged with an additional AU$2500 worth of accessories and is slated for landing first.
Yamaha told SoundStage! Australia, "The YH-5000 not only faithfully capture every nuance of the artist's intent and emotion but is also capable of unlocking those in the listener, presenting their music in a way they may have been previously not heard."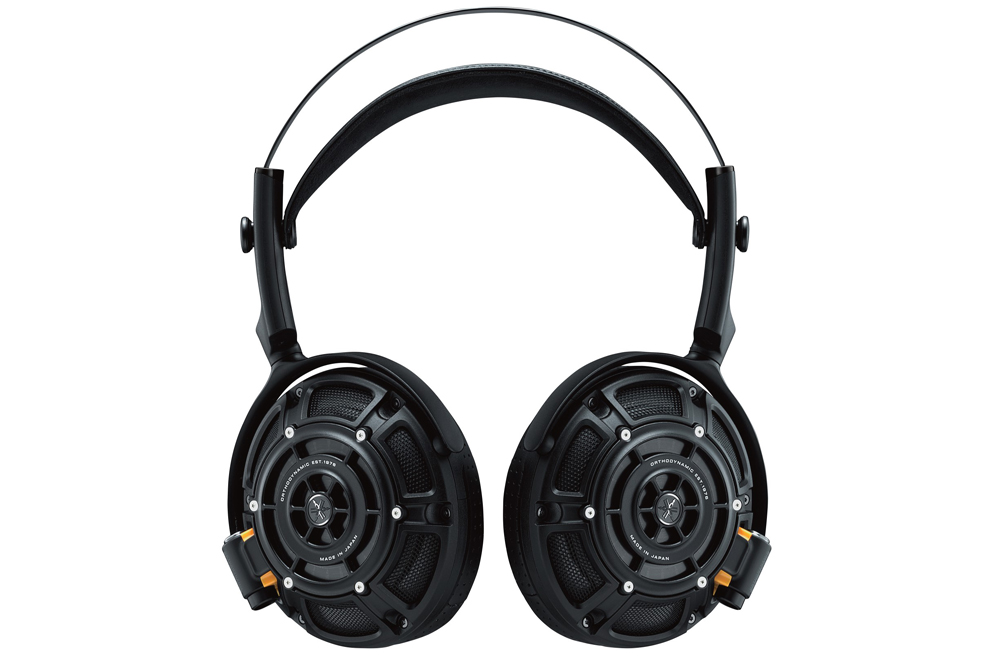 The YH-5000 and YH-5000SE flagship headphones will be available in Australia Q3 2023 and around April 2023 respectively.
Yamaha YH-5000 and YH-5000SE
Price: AU$5999 and AU$7499
Australian Distributor: Yamaha Music Australia
+61 1800 805 413
www.yamaha.com.au