In a move confirming the luck of the Irish, Titanic Audio's meticulously-crafted cartridges are now available via a new partnership with Australian distributor Audio Magic.
Audio Magic's portfolio of exquisite boutique high-end audio products is now augmented by the arrival of relatively new company Titanic Audio's range of Moving Coil (MC) cartridges and soon-to-be-launched analogue-centric ancillary products. Titanic Audio's MC cartridge offerings start at the 'Model A' (AU$3500), through to the mid-point 'Model S' (AU$7000) and culminate at the 'Model G' flagship (AU$16,950).
Providing ease of identification, each model's denomination is a reflection of the cartridge's body colour and/or construction material. The Model A features a CNC-machined dark acrylic body over a carbon fibre monocoque frame architecture while the Model S sports a silver-coloured machined aluminium body. The Model G… well, it features an electroplated chrome gold-emblazoned CNC-machined aerospace aluminium cartridge body. The three cartridges share the same "Made by Humans" catchcry, being handcrafted in Belfast by skilled artisans.
Model A sports a 'Conical Jointed-diamond' stylus while the Model S favours an 'Elliptical Nude Diamond' stylus. Finally, the flagship Model G employs a 'Micro Ridge' stylus design. Commendably, on all three cartridges and for the first owner, Titanic Audio offers a Lifetime Warranty against "material or workmanship" defects (of course, this does not include any part such as the stylus and its suspension system for example).
Titan audio states, "Titanic Audio was created out of pure passion for analogue sound… the designers of Titan Audio think a little outside the box, and the technology they have designed and brought to cable design is at the forefront of the market. Much of this was created through experience and years of learning audio design and technology. Cartridge design is nothing new to the team at Titan Audio but creating something special was the challenge…"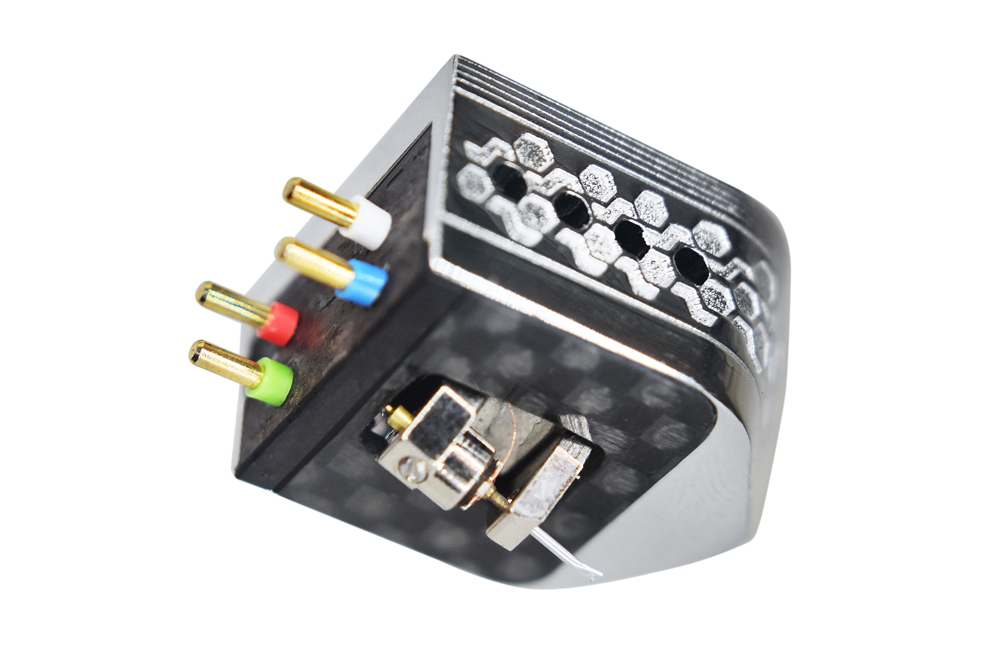 The Titan Audio cartridges are available in Australia via Audio Magic's country-wide dealer network.
Titanic Audio MC Cartridges
Price: See Copy
Australian Distributor: Audio Magic
+61 3 9489 51 22
www.audiomagic.com.au