AudioQuest is once again demonstrating the Power of the Myth, with the company claiming its new Mythical Creature Series of high-end XLR and RCA analogue interconnecting cable to be its very best yet.
The new cables in the Mythical Creature Series launches with interface options for balanced and unbalanced interconnecting cables in three guises: The entry point Thunderbird, the mid-level Firebird and the range-topping Dragon models. All three models feature AudioQuest's latest technologies allowing the company to confidently state the new cables are a "benchmark in transparency and musical pleasure".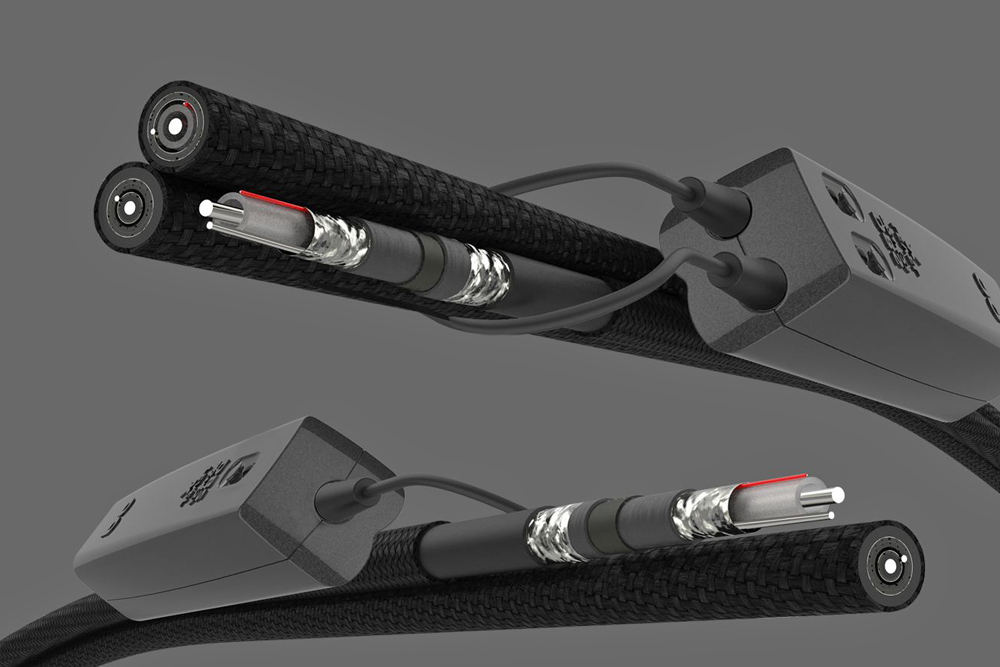 For starters, AudioQuest's ZERO-Tech methodology is claimed to substantially improve RF noise dissipation. For the sake of making the cables more practical in terms of management, the new ZERO-Tech implementation has demanded a reconstruction of the cable architecture which now sees the ground and signal elements being configured as independent elements.
RF noise is further combatted by the new cables' extreme shielding scheme. The conductors, which are AudioQuest's own Solid Perfect-Surface Copper+ (PSC+) and Perfect-Surface Silver (PSS) formulas, are wrapped within a multi-jacket system comprising of a graphene and carbon mesh 'network'. The new cables' conductors are suspended in AudioQuest's FEP air tube dielectric.
The company's proprietary Dielectric-Bias System (DBS) 72V battery pack is once again adopted in the Mythical Creature Series, with the balanced versions seeing a dual DBS pack arrangement. The Thunderbird, Firebird and Dragon cables feature newly-designed proprietary connectors using silver and copper elements.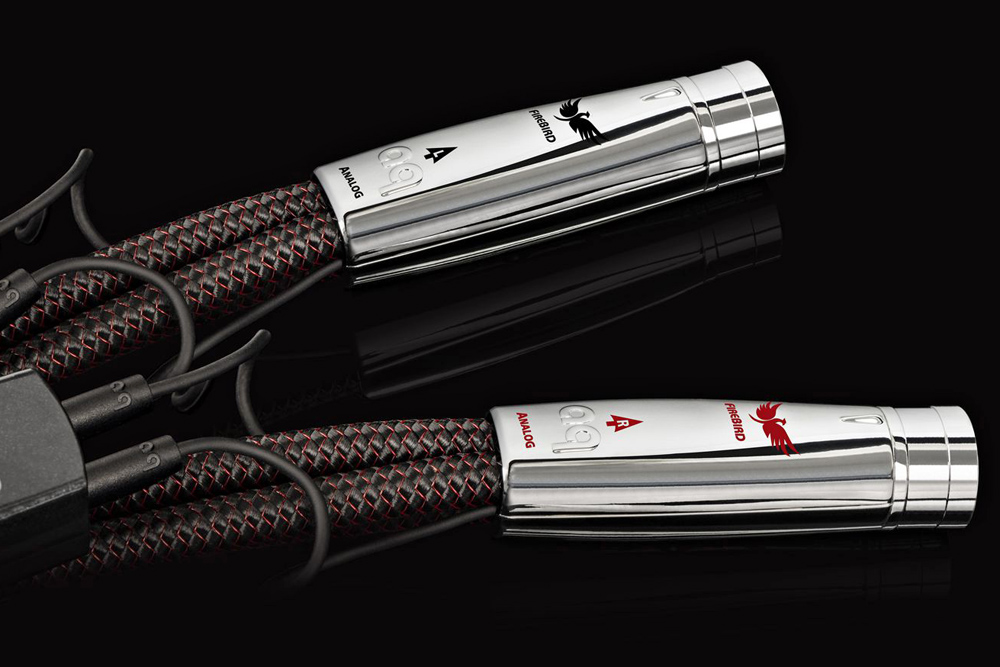 AudioQuest Founder William E. Low indicated to SoundStage! Australia, "The new Mythical Creature interconnects apply the very best of every ingredient and technique we've developed over 42 years. Plus, they employ ZERO-Tech, which reduces dielectric-involvement and improves Noise-Dissipation to unprecedented effect." Low went on to say, "We might never reach the mountain's summit — perfect cable might never be possible — but we are very proud to be significantly closer than ever before."
AudioQuest Mythical Creature Series Interconnect Cable
Price: Thunderbird 1m RCA/XLR AU$4156/$5588, Firebird 1m RCA/XLR AU$7880/$9884, Dragon 1m RCA/XLR AU$13,610/$17,046
Australian Distributor: Sound United
+61 2 9196 8990
www.bowerswilkins.com/en-au