The MU1 Digital Player from Grimm Audio has been receiving global acclaim for its superb sonics and high level of build quality. Now for the first time, the company's breakthrough product is available in this country.
The MU1 is a Linux-based player using a proprietary FPGA (Field Programmable Gate Array) 'interface board' which is said to be the heart of the player and is used as the upsample/downsample methodology (code written in-house). Further in-house technologies include a built-in high-accuracy 'ultra-low' jitter clock. Overall, the circuitry of the MU1 has been optimised in all areas in order to provide the best possible sound quality.
Grimm Audio has selected Roon Labs as the playback software, therefore designing the player as not just a Roon endpoint but as a full Roon Core server. The Roon Core functionality allows playback without the installation of any software (Roon is pre-installed), basically users need just fire-up the remote control device – be it smartphone, tablet, laptop or desktop computer – and simply start playback.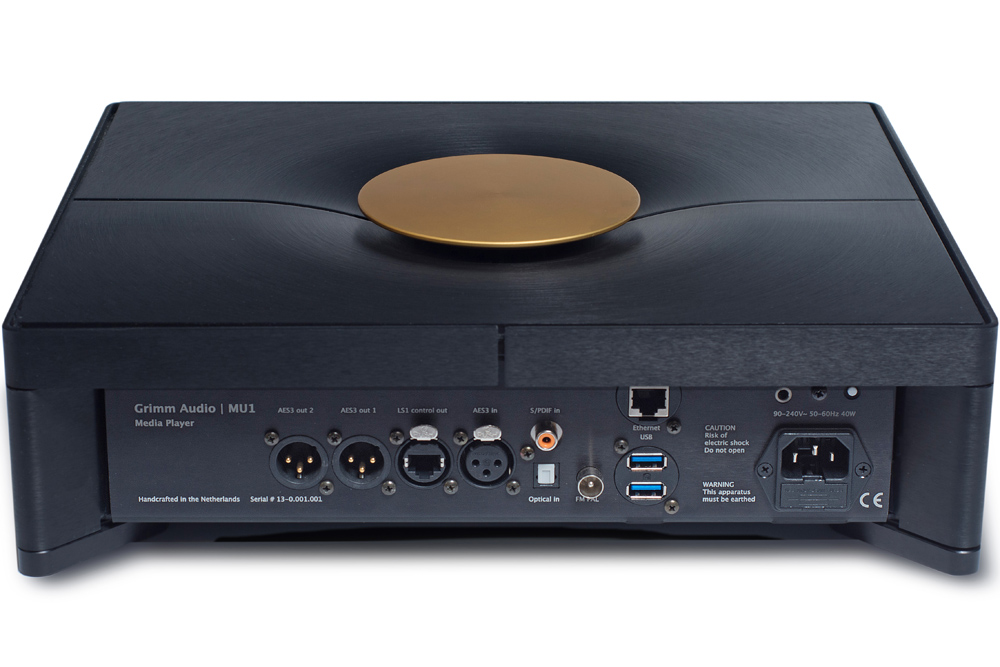 The MU1 features multiple input and output options. For starters, inputs include S/PDIF coaxial RCA, AES/EBU via XLR and Toslink optical. There's an ethernet RJ45 port, of course, and another RJ45 ethernet port for control out. Outputs include dual AES/EBU XLR sockets (6-channel outputs available). An RF connector will allow linking to a soon-to-come "high-performance" FM receiver. There are two USB-A ports for external storage devices while the MU1 can be ordered with internal storage as an option.
The Digital Player is compatible with Tidal and Qobuz music streaming services while Spotify and Tidal Connect are said to be available soon too.
Advance Audio Australia has been appointed the importer for the Grimm Audio and proprietor Nigel Ng told SoundStage! Australia, "One of the product types we get asked a lot about is a high-end Roon Core. All our customers invest tens of thousands of dollars into their Roon-Ready streamers, but there seems to be a lack of high-end Roon Cores, and as we all know, the source is the most important part of the hi-fi chain." Ng went on to say, "The Grimm Audio MU1 is one such product, and has passed our extensive testing process, both as a Roon Endpoint and as a Roon Core. We're very excited to be working with a brand that has such a strong technical background."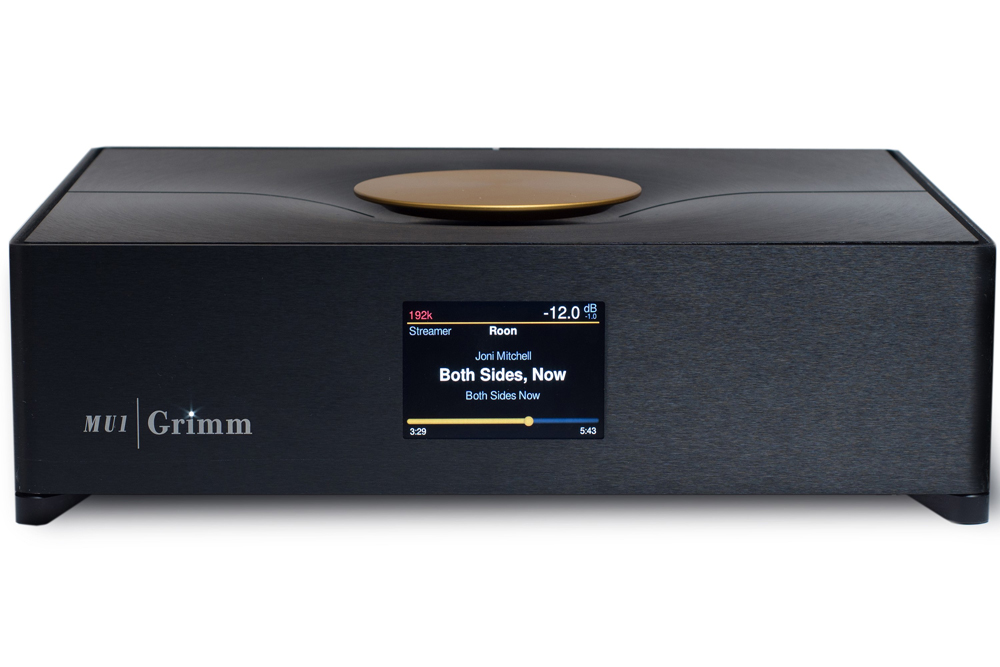 The Grimm Audio MU1 Digital Player is imported to our shores via Advance Audio Australia and will be available for audition within the next few weeks (as of publication) via specialist audio dealers around the country.
SoundStage! Australia's full review of the MU1 is slated for publication imminently so stay tuned.
Grimm Audio MU1 Digital Player
Price: TBA
Australian Distributor: Advance Audio Australia
+61 2 9561 0799
www.advanceaudio.com.au