Emerging as an important new brand in a relatively short time, the UK's Kudos Audio is now available in Australia via a new partnership with Melbourne distributor Audio Magic.
Audio Magic has added the highly regarded loudspeaker lines from Kudos Audio to its growing stable of high quality products. The Kudos Audio loudspeakers feature two lines: the entry-point Cardea series and the upmarket Titan line, each encompassing highly-tuned and excellently engineered standmounts and floorstanders.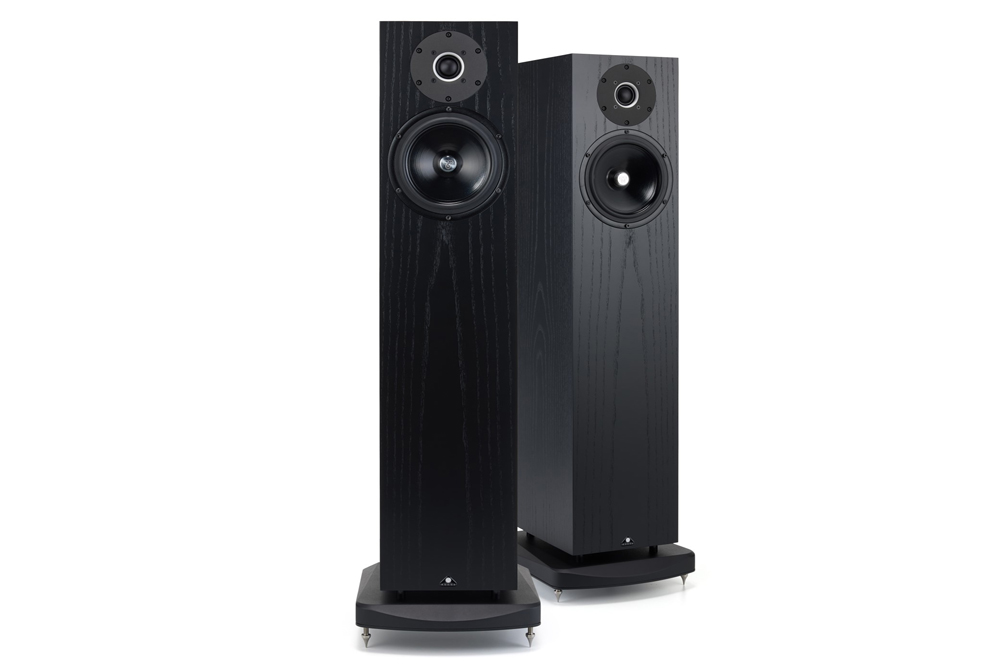 Kudos Audio has a partnership with Norway's SEAS Audio for the design of bespoke drivers for all its loudspeakers. The Cardea line was the launching pad for Kudos Audio and it employs SEAS' and Kudos Audio's 'Crescendo K2' 29mm fabric dome tweeter while each Cardea model adopts its own version of the line's 180mm coated paper cone mid-bass driver (all models are bass reflex designs). In common with all Kudos Audio designs, the Cardea range features custom low-order crossover networks incorporating premium inductors from Mundorf and capacitors from ClarityCap. The Cardea series features a selection of high quality real wood veneer finishes.
The Cardea range includes the C10 standmount and C20 small floorstander while upgraded versions of the same topologies in the Super 10A and Super 20A have been configured to allow an active configuration. Special tuning of both Super models have led to synergistic relationships with crossover designs such as the Linn Exakt, Naim SNAXO, Exposure VXN and Devialet's Expert electronics.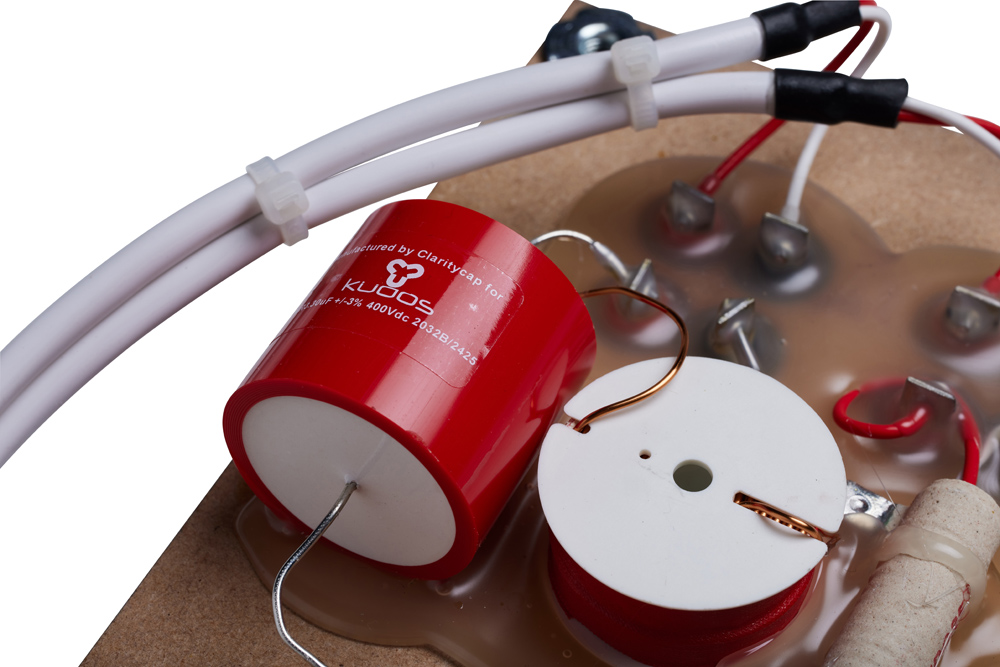 The flagship Titan range starts with the 505 standmount which is followed by three floorstanding models in the 606, 707 and the 808 double enclosure range-topper. All models feature a by-passable crossover for active operation and a distinctive chiselled profile. The 505 standmount adopts the higher specification SEAS K3 tweeter – as shared with the entire Titan line – while using its own twin version of the 180mm mid-bass paper cone driver in a back-to-back isobaric and reflex ported design. The crossover network now includes Mundorf's MResist Supreme resistors and air-core inductors and ClarityCap's CopperConnect capacitors.
The smallest 606 extends the 505's configuration to an elegant, slimline floorstander. The somewhat larger 707 introduces a new 220mm double-coated paper cone mid-bass driver in the same back-to-back isobaric configuration. Finally, the flagship 808's form adopts a twin enclosure design and is the culmination of Kudos Audio loudspeaker engineering expertise. The 808's midrange driver is a custom design only employed in this model and features a 220mm Nextel coated paper cone with an aluminium phase plug. The lower enclosure houses two custom 220mm bass-dedicated drivers in an isobaric reflex design.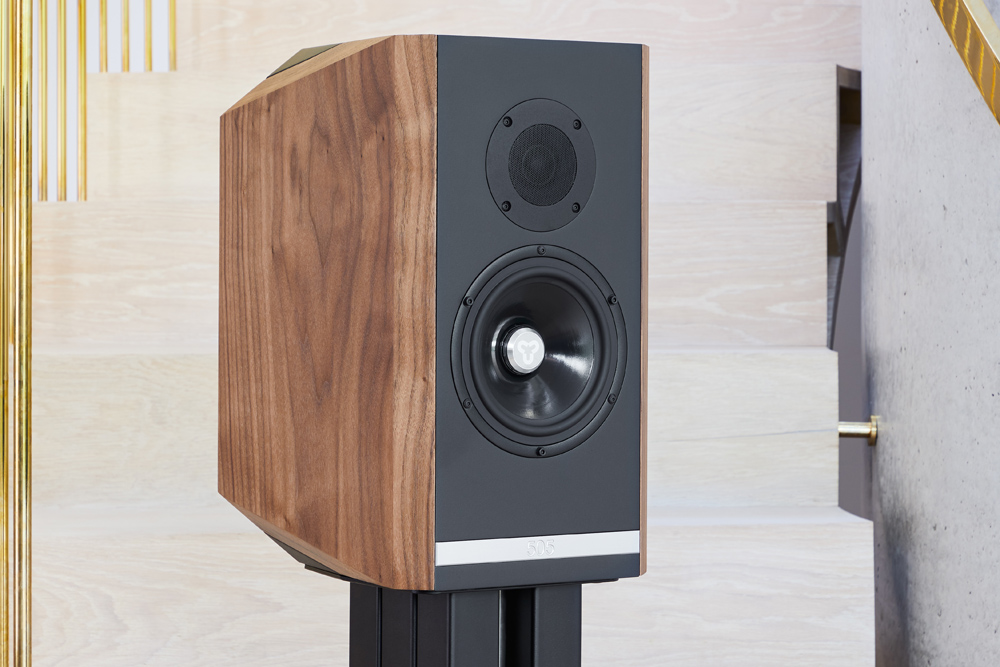 The Titan series also features upgraded enclosures with extensive "differential" bracing systems and fine-tuned vibrational distortion counteracting measures. The Titan series offers a variety of high quality real wood veneers in addition to premium black and white gloss lacquer finishes.
Kudos Audio told SoundStage! Australia, "Kudos takes an uncommon approach to loudspeaker design… but the Kudos approach is firmly rooted in three key principles: expertise, engineering and emotion," then went on to state, "From the outset, we have focused on a clear goal: to explore how world-class expertise in audio design and engineering can realise not merely outstanding sound quality, but ground-breaking musical quality. The kind that inspires toe-tapping, soul-stirring, spine-tingling, heart-rending, emotion."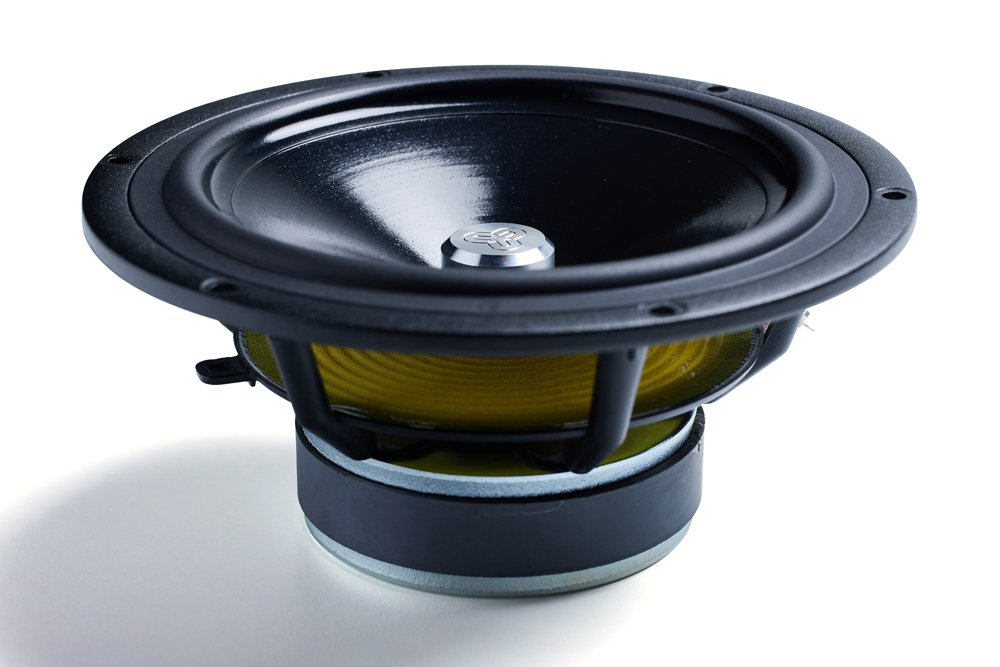 Kudos Audio loudspeakers will be available via newly-appointed distributor Audio Magic's Australia-wide specialist dealer network.
Kudos Audio Loudspeakers
Australian Distributor: Audio Magic
+61 3 9489 51 22
www.audiomagic.com.au