Estonian loudspeaker design specialist Estelon has unveiled its newly-refined Extreme Mk II statement loudspeaker with substantial under-the-surface engineering enhancements.
The handcrafted two-module enclosure architecture remains unchanged and, aside from the technical updates described below, the Extreme Mk II's form factor is just about identical to the original model. Aesthetic changes are mainly by way of new colour offerings which are a mix of 'ultra-premium' two-tone high-gloss finishes in Midnight Opera, Bronze Royale, Lunar Eclipse, and Nordic Emerald.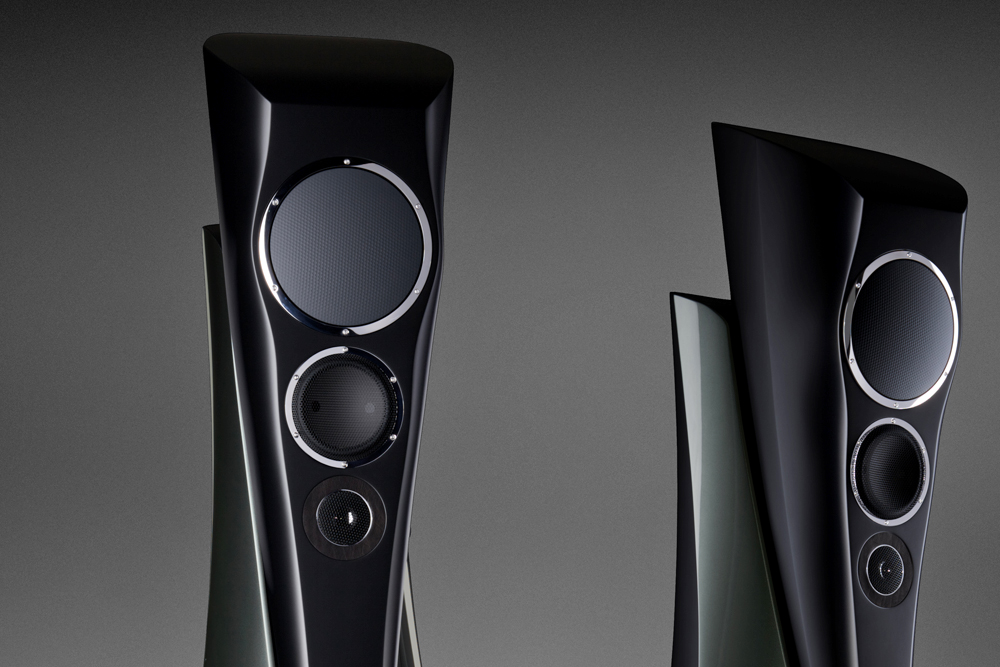 But it's under the skin (or marble-based composite, to be exact) where the most important upgrades have been implemented. For starters, the four-way, 2m tall Extreme Mk II now features a new top-shelf 'CELL' 168mm (7 inches) ceramic midrange driver from Estelon's preferred supplier German driver specialist Accuton. The new driver is said to be "super-fast and accurate… resolving and transparent". The midrange driver is again, as per Estelon philosophy, placed above the tweeter. Said tweeter is a new 25mm (1 inch) diamond membrane also from Accuton which has been refined to a quoted extension of 60 kHz with break-up modes way above the hearing range.
Two 250mm (11 inches) CELL aluminium sandwich woofers are again placed either side of the enclosure's lower flared section while a further 250mm CELL aluminium sandwich mid-woofer is located above the new midrange driver at the cabinet's top.
The selection of drivers instigated a re-engineering effort to improve the crossover design which now features higher quality inductors, capacitors and resistors. The components are coupled to the network's circuit via Estelon proprietary "direct connection techniques" which are said to provide a purer, more immediate sound performance. The crossover network is coupled to the drivers via Kubala-Sosna pure copper cable.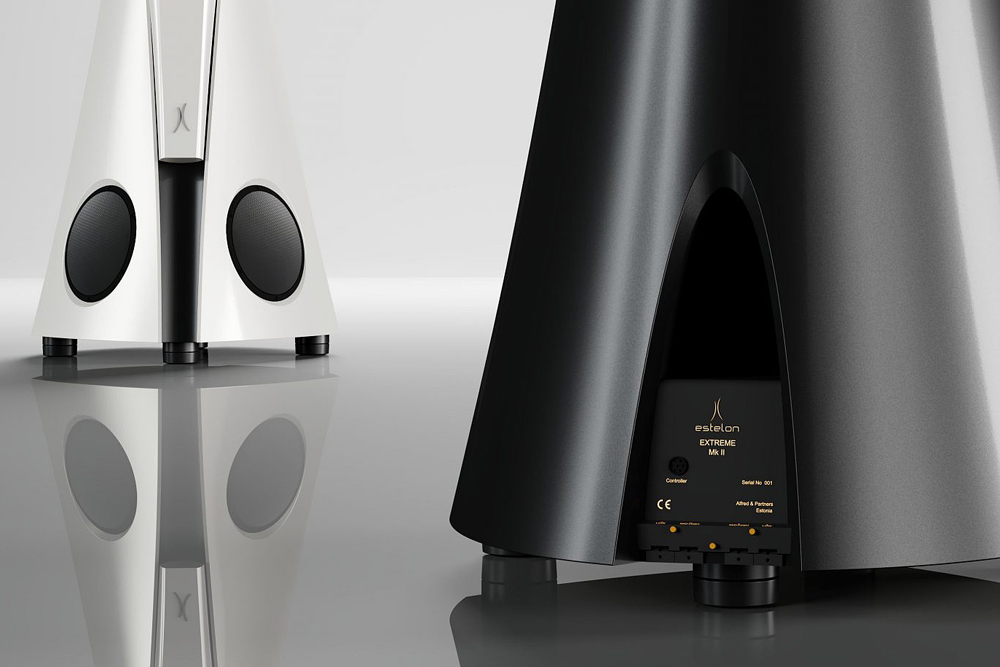 'Direct Coupling' is also used in the new proprietary binding posts/terminals which by-pass metal-to-metal coupling and thick wiring components. The new binding posts are said to allow a "more open sound and heightened nuances". Allowance has been provided for the use of banana and spade connectors as well as bare cable termination.
Estelon quotes the frequency response without parameters as being between 25 Hz and 60 kHz while the nominal impedance is said to be 3 ohms. Sensitivity is rated at 90 dB at 2.83V. Power rating is a healthy 500 watts.
The new Extreme Mk II loudspeakers now ship fully assembled making for a far more efficient installation process.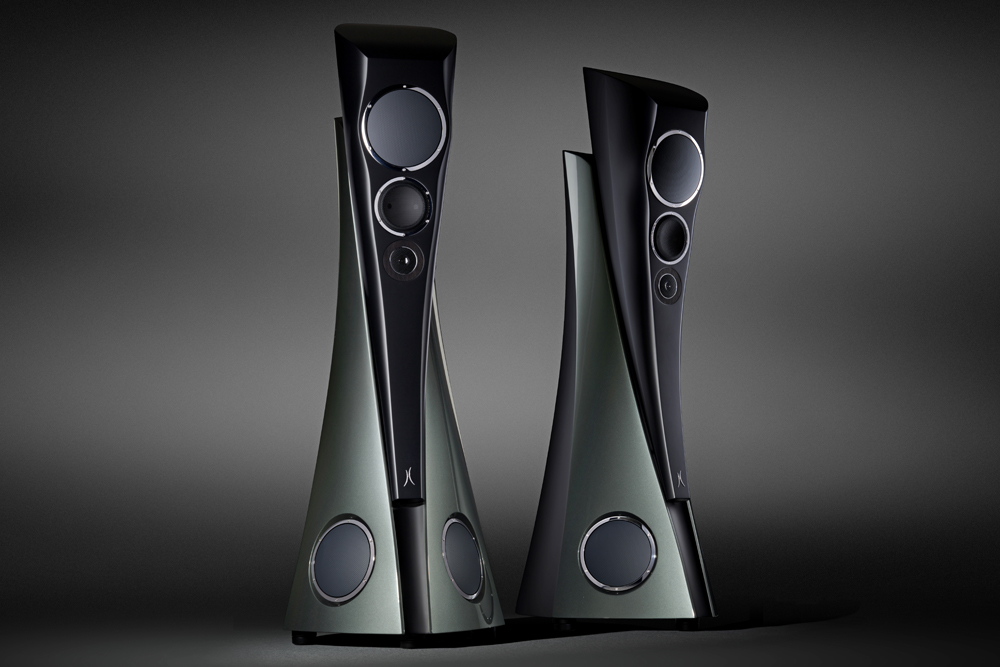 Chief Designer and Co-Founder Alfred Vassilkov told SoundStage Australia, "…the Extreme Mk II has purer, more airy and more articulated microdynamics from bass to highs. The sound of the Extreme Mk II is an event on its own where the speaker itself completely disappears as a sound source, replacing its presence with the venue in which the recording was made."
Estelon Extreme Mk II Loudspeakers
Price: AU$349,999
Australian Distributor: Advance Audio Australia
+61 2 9561 0799
www.advanceaudio.com.au