Cable specialist EGM Audio has announced new AC power cable products spanning a wide cross-section of price points and bespoke design parameters.
EGM Audio AC power cables use selected superior components and high quality Australian standard plugs as terminations for a cable line with differing material gauges and shielding methodologies. The company claims its cables have a "family sound" which is neutral, precise, never bright and with a "just a touch of warmth", qualities which are said to apply, in varying degrees, across all the new cable line products, from the entry-point to top-of-the-line.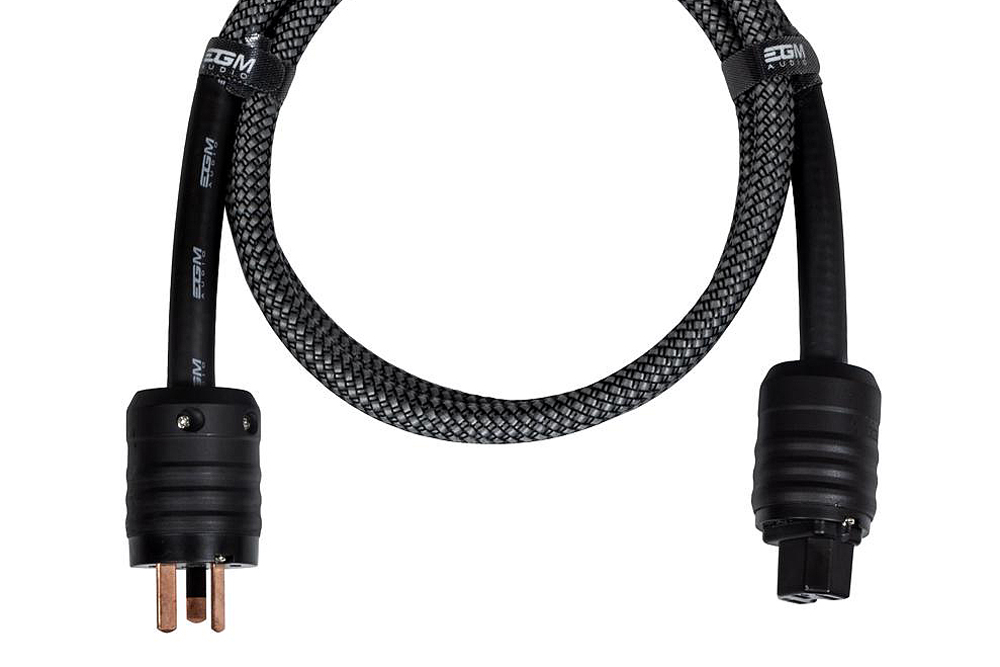 The new cable range starts with the range-starter Amethyst, followed by the mid-point level with the Ruby and upper-mid-point Sapphire cables. The upper echelon of the line comprises two models starting with the Emerald and topping out with the Black Pearl (although these two are designed for different applications).
In the new cables, EGM Audio only uses high purity copper conductors of large gauge and well-designed shielding strategies to block electromagnetic and radio-frequency interference. Cable terminations are via high quality plugs available in IEC C15 and C19 configurations in addition to the less-prevalent-in-audio C7 'figure-8' type. At the wall end, EGM Audio can provide European, USA and, of course, Australian plug options. Custom lengths are available via special order.
EGM Audio Founder Joel Massey told SoundStage! Australia, "EGM has spent over two years of R&D looking into our new cable range, with extensive listening tests and prototyping so that you can enjoy world-class products at a reasonable price." Massey went on to say, "EGM is proud that every cable they manufacture uses the same standard of workmanship… and are hand-made by people with years of experience in the audio industry. Every cable is individually tested for quality guarantee."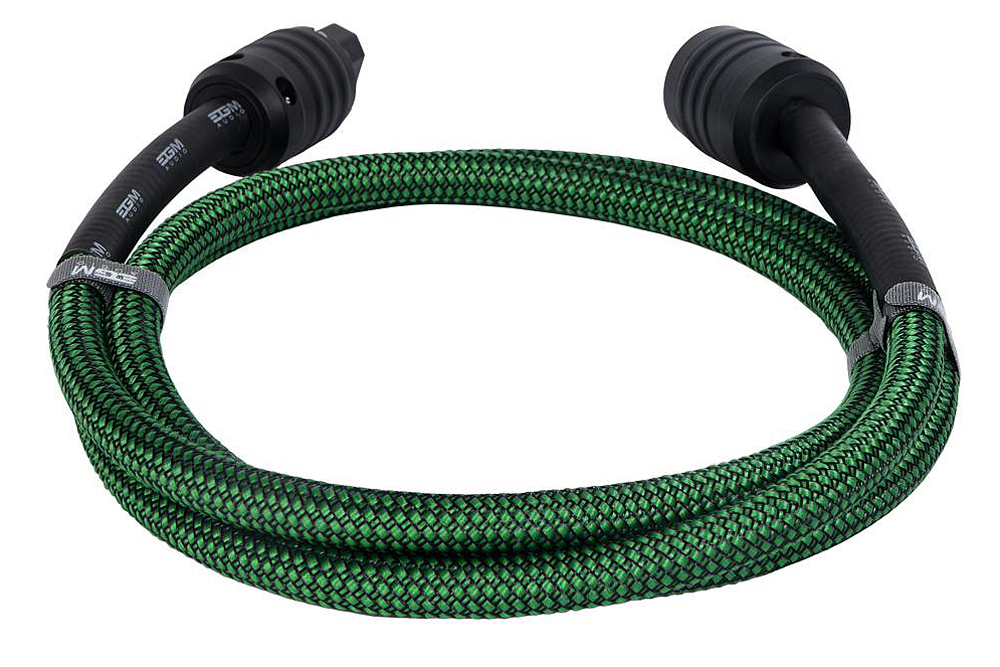 EGM Audio AC power cables are available now direct from EGM Audio (see details below).
EGM Audio AC Power Cables
Price: Starting from AU$199 to AU$599 (See text for more pricing)
Australian Distributor: EGM Audio direct
+61 7 3841 3718
www.egmaudio.com.au