The Romanian headphone specialist Meze Audio has shipped Elite, its recently released high-end statement headphone design, to Australia and it's scheduled to arrive almost as we publish.
The new Elite headphones incorporate Meze Audio's most sophisticated manufacturing capabilities while incorporating exclusive advanced technologies from its partner, the Ukraine's Rinaro Isodynamics. The embedded technologies, the high levels of engineering and the outstanding build quality all add-up to a promised comfort and performance befitting of a flagship product. For Meze's Elite headphones the cooperation between the two entities saw Rinaro developing for implementation its Isodynamic Hybrid Array technology.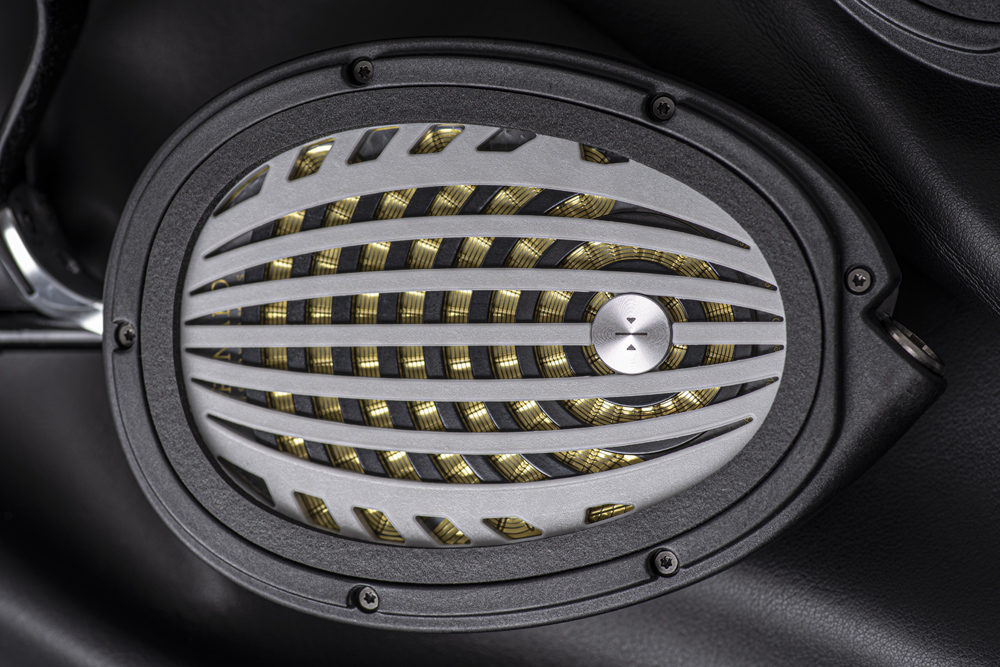 The Elite headphones are an open back 'Circumaural' design. The Isodynamic drivers are contained within a CNC-machined frame supported by patent-pending pressure distribution wings which, combined with the isomagnetic earpads' 'Anthropometric' shape and soft perforated Alcantara leather lining, provide supreme long-listening comfort. In addition, the carbon fibre headband further enhances wearability via its lightweight, yet strong construction.
The Rinaro drivers are an extraordinary technological achievement. The company has developed the 'Parus' diaphragm, a bespoke low-mass polymer construction incorporated within the unique dual coil Isodynamic Hybrid Array. The entire construction is extremely lightweight which promises a detailed and dynamic sound while featuring super-low Total Harmonic Distortion (0.05% quoted) across the entire frequency range. Meze Audio quotes an astonishingly wide frequency response spanning from 3 Hz to a super-high 112,000 Hz. The Elite is a 32 ohms impedance design with quoted nominal SPL of 101 dB (1mW/1kHz) and a maximum of 130dB.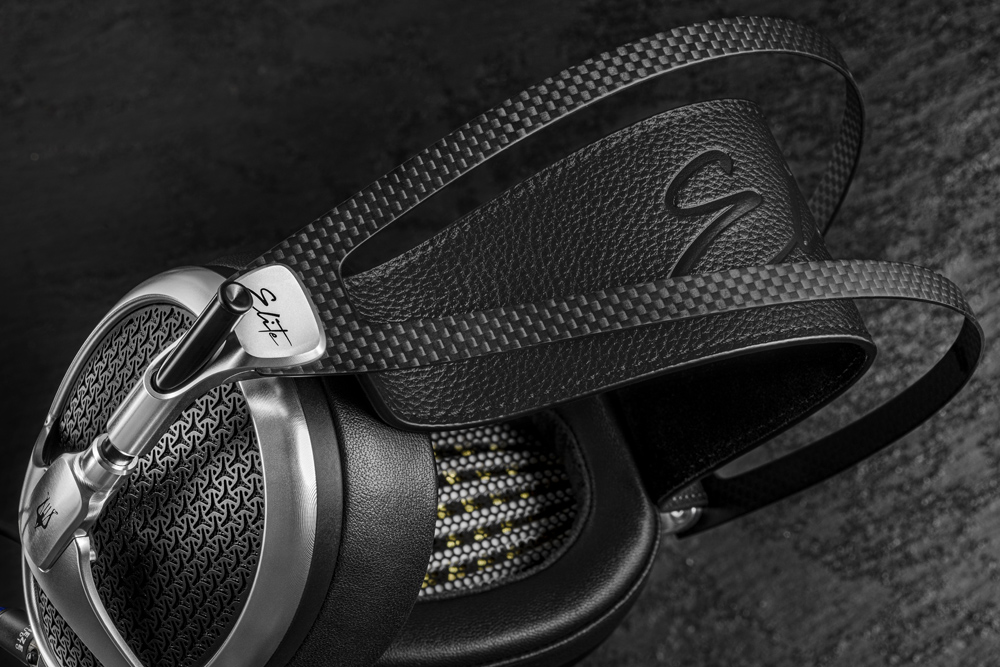 For the Elite headphones, Meze Audio offers a number of accessories such as differing OFC cable options (both lengths and terminations), a heavy duty aluminium silver roadcase with protective custom foam inserts, replacement Alcantara leather earpads (including a vegan option) and more.
Meze Audio Lead Designer and Founder Antonio Meze states, "With Elite, we've created something that transcends all barriers of headphone design and engineering and moves to a new, artistic, graceful level… It's not mass production; it's the craftsmanship that sparks the magic and wonder in Elite, what makes it exciting, and these are values that we choose over any shortcuts."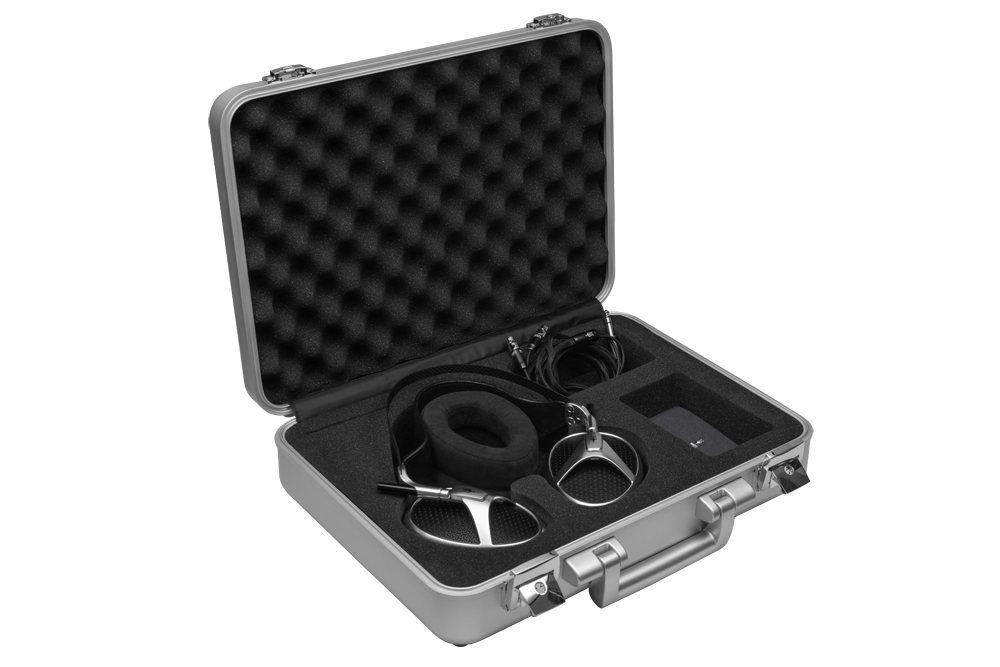 As stated above, the Meze Audio Elite headphones are scheduled to arrive in Australia within days of publication and will be available around the country via distributor Radiance AV's specialist dealer network.
Meze Audio Elite Headphones
Price: AU$6500
Australian Distributor: Radiance AV
+61 2 9659 1117
www.radianceav.com.au