Analogue innovator EMT has unveiled the new handcrafted-in-Switzerland Novel line of high-end cartridges featuring the JDS Titan and flagship JDS Gold Moving Coil designs.
The Novel cartridges employ a number of EMT proprietary design features including the company's 'hero' multi-layer core transducer technology aimed at reducing micro-vibrational distortions in order to preserve the purest signal flow. These design elements are the result of six years of an intensive Research & Development program by EMT's engineering team.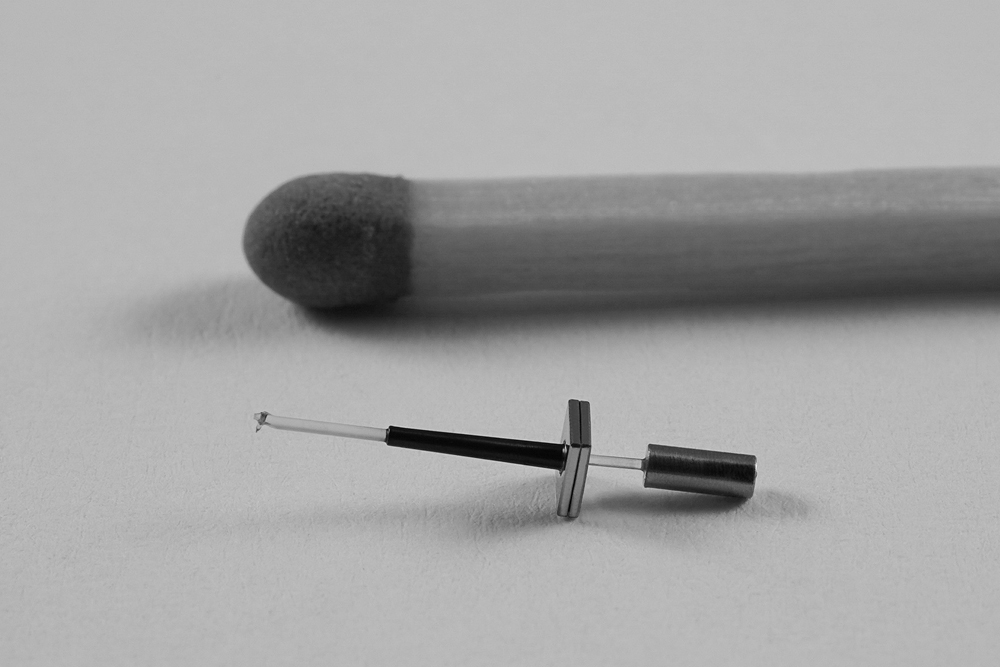 The Novel JDS Titan and JDS Gold Moving Coil (MC) cartridges introduce EMT's latest technology which combines a 'multi-layer core transducer' with a new titanium sapphire cantilever. The double-layer core is said to substantially reduce Eddy Current losses while the two-part cantilever construction is made-up of a long titanium tube which has received what EMT refers to as 'DLC' coating. The titanium tubular structure is terminated by a sapphire cantilever end-point arm which supports the multi-radius diamond stylus. The entire architecture, including the bespoke suspension system, has been meticulously-tuned and calibrated to circumvent micro-mechanical and electrical distortions.
The JSD Titan stereo cartridge features a titanium body and pure silver coil while employing a matt surface 'diamond' plated body colour. The flagship JDS Gold stereo cartridge adopts a high-density body with matt surface, gold plated livery and a pure gold coil, all elements combining to what EMT states as capable of delivering a "rich and harmonic audio experience".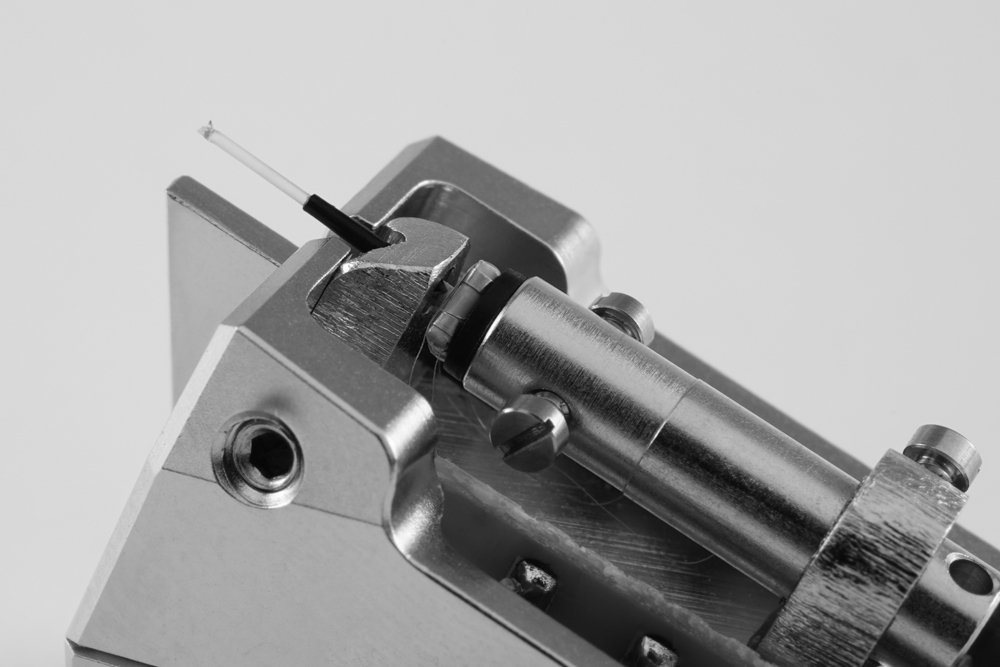 While EMT has formally announced the new cartridges, further details and the cartridges' specifications have yet to be released. The new EMT Novel JDS Titan and JDS Gold MC cartridges will be available in Australia from late August 2021 via importer Pure Music Group and its country-wide dealer network.
EMT Novel JDS Titan and JDS Gold Cartridges
Price: AU$9950 and AU$10,950 respectively
Australian Distributor: Pure Music Group
+61 409 504 805
www.puremusicgroup.com