Focal's growing stable of upmarket personal audio products is now further expanded by the company's new Clear Mg top-shelf luxury headphones.
The new open-back Clear Mg headphones feature Focal's M-shaped 40mm magnesium 'full-range' drivers (ergo the product title) which, based on the material employed and its precise machining, promises a fast and dynamic sound. Magnesium is very light, yet inert, while also being well-damped against vibrational and torsional distortions. The protective grille itself is also M-shaped and is claimed to therefore provide better high frequency behaviour. The open-back cup has been engineered with a specific honeycomb-patterned grille which is said to enhance the sonic qualities of the design with that open-back out-of-your-head listening experience.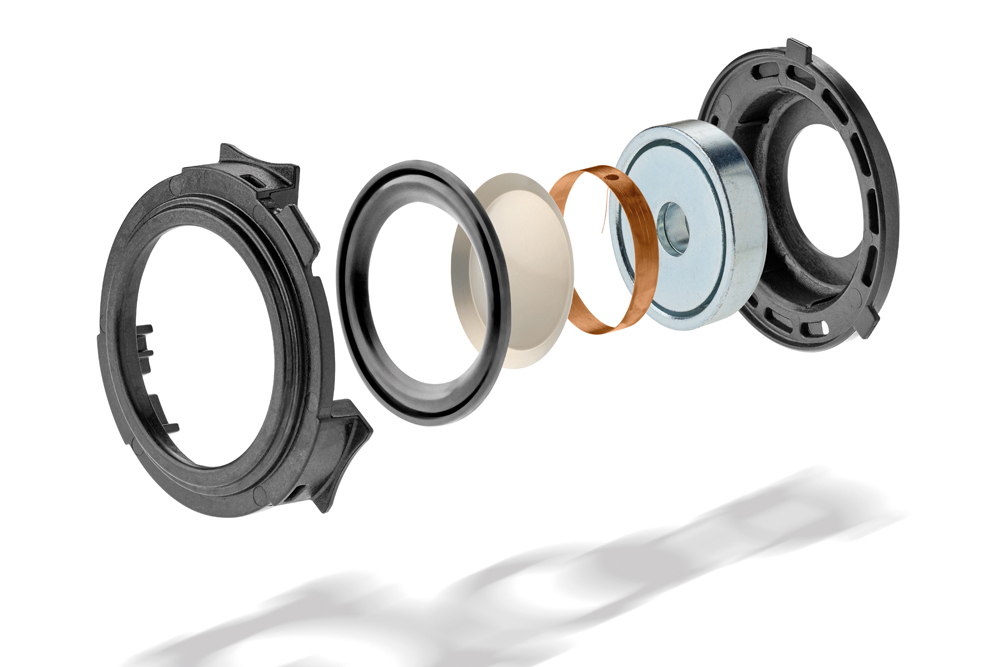 The Clear Mg headphones are specified with a low 55 ohms impedance load (claimed wide suitability with portable devices) and a sensitivity of 104dB SPL for 1mW at 1 kHz. Frequency response spans between 5Hz and 28kHz (no parameters stated) while the Total Harmonic Distortion (THD) is said to be 0.25% @ 1kHz for 100dB SPL.
The overall presentation and construction of the Clear Mg is one of luxurious quality. The earpads, for starters, are substantially cushioned, with the perforated design said to also improve and extend the soundstage presentation. The cups are supported via a machined and polished aluminium 'yoke' which has been shaped to follow face contours. The headband is lined with padding, leather and microfiber in order to provide comfort and allow airflow.
The entire construction of the Clear Mg would seem to be at the highest standards while the new chestnut and mix of metals and other materials enhance durability and comfort. The Clear Mgs are provided with 1.2m mini-jack, 3m XLR cables, jack (6.5mm) adaptors and a matching carry case.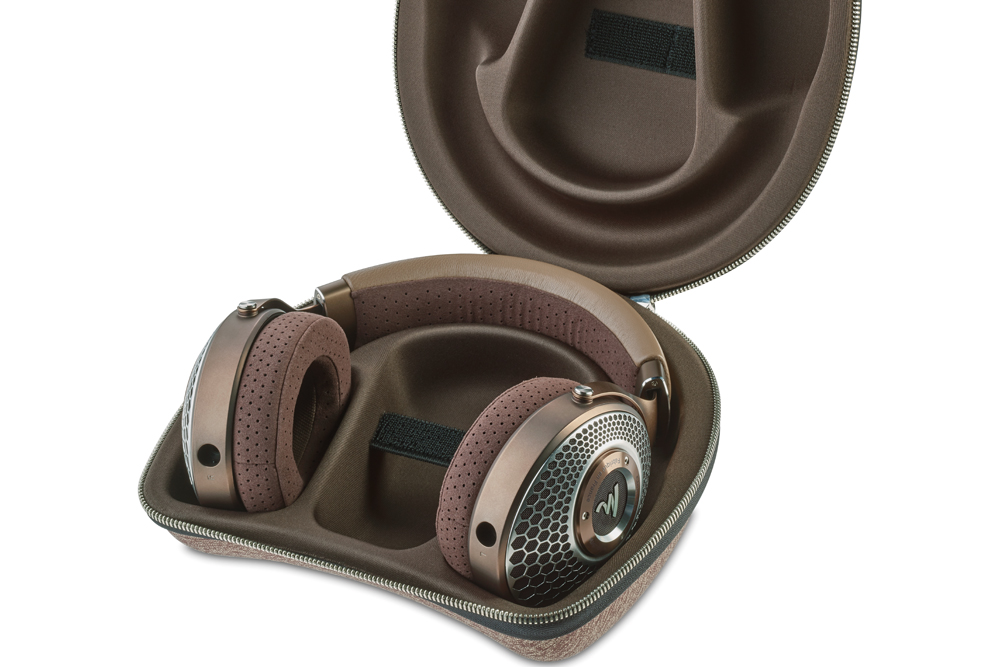 The Focal Clear Mg high-end headphones are available now via importer BusiSoft AV's established network of specialist dealers around the country.
Focal Clear Mg Headphones
Price: AU$2199
Australian Distributor: BusiSoft AV
+61 3 9810 2900
www.busisoft.com.au