Portugal's and UK's Innuos has launched the Mk. II range of servers while also taking into production the Special Edition no-holds-barred Zenith SE flagship of which only 100 units will be manufactured. Australian distributor Maxmedia has received stock of the full range of Innuos digital products from ZENmini entry point to the ZENith SE Mk. II Std Special Edition flagship model.
All the models feature CD drives making ripping a snap while the entry point ZENmini features an Intel quad-core processor with 2GB of RAM, built-in streaming, ultra-quiet power supply and NAS storage in a compact energy-saving design. The ZENmini's music library can be accessed with innuOS which allows smartphone or tablet control, file organisation, automatic bit-perfect CD ripping, smart file importing, etc. of your music library via an efficient and attractive looking GUI. The ZENmini is Roon ready and will stream Tidal as well as being compatible with all manner of file formats.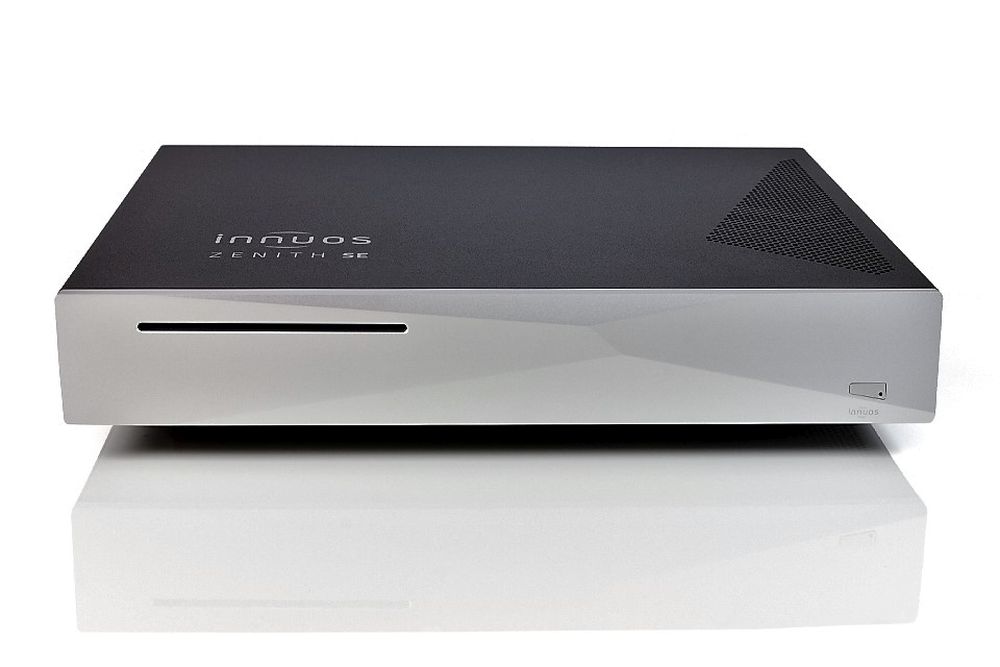 As you move up the scale, the ZEN expands on the ZENmini concept by upping the features list, upscaling the build quality and adopting a full-sized chassis. The ZEN includes a 'medical grade' mains filter, chassis, component and CD drive isolation techniques and 4GB of RAM. A high quality linear power supply has been designed for the ZEN and the circuit employs high quality Nichicon MUSE capacitors. The Zenith Mk. II adopts an even higher grade dedicated power supply, in-built SSD storage, 8GB of RAM and is said to provide higher levels of detail and dynamics.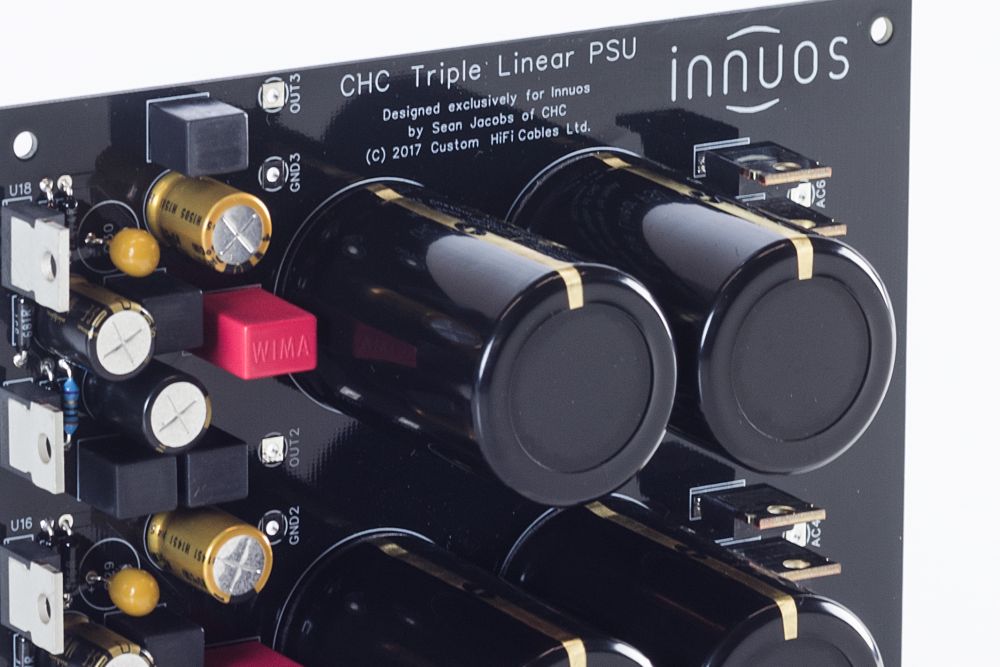 Innuos also announced a 'Special Edition' version of the ZENith Mk. II, the ZENith SE Mk. II Std. The Special Edition unit features the highest level of power supply design – engineered by Dr Sean Jacobs – with the company's hand-wound transformers featured in the dedicated power supply, as are Mundorf capacitors, ultra-low noise regulators while silver plated cabling and gold contacts have been used throughout the circuits. Substantial EMI (Electro Magnetic Interference) shielding measures have been taken with the SE (a custom-built GOSS band around the transformer has been applied) with the rewards claimed to be exceptional timing and musical rhythm.
"The ZENith SE Mk.II Std has been designed to minimise AC power noise while reducing vibration and optimising firmware to the highest levels," Cameron Keating from Maxmedia told SoundStage! Australia.
"This unit is essentially a super Zenith in either 2TB or 4TB storage capacity," Keating continued, "… it is the full audiophile deal. This is a highly advanced product line yet ease of use is the one constant across the range."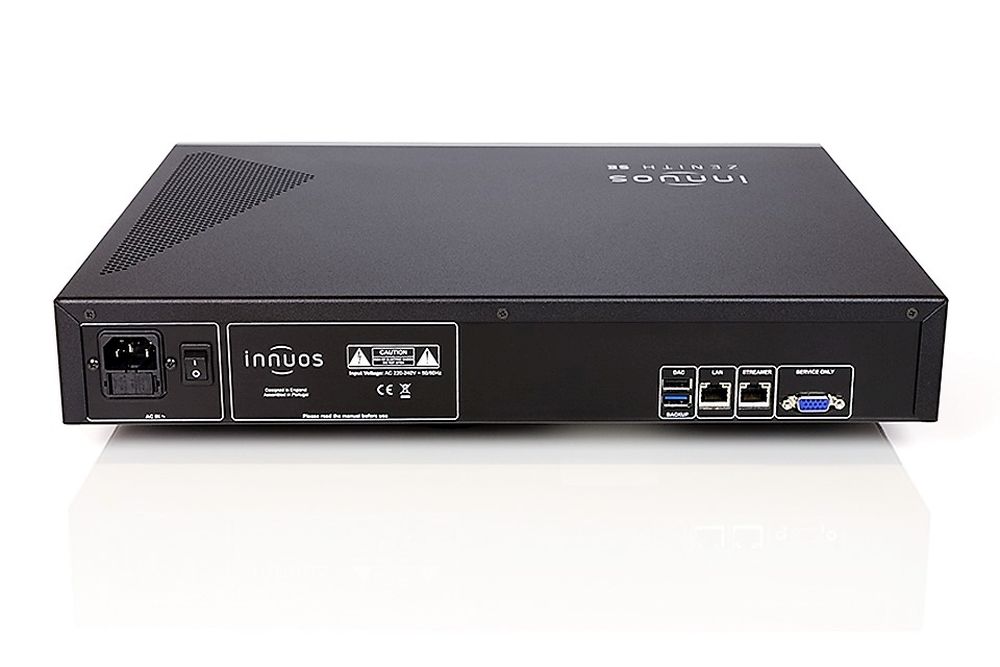 The Innuos range of music servers are priced from AU$1350 for the entry level ZENmini Mk. II up to AU$8500 for the ZENith Mk. II. The ZENith SE Mk. II Std retails in Australia for AU$8600 and AU$11,600 for the 2TB or 4TB versions respectively.
Australian Distributor: Maxmedia
+61 (0) 418 385 982
www.maxmedia.com.au
Price: See story.