Korea's digital and analogue audio signal flow all-rounder SOtM has announced a new local distribution arrangement via SOtM Australia.
SOtM Australia will aim to bring 'The Soul of the Music' to this country by representing locally the brand's wide product spread. SOtM Australia will be offering the vast range of solutions such as network devices, digital-to-analogue converters, computer sound cards, Class-D amplification and attractively-designed bespoke audio racking systems.
SOtM's flagship 'Ultimate' line now features highly-featured servers with large SSD storage capacities, high quality embedded clocks, Roon Ready and Roon Server features, multi-zone server options and much more (two models available at AU$5500). Also in the Ultimate range is a new Class-D integrated amplifier (AU$5500), a digital-to-analogue converter/preamplifier with multiple digital and analogue inputs/outputs, 32-bit/384KHz PCM and DSD64 and DSD128 capabilities (AU$5500) while the range is supported, literally, by the abovementioned audio racking system.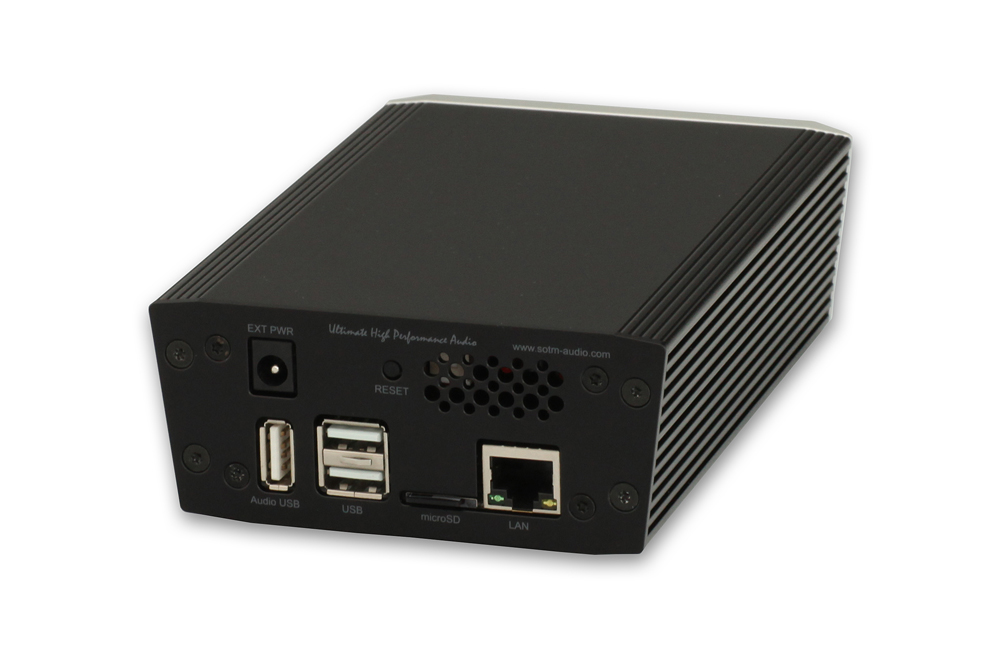 The Ultimate line is reinforced by the Advance I line, with representation via the AU$1100 sHP-100 Headphone Amplifier/DAC and the Advance II line. The Advance II line is far more comprehensive in terms of its product offerings. The range starts with the high value AU$700 sMS-200 Neo Network Player complete with SOtM's proprietary 'Media Player Board'. The Advanced II line tops out with the sCLK-OCX10 (AU$5650), a high quality 10MHz Master clock with BNC connectivity.
The sophisticated tX-USBultra USB regenerator and S/PDIF converter (AU$1550) with SOtM's built-in super clock technology, the sNH-10G network router (AU$1250) and sPS-500 external power supply (AU$800) round out the Advance II line.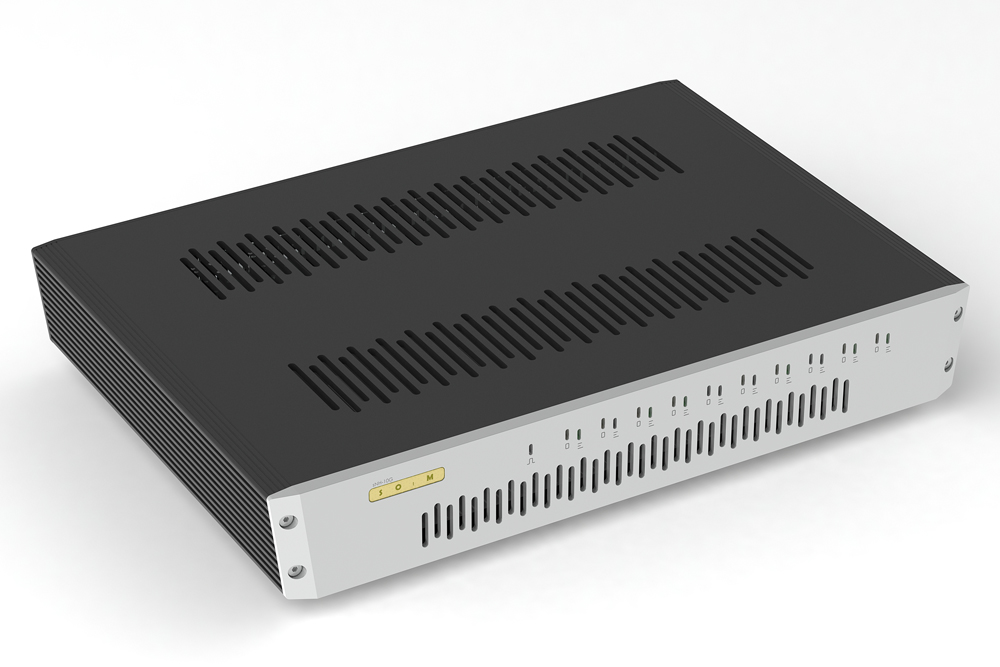 All the products mentioned above and SOtM's range of computer sound cards, USB accessories, etc. will be available to order via SOtM Australia.
SOtM Digital, Network & Analogue Products
Prices: See Copy or Contact Distributor Below
Australian Distributor: SOtM Australia
+61 422 817 988
www.sotmaustralia.com