Crystal Cables, now formally regenerated as CrystalConnect, announced the new Art series of signal cable solutions in a press conference at Shanghai's International High-End Show.
With an aim to evolve Crystal Cable's superb cable creations, CrystalConnect's new flagship Art Series cables, which include the Monet, van Gogh and da Vinci ranges and feature CrystalConnect's latest technologies and cable designs. In fact, the company states the three lines share the same conductor materials and design philosophies, with the only variations between the lines being the number of conductors in the bundles employing a mix of coaxial and tri-axial configurations in 'Cross Balanced' (loudspeaker and AC power cables) and asymmetrical grounding construction. The combination of these construction methodologies are said to have remarkably reduced distortion and capacitance.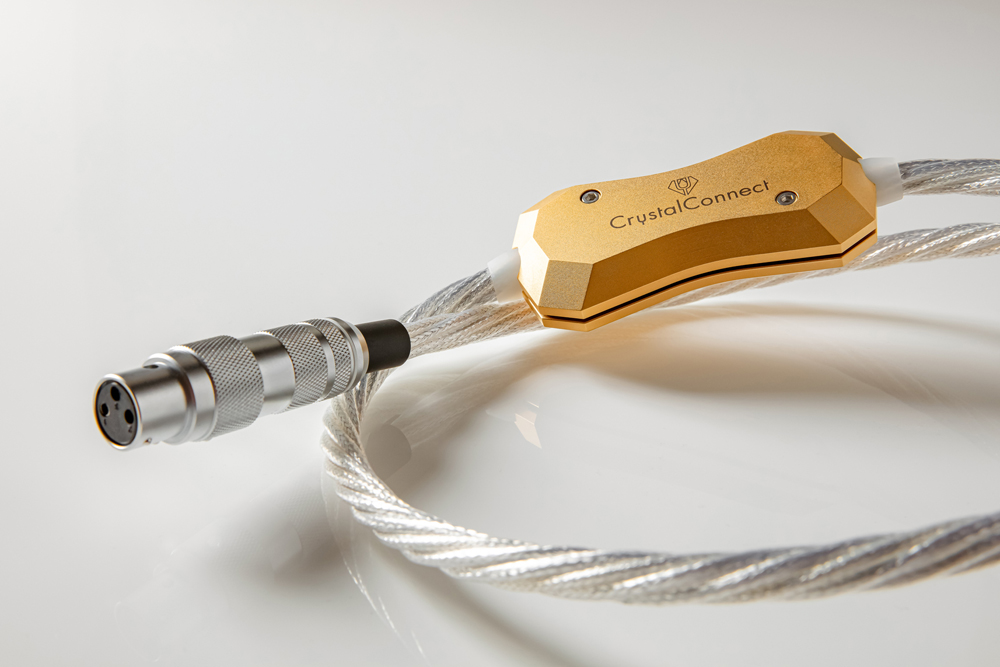 Starting with the Monet range, the line features CrystalConnect's new tenth-generation 'Infinite Crystal Silver' conductors said to be configured such that each conductor has a single crystal structure. The conductors are wrapped in ultra-thin and hard Kapton and PTFE insulation. Shields vary between Infinite Crystal Silver and silver plated copper materials. The line offers loudspeaker (AU$22,000), interconnect (XLR and RCA starting at AU$11,000), 'Ground Bridge' (XLR and RCA), USB, network and AC power cables (AU$6200). (Pricing on USB, network and Ground Bridge cables to be announced).
The next range is the van Gogh which replicates the offerings provided by the Monet line (AU$36,900 for loudspeaker cables, AU$18,650 for interconnect cables and AU$11,500 for AC power cables) but also includes a phono cable (TAC 5, XLR and RCA) and two digital cables of 75 ohms and 110 ohms design. Finally the da Vinci line is, at this stage, offers loudspeaker (AU$58,900), interconnect (XLR and RCA starting at AU$30,800) and AC power cables (AU$18,600).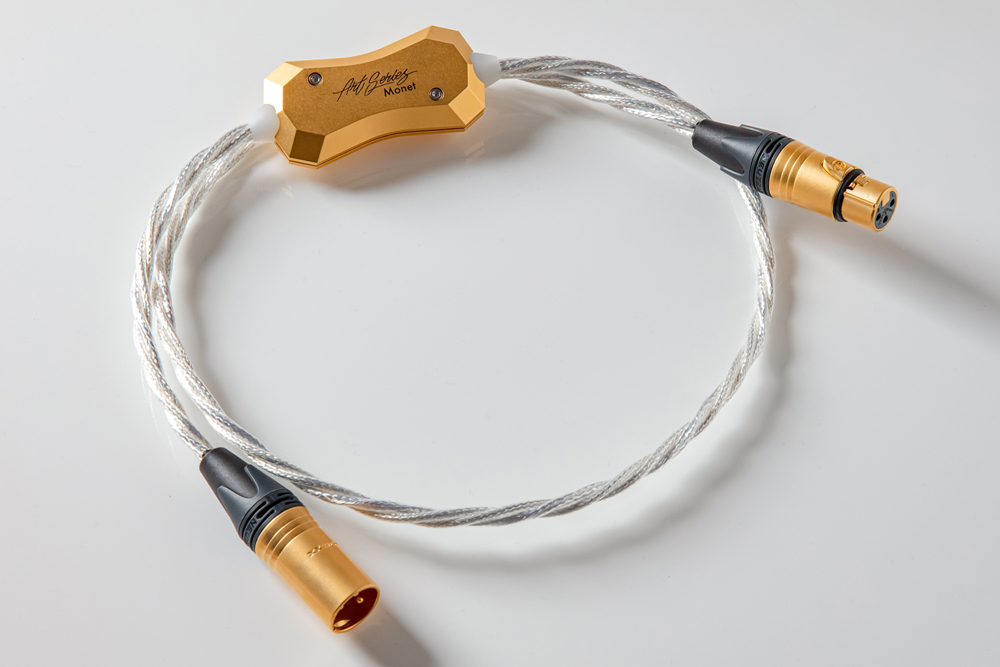 As per company tradition, the new Art Series cables capitalises on designs which have been perfected through many years of extensive metallurgy and cable engineering research. That also means CrystalConnect applies a great deal of meticulous design attention to insulation materials, conductor interfaces and connector and termination quality. CrystalConnect is also known for placing importance of pleasing aesthetic design and overall assembly and manufacturing quality.
CrystalConnect's CTO Edwin Rijnveld told SoundStage! Australia, "When a great musician shapes a note, a phrase, or a movement, it's all about time and place, amplitude, and attack. CrystalConnect high-quality materials and construction preserve not just pitch and harmonics, but the purpose and intent in the playing, the human element that engages and communicates with the soul. The new cables offer much better realism, more sophistication, and refinement than any other cables do."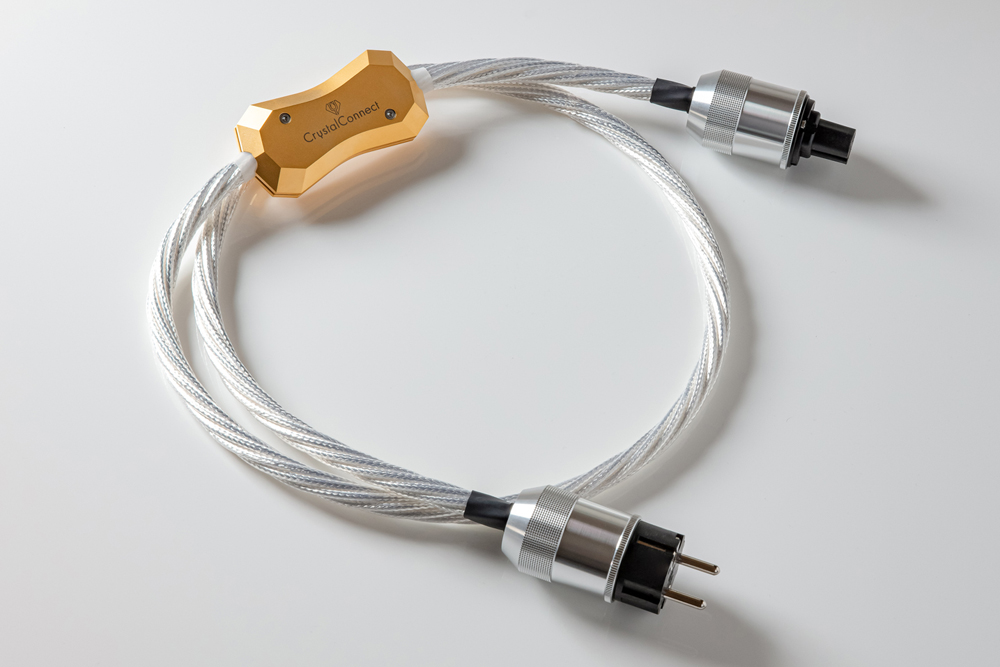 CrystalConnect CEO Robert Winterhoff also said, "I want to express my sincere thanks to our engineering team. The best way to delight your customers is to exceed their expectations. We have achieved results that are explainable, measurable and audible improvements. The Art Series lets you hear more information and places that information where it belongs. The ultimate connection to your recordings and the music they contain. It will never cease to amaze you!"
The new CrystalConnect Art Series cables will be shipping globally imminently. CrystalConnect is distributed in Australia via Absolute Hi End.
CrystalConnect Art Series Cables
Price: See Text
Australian Distributor: Absolute Hi End
+61 488 777 999
www.absolutehiend.com