At a live stream 'Mark Levinson Reveals' global Press event today, a team of key Mark Levinson personnel announced the launch of the highly anticipated additional new 5000 series electronics.
Mark Levinson's new 5000 series hits the market at a more affordable price point, a strategy that offers the company's renowned quality, performance and brand cache to a wider audience. The new components round-out the previously released 5000 series integrated amplifiers.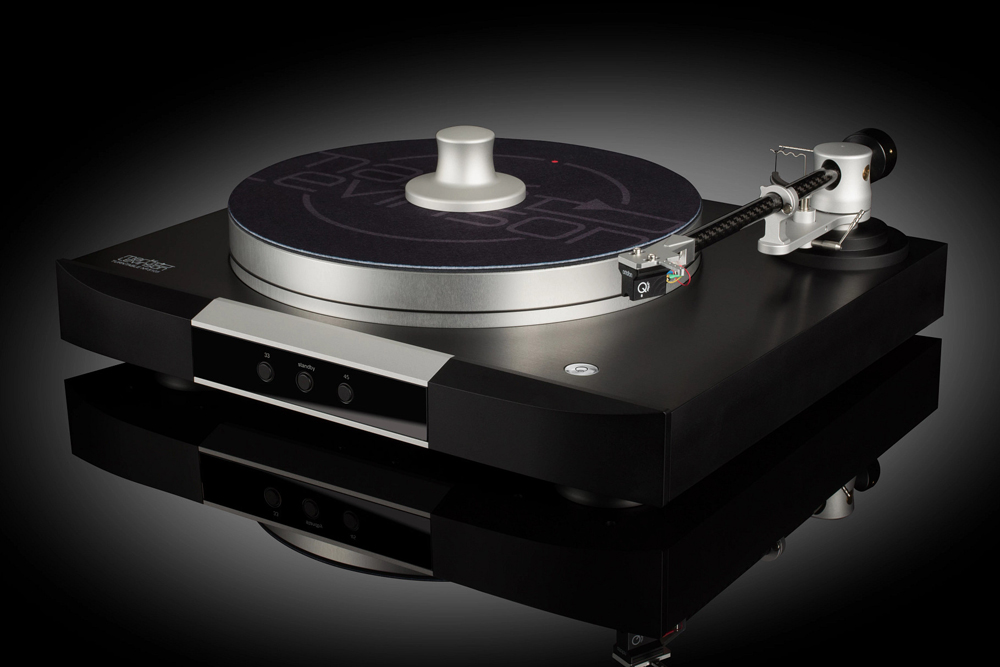 The new components offer a complete electronics signal path solution from source to amplification. For starters, the new № 5105 Turntable (AU$12,499) will cater for analogue enthusiasts wanting a superb vinyl rig solution. The № 5105 comes complete with a bespoke dual gimbal tonearm in carbon fibre and aluminium construction while the package can be optioned with or without an Ortofon Quintet Black cartridge (AU$14,499 with cartridge). The selection of the Ortofon cartridge was arrived at after extensive listening sessions by a Mark Levinson auditioning panel headed by Director of Engineering Todd Eichenbaum where the cartridge was chosen for its balance of dynamism, neutrality, detail and musicality. The № 5105 is now designed and built in-house as opposed to the VPI Industries-based № 515.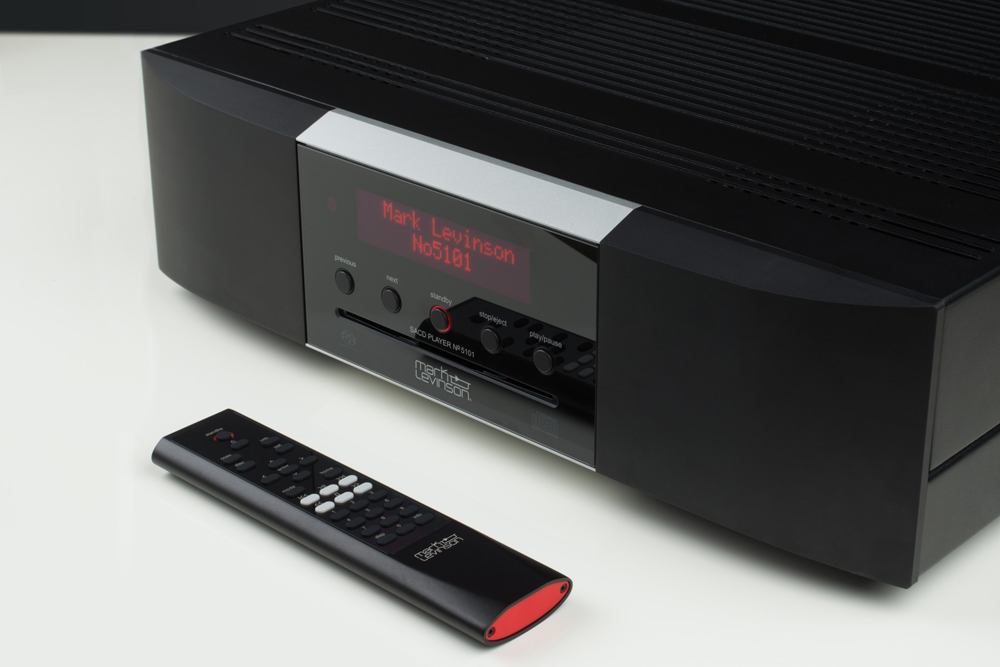 For digital playback Mark Levinson offers the 5101 Network Streaming SACD Player & DAC (AU$9999). The № 5101 is built around the latest ESS PRO Sabre 32-bit DAC technology and Mark Levinson's proprietary PurePath circuitry. There's of course, a dedicated SACD transport, multiple digital inputs (including asynchronous USB) and streaming is available via either Ethernet or Wi-Fi connectivity. NAS and USB thumb drive playback is also available. Playback capabilities allow for resolutions of 24-bit/192kHz and DSD128 in addition to a wide variety of file formats.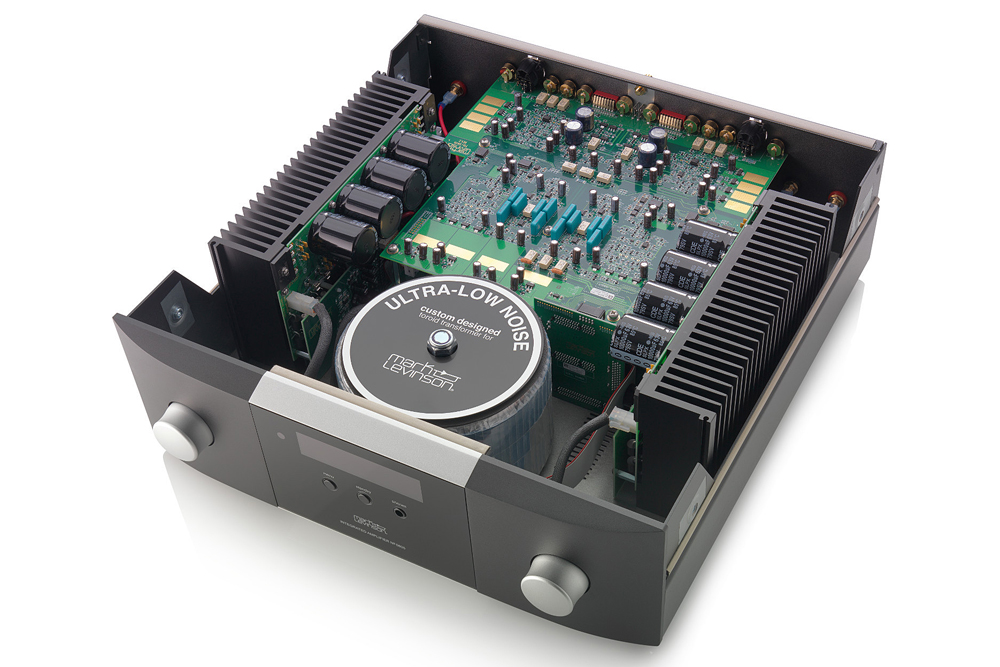 Released some time ago as the first 5000 series sampler was the № 5805 integrated amplifier (AU$15,000). The № 5805 is rated at 125 watts per channel into 8 ohms and features a 500VA transformer and six 15A high-current bipolar output devices. It features a stream of analogue (balanced and unbalanced) and digital inputs in addition to in-built 'Pure Phono' Moving Magnet/Moving Coil (MM/MC) and 'Main Drive' Headphone stages. Digital compatibility goes to 32-bit/384kHz and quad DSD resolutions. High quality Bluetooth is via aptX-HD and there's on-board MQA compatibility. Also released at the time, and with an almost identical features set barring analogue inputs, was the slightly more affordable № 5802 integrated amplifier (AU$12,495) for exclusively digital source-based systems.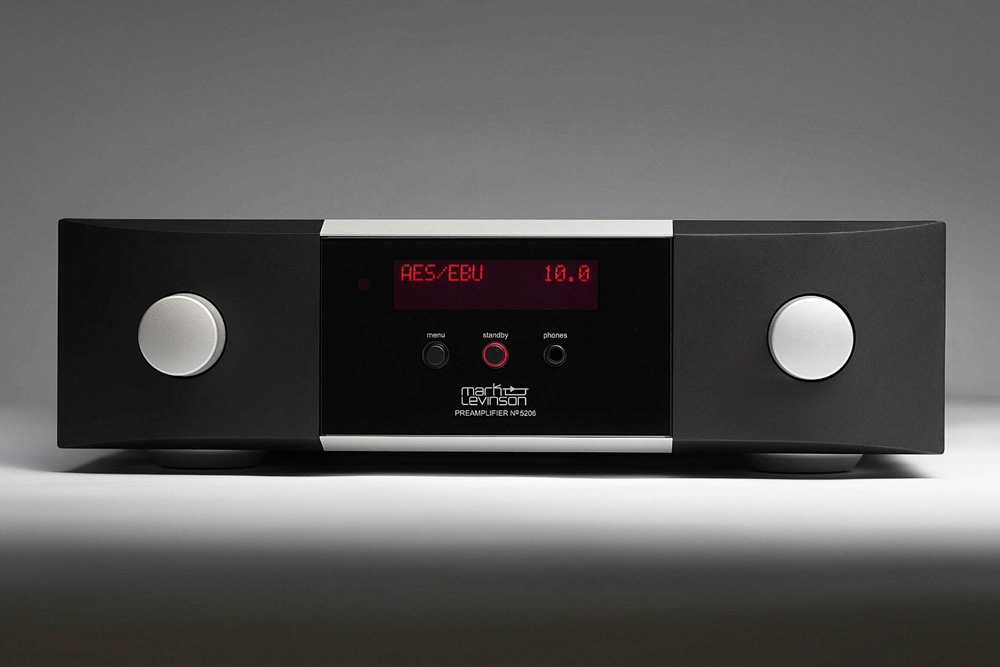 The 5000 series is crowned by the № 5206 preamplifier (AU$15,995) and № 5302 bridgeable stereo power amplifier (AU$15,995). The № 5206 is a fully discrete, direct-coupled, dual-monaural preamplifier which builds on the preamp stage of the № 5805 integrated amplifier including also offering 'Pure Phono' Moving Magnet/Moving Coil (MM/MC) and 'Main Drive' Headphone stages. It also includes a variety of analogue and digital input options in addition to the highest quality Bluetooth aptX-HD streaming capabilities. Resolutions available go up to 32-bit/384kHz and quad DSD while it also complies with MQA technology.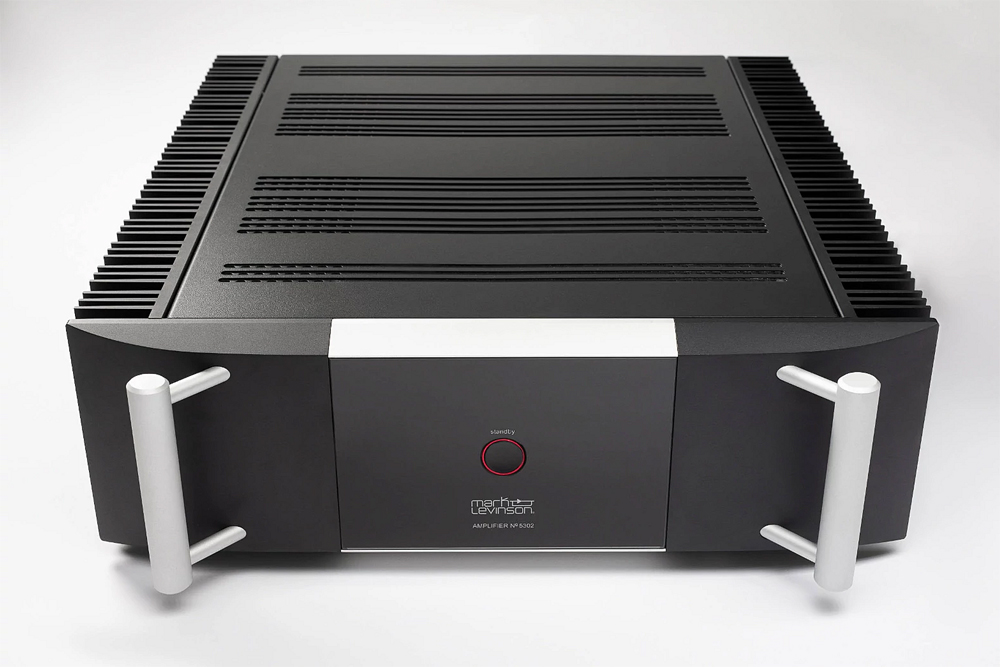 The № 5302 is a fully discrete, direct-coupled bridgeable dual-mono Class-A/B amplifier capable of outputting 135 watts per channel into 8 ohms and is said to double to 270 watts into a 4 ohms load (550 watts at 4 ohms bridged). The amplifier's stout power supply features a 1.1KVA transformer, a capacitor bank totalling 80,000 mF and six 15A high-current bipolar output devices. The new industrial design scheme is continued here, of course, however in order to improve practicality (and in light of the № 5302's heavyweight construction), Mark Levinson has machined 'Cosmetic Grade' solid aluminium bead-blasted front handles finished to the same high standards as the traditional 'hourglass' controls on the № 5206 preamplifier.
Carried across the entire 5000 series is a beautiful and award-winning new industrial design language which is minimalistic and aesthetically elegant while maintaining the components' full feature sets. In terms of materials, assembly and overall quality, the 5000 series seems to show no compromise. The 5000 series components are "proudly designed, engineered and precision crafted in the USA."
Mark Levinson is heavily investing in global marketing campaigns which include extensive Social Media, 'Influencer' and event strategies in addition to a new website presence. There's little doubt that Mark Levinson is on an aggressive drive to further penetrate the high-end audio space.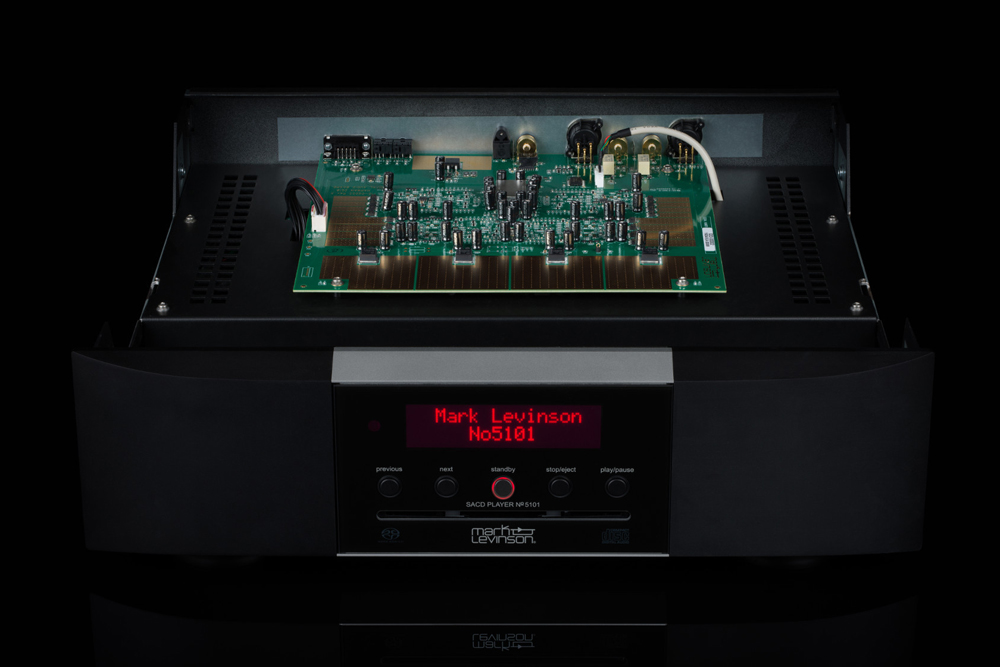 As VP of Global Brand Development Kheri Tillman told SoundStage! Australia, "State-of-the art turntables and streaming audio players are perfect for today's consumers. We know that great brands create great product design, engineering and audio technology but the truly great brands tell a great story. Mark Levinson is on a journey to show that it can unlock a deep appreciation for sound."
Here at SoundStage! Australia we look forward to getting our hands on the 5000 products and put them through their paces via formal reviews.
Mark Levinson 5000 Series
Price: See Text
Australian Distributor: Convoy International
+61 2 9774 9900
www.convoy.com.au