With the aim to implement refinements to the highly-acclaimed and award-winning 212 sub-bass platform, REL Acoustics has announced the all-new 212/SX high output subwoofer system.
The 212/SE subwoofer has achieved extraordinary success and has garnered awards around the globe (see our review here), however, REL Acoustics is not one to rest on its laurels so the company went about examining many aspects of the 212/SE's design in order to wring potential improvements. REL Acoustics claims the new 212/SX is "faster, better controlled and quieter… resolves finer details… more explosive and dynamic."
The above improvements have been achieved via an evolutionary design effort by the REL Acoustics' engineering team. For starters, the PerfectFilter technology, first introduced in the latest Serie S subwoofers, has been applied in order to provide a flatter and more extended low frequency spectrum while also rendering the 212/SX's output somewhat more "holographic".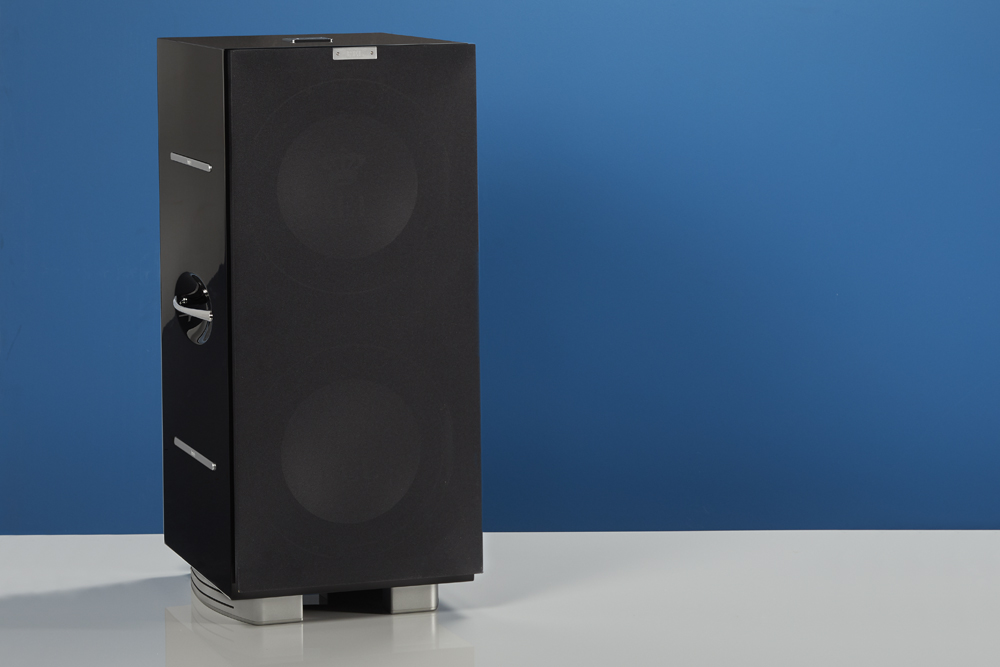 The 212/SX retains its predecessor's powerful dual 12-inch/300mm 'Continuous CastAlloy Bass Engines' front driver array, with further support provided via a 12-inch down-firing passive radiator. The driver combination has resulted in a specified response down to 16Hz at -6dB. A 'NextGen3' Class-D amplifier is employed to provide the juice to the active drivers while REL Acoustics' preferred high-level connection option is provided in addition to all the standard subwoofer socketry (LFE, line-level RCA, etc.). REL Acoustics' 'REL AirShip' wireless transmitter/receiver technology is available as an optional add-on.
Refinements to the cabinet have resulted in a slimmer, deeper and taller enclosure aesthetic which, in conjunction with improved internal construction and bracing, have garnered more thorough control of the drivers' back wave and overall higher vibrational resonance prevention.
The new REL Acoustics 212/SX subwoofer is slated for imminent arrival in Australia and will be available via importer Synergy Audio's established dealer network around the country.
REL Acoustics 212/SX Subwoofer
Price: AU$7999
Australian Distributor: Synergy Audio Visual
+61 3 9459 7474
www.synergyaudio.com.au