New distributor and retailer, Melbourne's Nirvana Sound, hits the Australian high-end audio scene with a powerful statement of enlightenment.
In a partnership between long time music lovers and audio enthusiasts George Moraitis and Jim Angelopoulos, new distributor and dealer Nirvana Sound expresses its principals' passion via the representation of some of the most tantalising brands in the high-end. Nirvana Sound's soft launch prior to today has given Founders Moraitis and Angelopoulos and General Manager Anthony Camplone the opportunity to build a powerful brand portfolio in readiness for the company's official launch.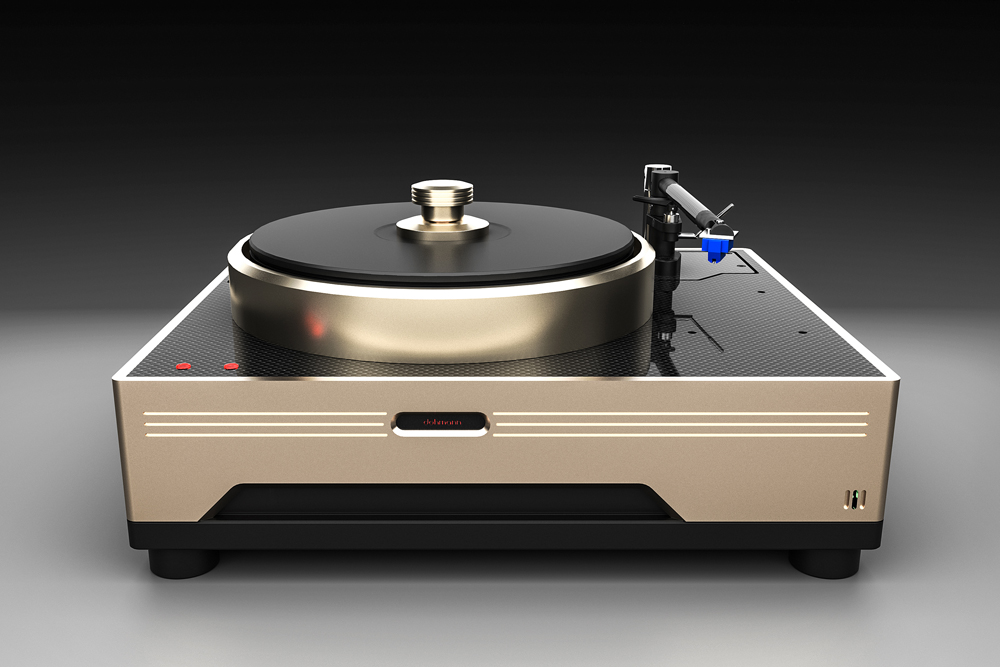 A sampling of the elite offerings are Döhmann Audio and My Sonic Lab analogue, Air Tight, Accustic Arts and Ypsilon electronics, Cessaro Horn Acoustics, Peak Consult and Wilson Benesch loudspeakers, Kennerton headphones and Audience and Stage III cable systems (for the full brand representation visit Nirvana Sound's website – details below).
In order to showcase the extremely enticing equipment portfolio, Nirvana Sound has also announced the imminent Grand Opening of a new 'by appointment only' showroom with multiple listening environments. The venue will be crowned by the showing of an über system comprising of Döhmann Helix One and Taiko Audio sources, a full Ypsilon amplification system featuring the new Hyperion power amplifiers, Stage III Concepts cabling and the flagship Wilson Benesch Eminence loudspeaker system (recipient of The Absolute Sound's 2019 Product of the Year). This system makes its debut showing in Australia and will be available for audition to music lovers in Australia and Asia Pacific.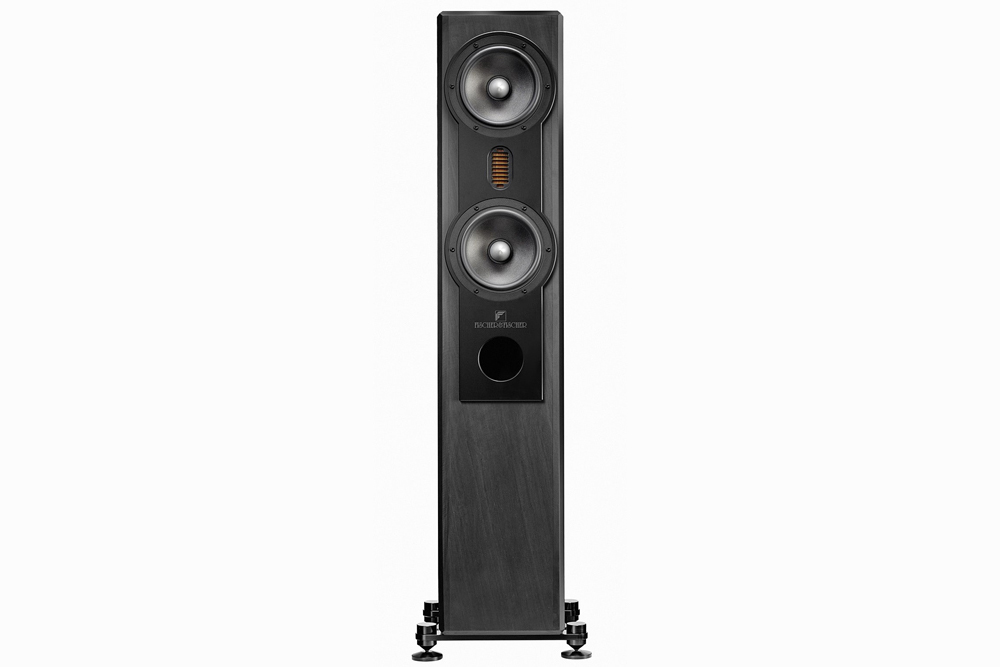 George Moraitis told SoundStage! Australia, "Aside from having considerable experience with all things audio, the team at Nirvana Sound are passionate about music and the hobby of audio reproduction. This is immediately evident within minutes of meeting the team. Nirvana Sound's website music recommendations and blog, as well as the upcoming once a month open music listening nights, are all about fostering a community of enthusiasts all sharing a love of music."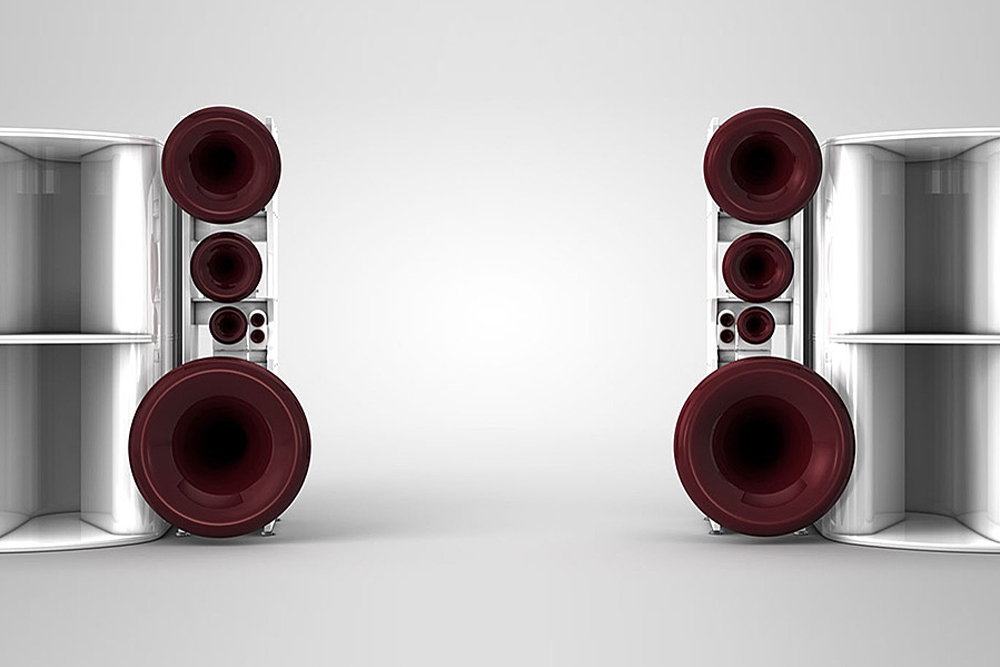 Moraitis continued, "We search the world to find exceptional audio reproduction equipment that has the ability to give our clients an experience of ultimate musical enjoyment. We bring these exceptional brands to you and help you to attain that feeling that you are searching for, the experience of musical 'nirvana'."
Nirvana Sound
Ph: 1300 988 366
www.nirvanasound.com