Analogue specialist Pro-Ject Audio has expanded its X series products with the new "uncompromising" X2 turntable which joins the recently released and lower model X1.
Now available in Australia, the X2 turntable features a number of Pro-Ject Audio's latest engineering technologies which have motivated the company to slate this model as an audiophile-level product. Hand-built entirely in Europe, the X2's 2kg acrylic platter is supported by Pro-Ject Audio's isolated motor which floats on a TPE belt which has no chassis contact points. A sub-platter arrangement has an "extremely low 0.001mm bearing tolerance". Super stable and accurate electronic switch control allows selection between 33rpm, 45rm and also 78rpm playback speeds (belt change via provided belt).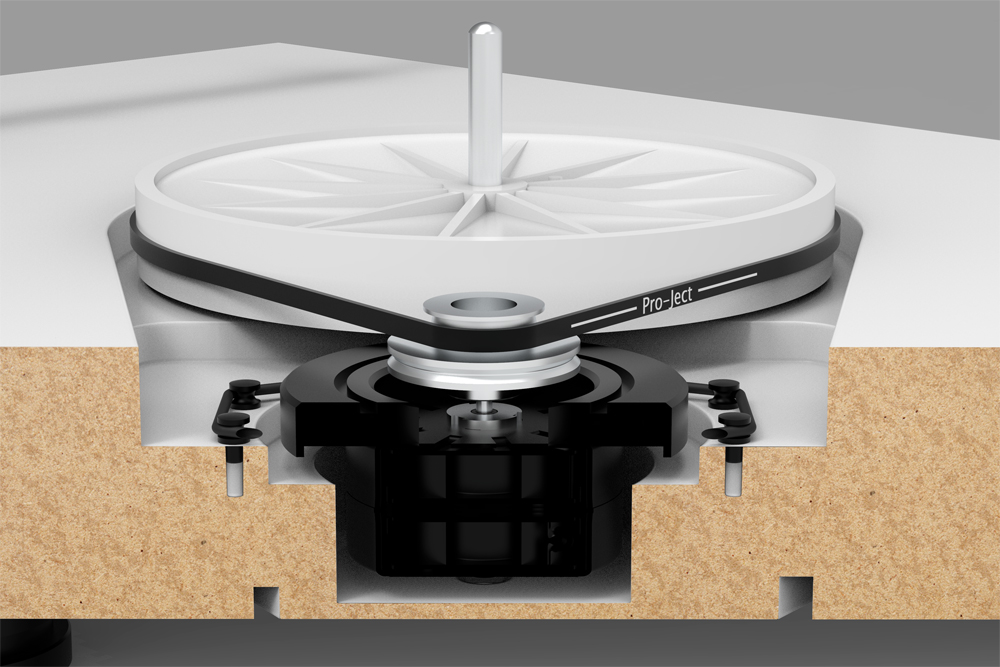 The X2 comes packaged with a Pro-Ject 9-inch tonearm featuring a composite body machined to form an aluminium and carbon fibre sandwich. The arm has been engineered to have a very high strength-to-weight ratio, low resonance behaviour and to provide a level of shielding for the internal wiring. It also allows for the mounting of heavy cartridges while also providing fine azimuth and VTA adjustments.
The X2's solid MDF plinth is available in a multi-stage 'Piano Black' gloss finish or in high quality walnut veneer.
A Pro-Ject Audio spokesperson told SoundStage! Australia, "The X2 boasts the wonderful heritage of Pro-Ject Audio, focusing on attention to detail & craftsmanship at an affordable price offering - All while being proudly hand-assembled by Pro-Ject's European factory. Every effort has been made throughout manufacturing to ensure no corners are cut – on quality and most importantly, sonic ability. The end result is a highly engaging, musical turntable that delivers deep, detailed lows, crisp high frequencies and an engaging well-presented midrange."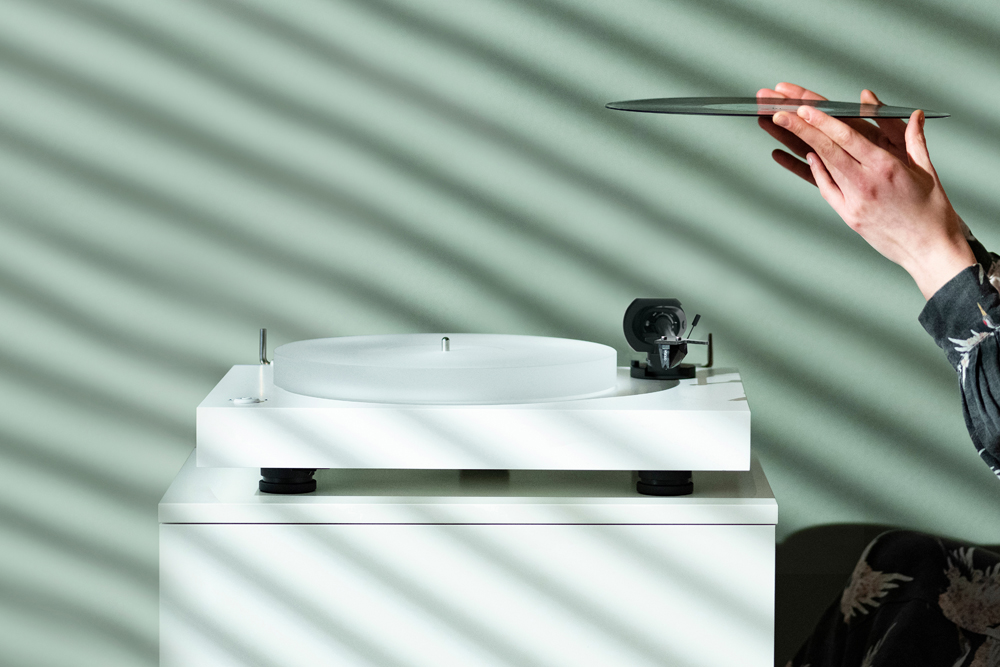 The Pro-Ject X2 turntable is available in Australia and New Zealand via distributor Interdyn's 'Cartridge Match Service' which offers a fitted Ortofon 2M Bronze or Ortofon Quintet Bronze. The X2 is also available without a cartridge allowing the use of any compatible option.
Pro-Ject X2 Turntable Packages
Price: Without Cartridge AU$1990, with Ortofon 2M Bronze AU$2589, with Quintet Bronze $2989
Australian Distributor: Interdyn
+61 3 9426 3600
www.interdyn.com.au