Renowned analogue specialist Rega Research has released its flagship turntable, the new Planar 10 disc spinner with matching arm and cartridge.
The new 'P10' is a highly-engineered turntable bearing inspirational cues from Rega's Naiad turntable which at the time of its release for the company's 40th Anniversary celebrations in 2013, was a £30,000 spare-no-expense flagship. Like its muse, the Planar 10 employs lightweight, rigid materials (albeit not hand-shaped carbon fibre) which have been optimised to minimise vibrational and resonant distortions. Claimed sonic benefits have also resulted from re-engineering strategies associated with the turntable's bearing, motor and belt-drive systems, all providing even more accurate speed control.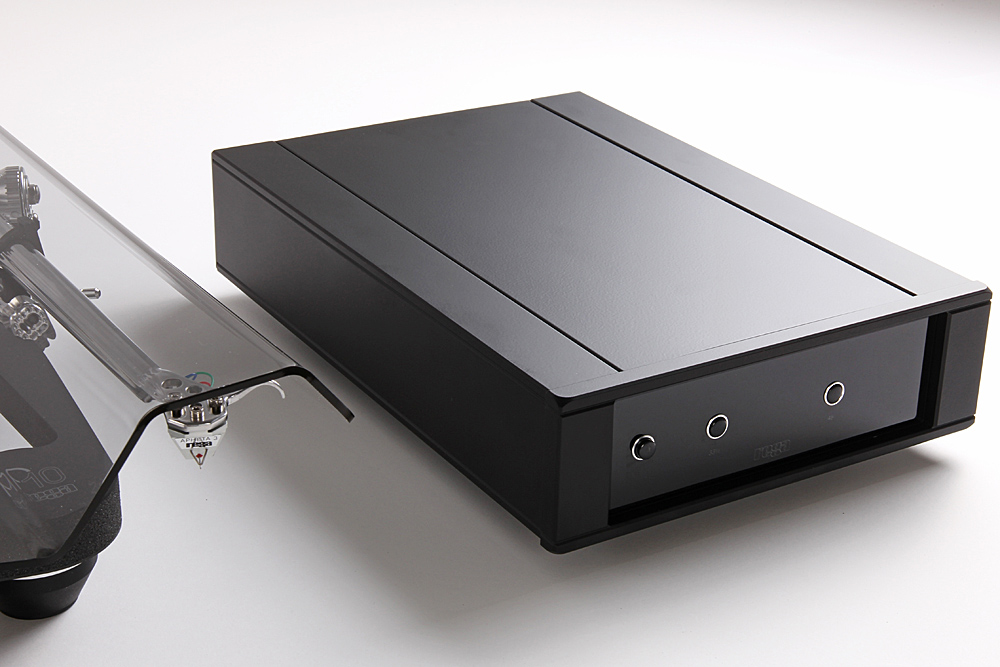 The turntable is fitted with a ceramic platter and the new low mass RB3000 tonearm in its bespoke 'precision bias' housing. Introduced with the P10 is a new stiff ceramic top brace system – in addition to a lower composite brace – which allows the perfect sonic harmony between tonearm and central bearing structure. The P10 is supplied with a newly designed power supply housed in a metal custom chassis matching Rega's electronic components. Rega claims the new power supply is the most advanced it has ever designed.
Also new and available as an added factory-fitted option is Rega's new Apheta 3 Moving Coil (MC) cartridge. Developed as a perfect match to the Planar 10, the Apheta 3 features a new 'Fine Line' diamond profile. As Rega puts it, "The Planar 10 and Apheta 3 combination sets new accuracy standards in retrieving information from the record groove making this a truly 'state of the art' player."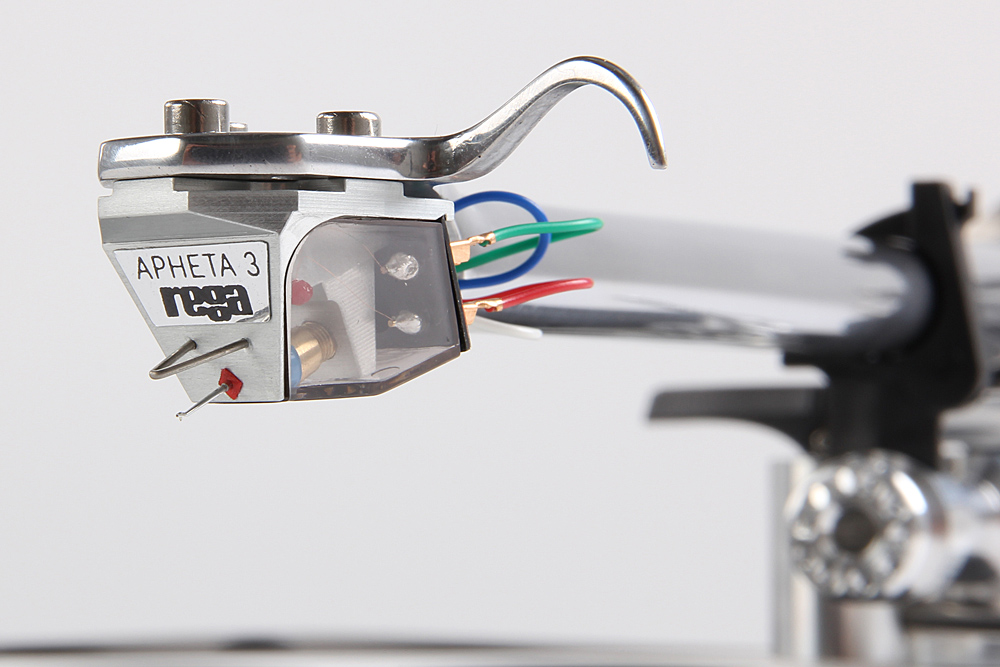 The new Rega Planar 10 turntable fitted with RB3000 tonearm will be available in Australia in late November 2019 via established dealers around the country.
Rega Planar 10 Turntable
Price: AU$7799, AU$9499 with Apheta 3 MC cartridge
Australian Distributor: Synergy Audio
+61 3 9459 7474
www.synergyaudio.com