As a further extension of the latest-generation 'Reference' products from iconic American high-end specialist Audio Research, the new Reference 160S amplifier hits our shores post its announcement at High End Munich in May 2019.
The new 160S stereo power amplifier joins the fray as the top-shelf stereo unit in the growing Reference series from Audio Research. A stereo version of the Reference 160M monoblock, the 160S retains the former's stunning aesthetic – kudos to industrial designer Livio Cucuzza – which is highlighted by the see-through 'GhostMeters' panel which, aside from housing active meters, also provides a window into the bank of KT150 output power valves.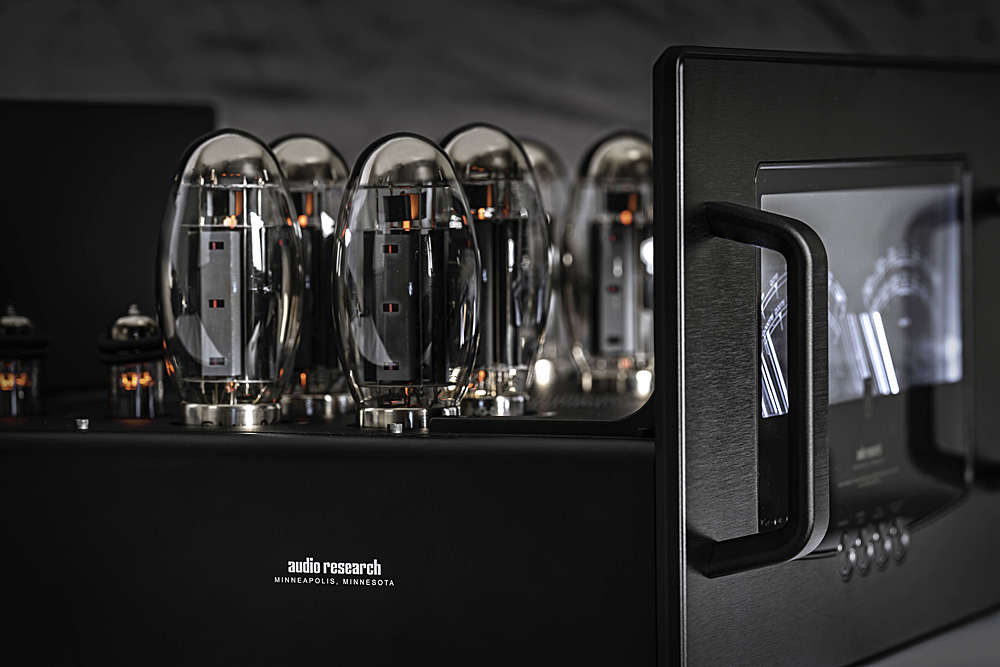 The four matched pairs of KT150 output valves are configured to provide 140 watts per channel continuous from 20 Hz to 20 kHz with a 1kHz Total Harmonic Distortion (THD) which is said to be typically 1 percent at full power. Said output is provided via a selection of output taps catering to loads of 16, 8 and 4 ohms. Frequency response is a wide 0.5 Hz to 110 kHz (-3dB points at 1 watt). The gain stage features two pairs of 6H30 valves.
The Reference 160S can be operated in either Triode or Ultralinear modes with Audio Research employing its proprietary auto-bias and output valve monitoring circuits for trouble-free operation. Input connectivity offers both balanced XLR and unbalanced RCA options. The Reference 160S is a fan cooled design employing large, quiet 120mm low profile fans mounted horizontally directly onto the bottom cover plate for optimum ventilation and cooling. Audio Research's classic high quality silver 'Natural' aluminium is the standard finish while a black anodised option is available by special order.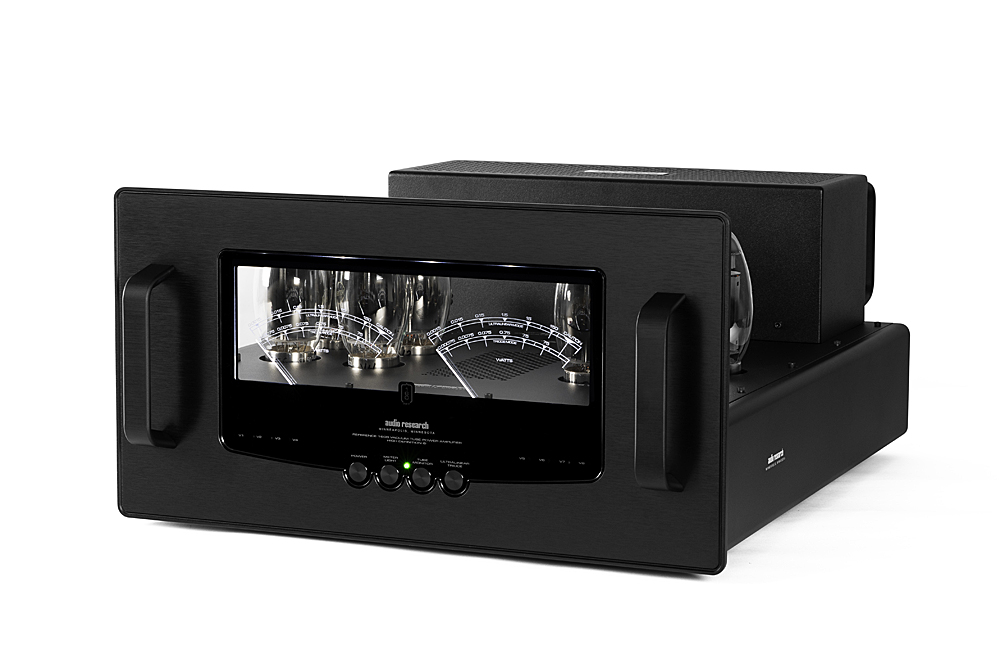 The new Audio Research Reference 160S stereo power amplifier is available in Australia via specialist audio dealers around the country.
Audio Research Reference 160S Stereo Power Amplifier
Price: AU$34,995
Australian Distributor: Synergy Audio
+61 3 9459 7474
www.synergyaudio.com