… As Harry Belafonte crooned. French loudspeaker manufacturing specialist Focal launches the affordable Chora line coinciding with both IFA 2019 and the RMAF show. The new speakers will replace the long-running and highly-acclaimed Chorus range.
Despite its affordable price point, the new Chora line will be manufactured in France at Focal's Saint-Étienne manufacturing facility. In addition, the Chora line will benefit from Focal's renowned engineering in driver design while the company's overall expertise will be carried across other important aspects of Chora's design.
For starters, the Chora line will feature Focal's new 'Slatefiber' cone material which will be adopted across Chora's bespoke midrange and bass drivers. As the name hints, the new material has a slate-like look, a by-product of the manufacturing process which combines "thermoplastic polymer, with non-woven recycled carbon fibres that achieve even greater damping, rigidity and lightness."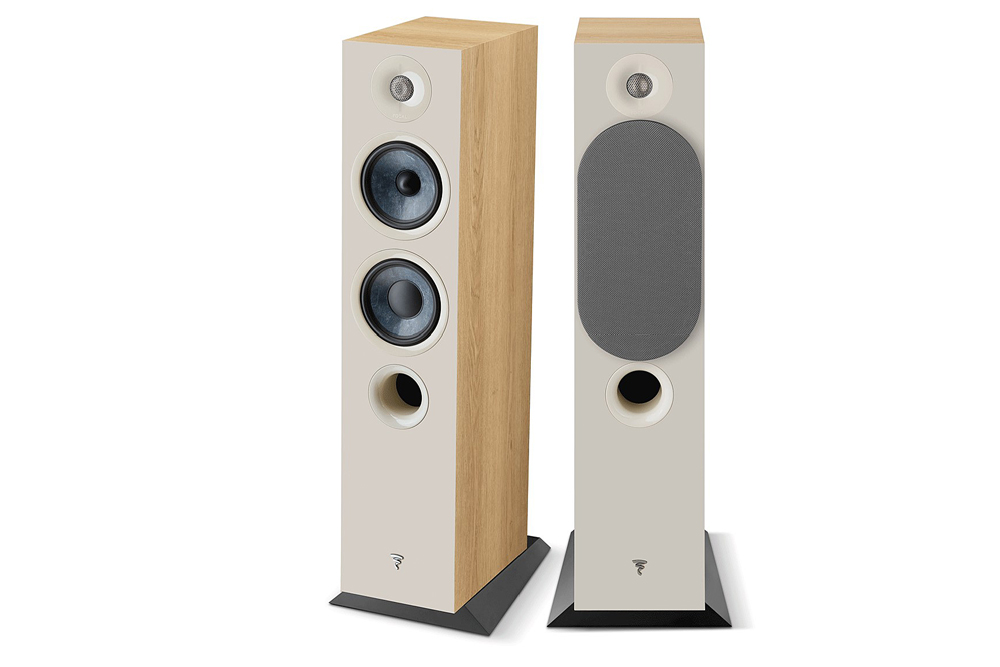 A Focal representative told SoundStage! Australia, "With this exclusive and innovative cone, the sound reproduction of midrange frequencies is perfectly balanced and rich, with minimal colouration and plenty of dynamics. The soundstage is remarkable, for a true high-fidelity listening experience…"
The Chora line will feature Focal's own TNF Aluminium/Magnesium tweeter, a proven design bearing the Focal trademarks of excellent detail retrieval and dynamic expression. The TNF tweeter and Slatefiber midrange and bass drivers will be shared across the entire line which includes the Chora 826 and 816 floorstanders and 806 standmount speakers, all of which are reflex-ported designs.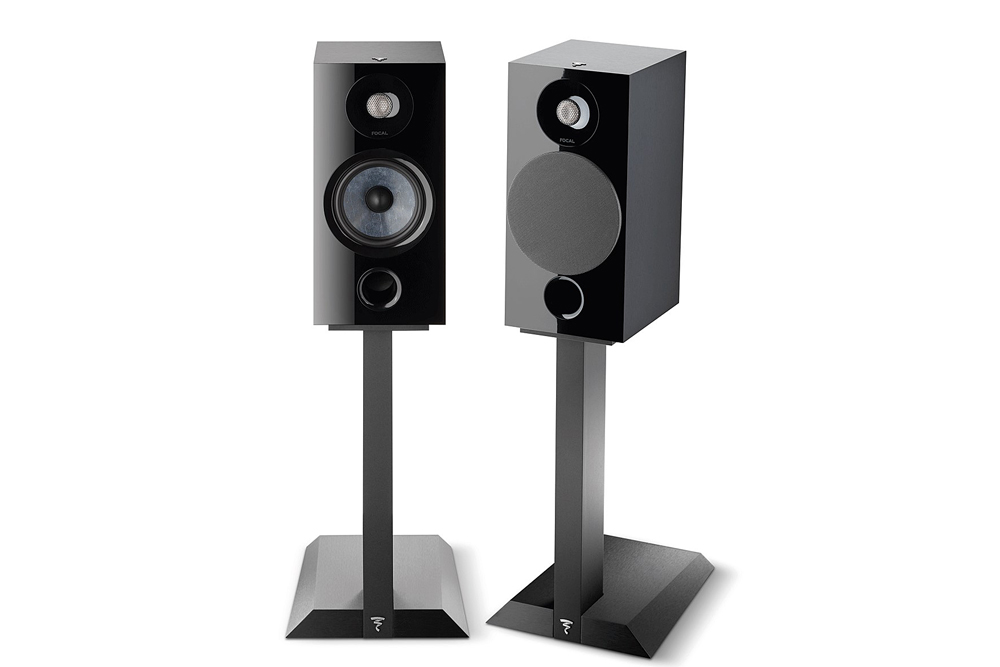 At this stage, Chora loudspeakers are available in Black, Light Wood and Dark Wood finishes. Focal has plans to expand the range to include home cinema speakers towards Q1 2020.
Australian pricing is yet to be announced. Focal speakers are distributed in Australia via BusiSoft AV and are available via its established network of audio specialist dealers around the country.
Focal Chora Line
Price: Chora 806 AU$1299 (stands AU$299), 816 AU$2399, 826 AU$2699
Australian Distributor: BusiSoft AV
+61 3 9810 2900
www.busisoft.com.au