The 'Hi-Fi Collective' distribution company has launched with the aim to offer a wide range of Hi-Fi excellence to audio enthusiasts in Australia and New Zealand.
The new company comes from a substantial pool of experience based on the main players Chris Murphy, Debbie Stanton and Gareth Weller's extensive capabilities as past distributors of two of the highest profile brands in high-end audio – Focal Home Audio and Naim Audio.
Via past strong relationships, Hi-Fi Collective lifts-off with an established network of audio specialists around Australia and New Zealand. Through these solid channels, the company will be offering a portfolio of products spanning from source to speakers. All bases are covered via a brand listing including analogue sources and cables from Vertere Acoustics renowned for making some of the most highly-acclaimed turntables on the planet, digital and streaming products from specialist Auralic, electronics and loudspeakers from prominent German brands AVM and Fink Team, Fyne Audio loudspeakers from Scotland (ex-Tannoy engineers), Heed Audio electronics from Hungary and Totem Acoustic's much-praised loudspeakers made in Canada. Except for Fyne Audio, all of the above are offered both in Australia and New Zealand markets.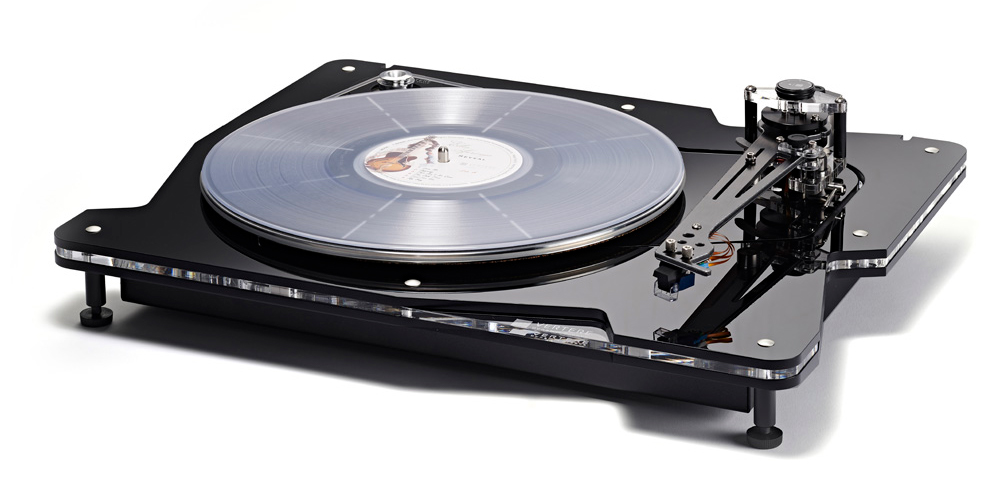 Chris Murphy told SoundStage! Australia, "Gareth and I work really well together and share the same values. After some soul-searching, we decided that we wanted to return to spending time on the things that really matter – music, relationships, and great customer service – rather than expending energy on keeping the corporate machines happy. So we compiled a portfolio of smaller brands making cool, interesting products that sound fantastic."
Gareth Weller added "We're really pleased to continue our relationships with some of Australia's best specialist Hi-Fi stores, run by passionate music and Hi-Fi lovers who care about their customers. We share their passion, and we have a history of working closely with them, helping them get the best out of our brands. It's exciting to offer them products that are already in demand, and very sellable, and that above all sound fantastic."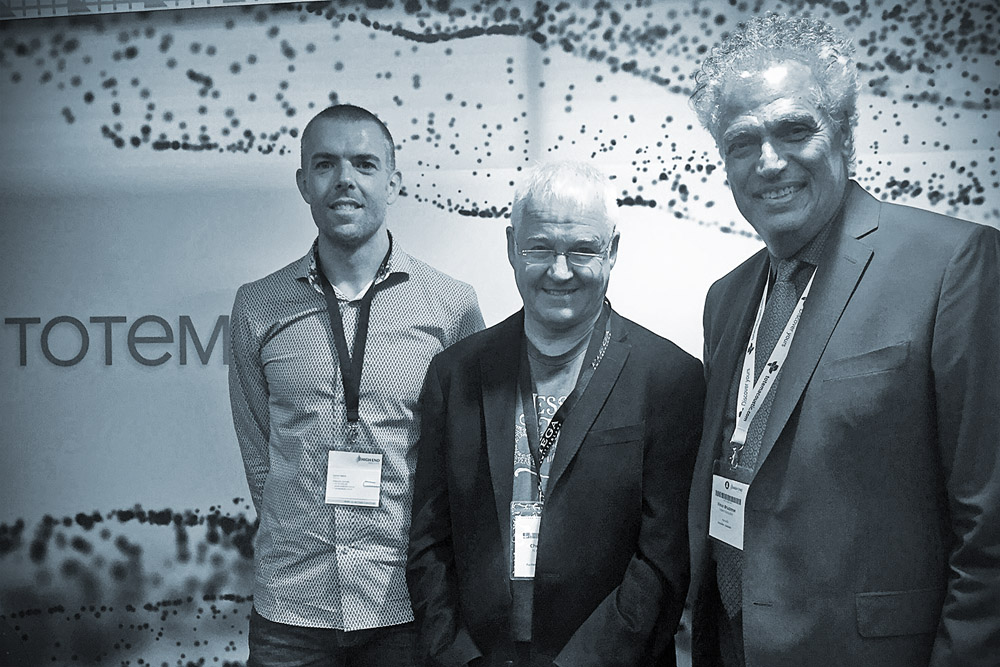 Hi-Fi Collective's Gareth Weller and Chris Murphy with Vince Bruzzese from Totem Acoustic
SoundStage! Australia wishes the new enterprise all the best and looks forward to examining some of the audio delights on offer via this promising new entity.
Hi-Fi Collective
+61 2 8005 0670
www.hificollective.com.au