The Australian Hi-Fi & AV Show returns to Sydney and will be staged by the Chester Group at one of the city's most beautiful hotels, the InterContinental Sydney near the historic 'The Rocks' area.
After being absent for a few years while being staged in Melbourne, the show returns to Sydney where its location also provides visitors taking a break from hi-fi with an opportunity to sightsee around what many consider the most beautiful harbour foreshore in the world. The Intercontinental Hotel is also near the city centre where shopping and restaurants abound.
The Show promises to bring a mix of the best high-end audio available in the country. You'll see products from Audio Union, Bluesound, Bowers & Wilkins, Focal/Naim, Gryphon, HEOS by Denon, Krix, Legend Acoustics, Marantz, NAD, REDGUM Audio, Sonus faber, Triangle, Wilson Audio, Yamaha and much more. Audio professional Peter Orehov from CDA Pro Audio will be discussing all things audio while Mark Dohmann will be presenting his ever-popular 'Vinyl Master Classes'. Seminars will also be held on the latest technologies behind the new Auro-3D format.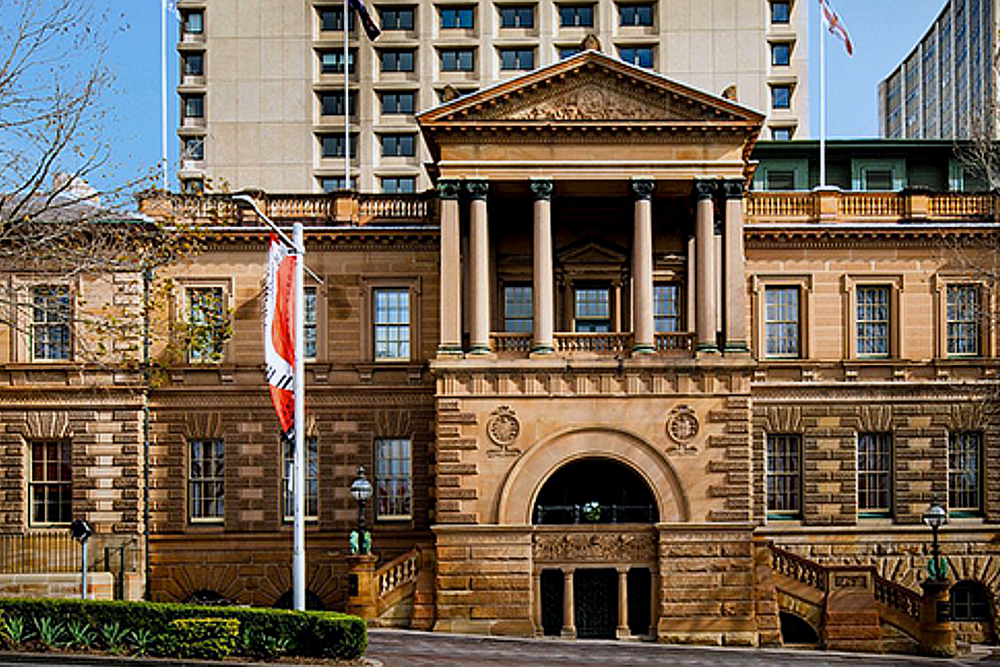 No audio show is complete without live music and performing on 'centre stage' will be award winning composer, pianist and singer Fiona Joy.
The Australian Hi-Fi & AV Show will be held at the InterContinental Sydney, 117 Macquarie Street, from Friday 28 to Sunday 30 July. Go to the Chester Group's website (link below) for time and Day Pass prices.
The Australian Hi-Fi & AV Show
www.chestergroup.org