When the world's largest loudspeaker manufacturer releases a new series of quality affordable speakers, the industry takes notice. Consequently, the official announcement of the new Bowers & Wilkins 600 series speakers is now a ubiquitous presence throughout the global audio online publications.
In terms of reporting on this important new speaker range, we've done it a little differently this time. SoundStage! Founder Doug Schneider had the privilege of being invited to visit Bowers & Wilkins' North American headquarters in Boston, USA. There, he was privy to a sneak peak of the 600 series that, at the time, was for imminent announcement (read the full feature here).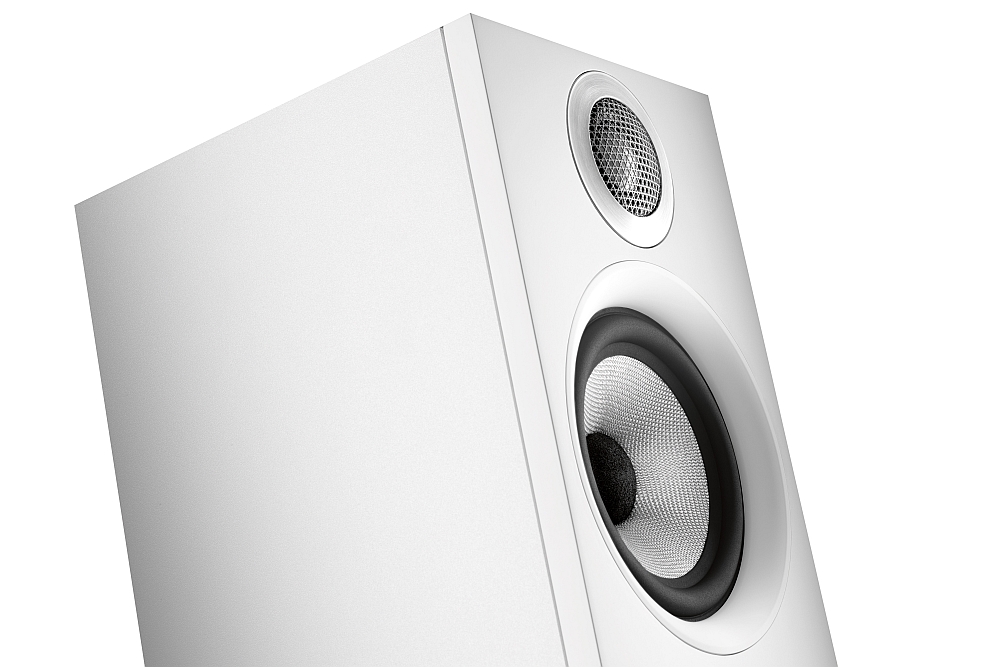 Schneider was given the low-down on the technologies and philosophies – many of them trickle down versions used in the flagship 800 series speakers – implemented in this 6th generation 600 series of products which encompass the full gamut of speaker configurations. The new 600 series features a range-topping floorstanding speaker in the 603, the 606 and 607 standmounts, a matching HTM6 centre channel and three dedicated high power subwoofers (ASW610XP, ASW610 and ASW608), all suitable for high quality stereo and home cinema applications.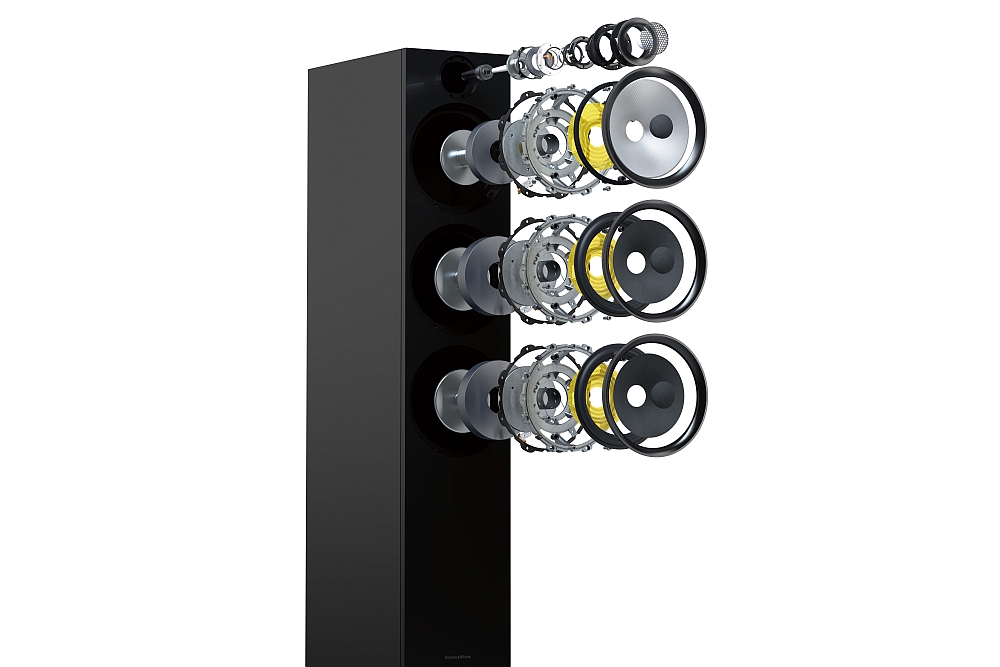 Doug Schneider's excellent feature on our SoundStage! Global site covered it all, including a brief within-context history on a number of technologies and speaker designs that have contributed to making the enviable reputation Bowers & Wilkins enjoys today.
Bowers & Wilkins Australia Director of Sales John Martin says it best when he states "The 600 Series is the perfect entry point into the Bowers & Wilkins high-fidelity audio experience. The new 600 Series embodies the original ethos of John Bowers' mission to deliver the best sound quality and to set new standards for audio performance."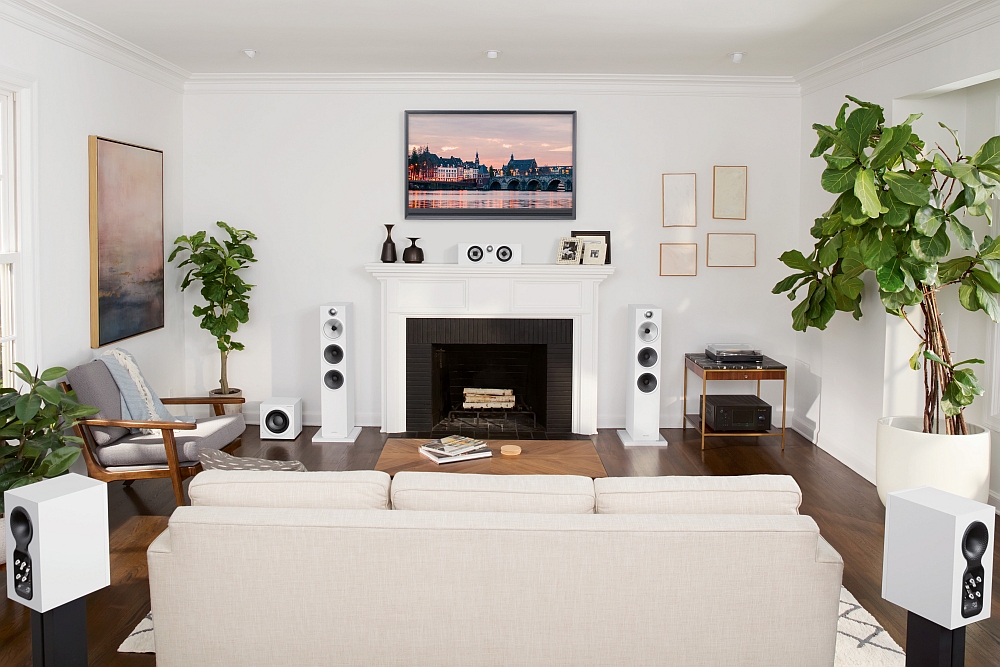 For the full and comprehensive 600 series "scoop" story go here: https://www.soundstageglobal.com/index.php/product-debuts/bowers-wilkins-600-june-2018
Australian Distributor: Bowers & Wilkins Australia
+61 (2) 9196 8990
www.bowerswilkins.com
Price: 603 AU$2,699, 606 AU$1,149, 607 AU$949, HTM6 centre channel AU$799
Subwoofers: ASW610XP AU$1799, ASW610 AU$999, ASW608 AU$749