In an exclusive deal for the Australian market, select Definitive Technology speakers are being offered with a complimentary upgrade to the next model up the food chain.
Australian distributor Advance Audio Australia has announced an initiative whereby when purchasing Definitive Technology's top-shelf BP9000 series products you will receive a free upgrade to the next higher-scale model. So, the scheme works this way: if you purchase the BP9000 series entry level BP9020 you will instead receive the upscaled BP9040 as a complimentary upgrade. The offer applies the same way all the way up to the flagship BP9080 where the purchase of that model will be provided with a complimentary top-of-the-line CS9080 centre channel speaker.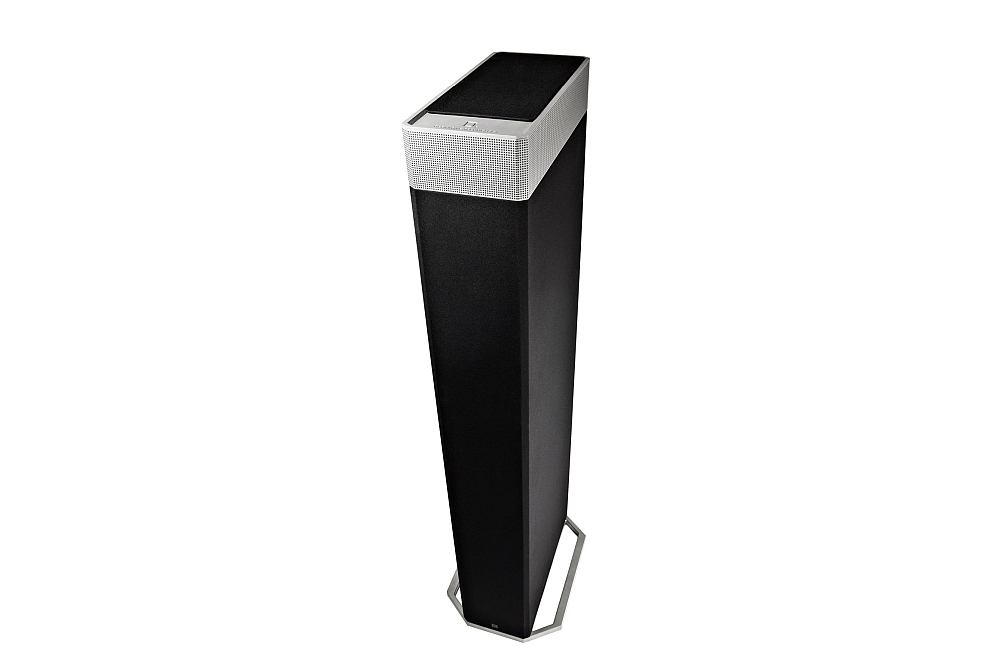 "This complimentary upgrade offer is probably one of the best deals around in Hi-Fi" said Advance Audio Australia's Marketing Manager Simon Zanin, "Definitive Technology, we believe, is underrated in the Australian market and we needed to bring some attention to the brand and educate consumers on 'why' Definitive Technology. It's an exciting time in the world of home theatre at the moment with the release of 4k, Atmos, DTS:X. Definitive Technology BP series support all the latest technologies, so there is no better time to invest in your home theatre."
The BP9000 series is replete with a bulging list of technological features. Common to all the models in the series are bespoke drivers highlighted by high quality aluminium dome tweeters and midrange drivers, built-in high power subwoofers with 'Intelligent Bass Control', passive bass augmentation drivers (eschewing reflex ports), the company's patented 'Forward Focused Bipolar Array' (FFBP) design for a fuller soundfield and much more.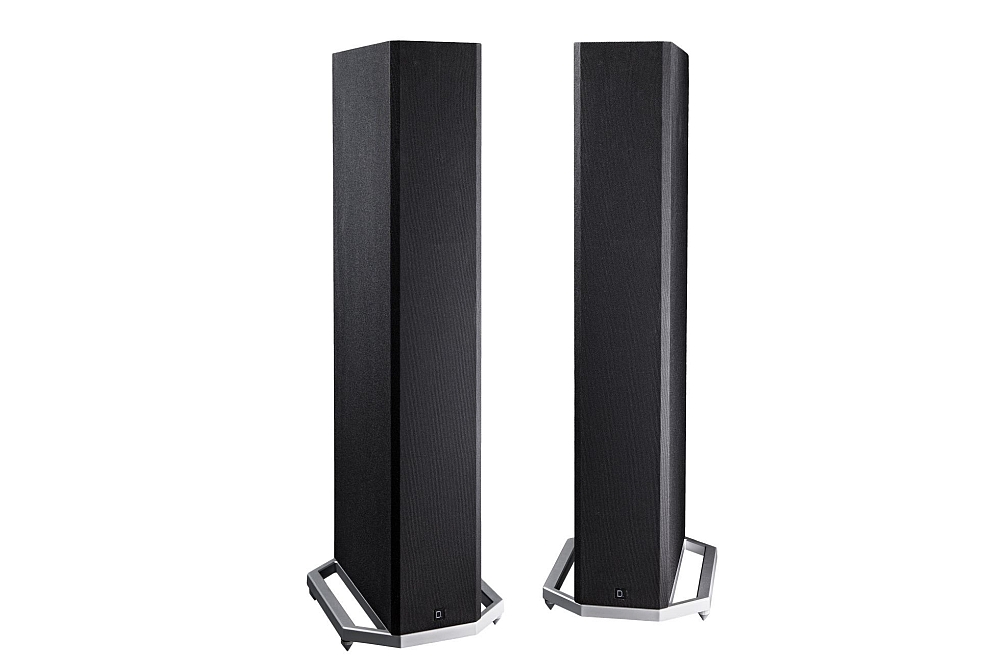 Other aspects shared across the range are wide frequency response, benign impedance and moderate sensitivity for ease of drivability with a wide variety of amplification. All the models feature Class-D amplifiers, of varying power capacity, to drive the built-in subwoofer systems. The BP9000 range is Dolby Atmos and DTS:X certified. The tall and slim enclosures are wrapped in Definitive Technology's signature high quality black fabric while the nicely machined aluminium trims provide styling enhancements.
Definitive Technology speaker systems are available throughout Australia at specialist audio dealers. For further details and a list of participating retailers visit this link: http://www.advanceaudio.com.au/deftechupsize
Australian Distributor: Advance Audio Australia
+61 2 9561 0799
www.advanceaudio.com.au