After a long association with high-end distributor Kedcorp, the renowned and multi-award winning brand GoldenEar Technology changes distribution in Australia to Network Audio Visual.
GoldenEar Technology will complement Network Audio Visual's Parasound, the highly regarded amplification specialist with design input from legendary engineer John Curl, which Network Audio Visual has had on long-term representation in Australia. Network Audio visual's other brands include high-end video projection and home cinema electronics specialists Barco and StormAudio among many others.
Network AV Proprietor Claver Harper told SoundStage! Australia, "We've been looking for a brand of speakers for around 15 years and, in that time, plenty were offered to us but none made the grade. I can say that we're extremely happy to have GoldenEar Technology among our portfolio of products and we look forward to building on the excellent work that Kedcorp has done in Australia. We believe the brand presents extremely high value and top sonic performance."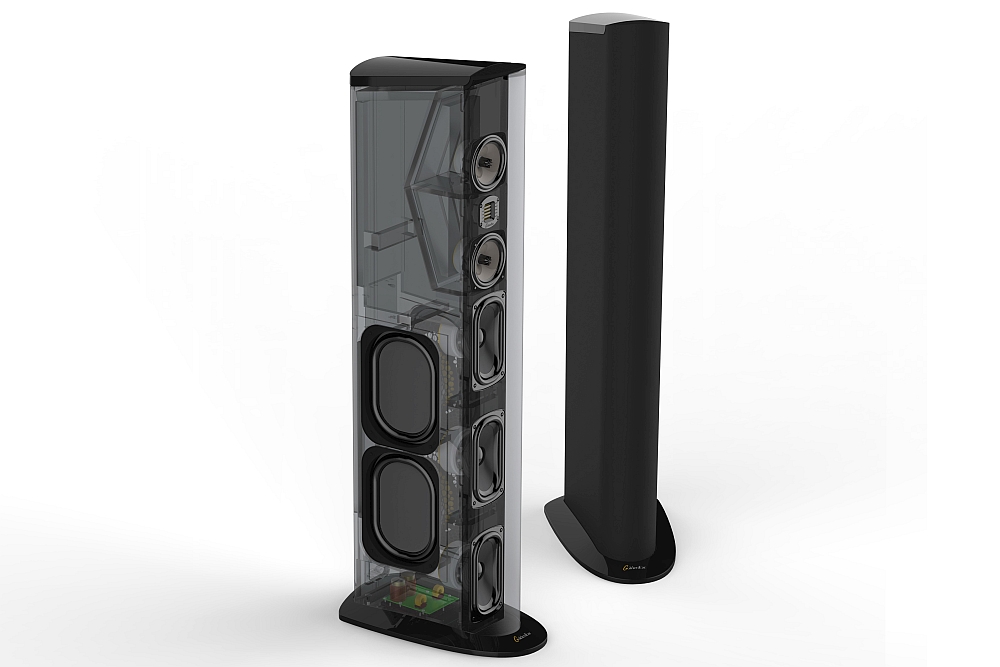 GoldenEar Technology Founder and long-standing industry leader Sandy Gross said, "We are very pleased with the work put in by Kedcorp over the years and have enjoyed working with them. I'm very excited to take on Network AV as our new partner for Australia and am confident they will continue to drive Goldenear in Australia", while Kedcorp Director Josef Riedeger echoed the sentiment by stating, "We're happy that Network AV are taking on GoldenEar. They will do an excellent job with the brand and we wish Claver and the team all the success they deserve".
Distribution in Australia by Network Audio Visual officially commenced on July 1 2018 so the company will progressively step-up its logistics plan in order to supply its established dealer network around the country.
Australian Distributor: Network Audio Visual
+61 2 9949 9349
www.networkav.com.au
www.goldenear.com