Where do you go when your R&D laboratories are among the best in the world and have been responsible for some of high-end audio's most highly acclaimed loudspeaker designs? Well, you build an even better and larger facility with promise for the creation of icons of the future.
That's what the plan is at Bowers & Wilkins' new research facility at Southwater, West Sussex in the UK which is due to officially open later this year. The new state-of-the-art facility, to be known as SRE (Southwater Research & Engineering), will house the very best in R&D this industry has to offer. The new centre will replace the famous Steyning Research Establishment which has been the company's main spring source of design for decades.
The new facility increases its area to 2750 square meters which is more than double that of Steyning's while the engineering and support staff is said to also increase (we're told the engineering staff has risen by 40 percent in the last two years). The new centre will feature multiple anechoic chambers, an increased number of listening rooms, new engineering labs dedicated to the various technologies and disciplines involved in Bowers & Wilkins wide product offerings and, as part of the company's legacy and in honour of its founder, a close replication of John Bowers' own listening environment. An experience centre will house products and highlight aspects of the company's history for visitors from around the world.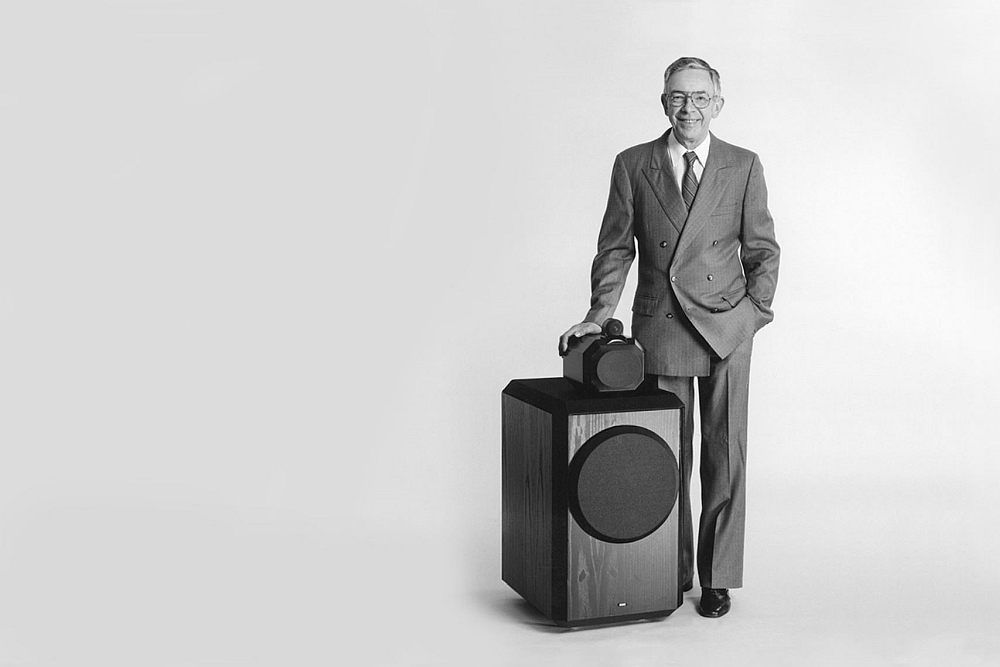 John Bowers
"For more than 50 years, Bowers & Wilkins has been defined by cutting edge acoustic technologies complemented by beautifully designed products," explained Gideon Yu, executive chairman and CEO at Bowers & Wilkins, "Inspired by John Bowers' quest for what he called 'True Sound', our engineers are dedicated to honouring and continuing that legacy today. The new SRE is an extension of our rich sound engineering tradition. It is designed to further the mission of crafting products that deliver incredible sound experiences and beyond to our customers and consumers."
Ken McAlpine, Chief Technology Officer at Bowers & Wilkins told SoundStage! Australia, "Bowers & Wilkins' commitment to audio excellence, precision craftsmanship and innovation has allowed us to stay true to our promise of delivering the highest quality and most accurate performance audio possible."
Bowers & Wilkins Australia
+61 (2) 9196 8990
www.bowerswilkins.com