The wrap-up of the last rooms for what was, universally speaking, a rather successful Sydney audio event. Kudos to the Chester Group and its Australian media partner Nextmedia Publications.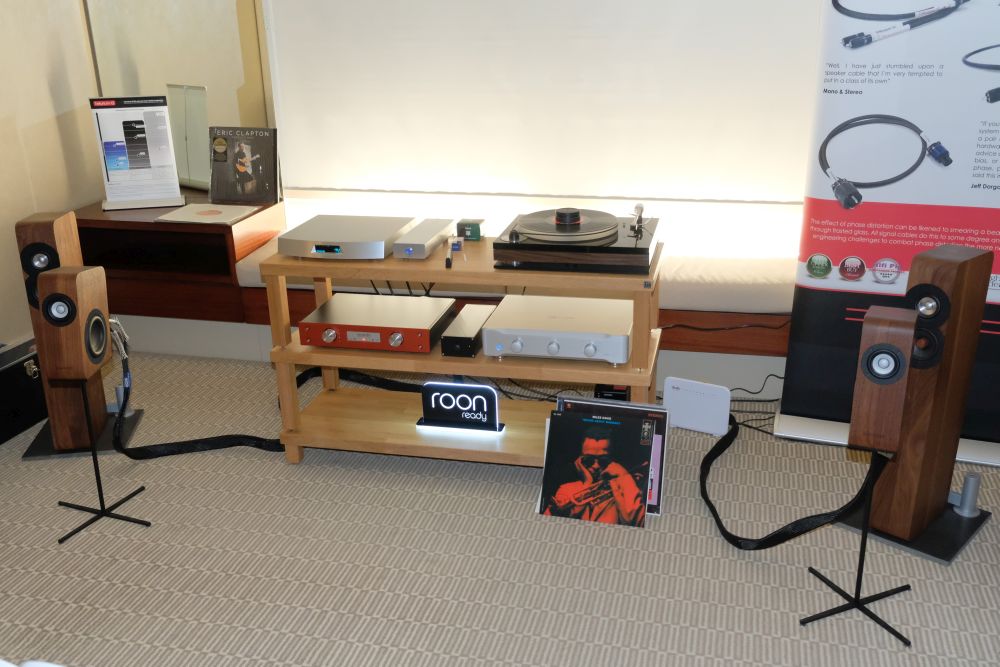 Audio Magic in conjunction with Krispy Audio showed a select product suite from around the globe. On display was the advanced Lumin A1 digital network player and Lavardin's highly-acclaimed amplification driving Boenicke's superbly agile and award-winning W5 speakers. Also on display were Harbeth speakers and Bauer Audio EPS3 turntable.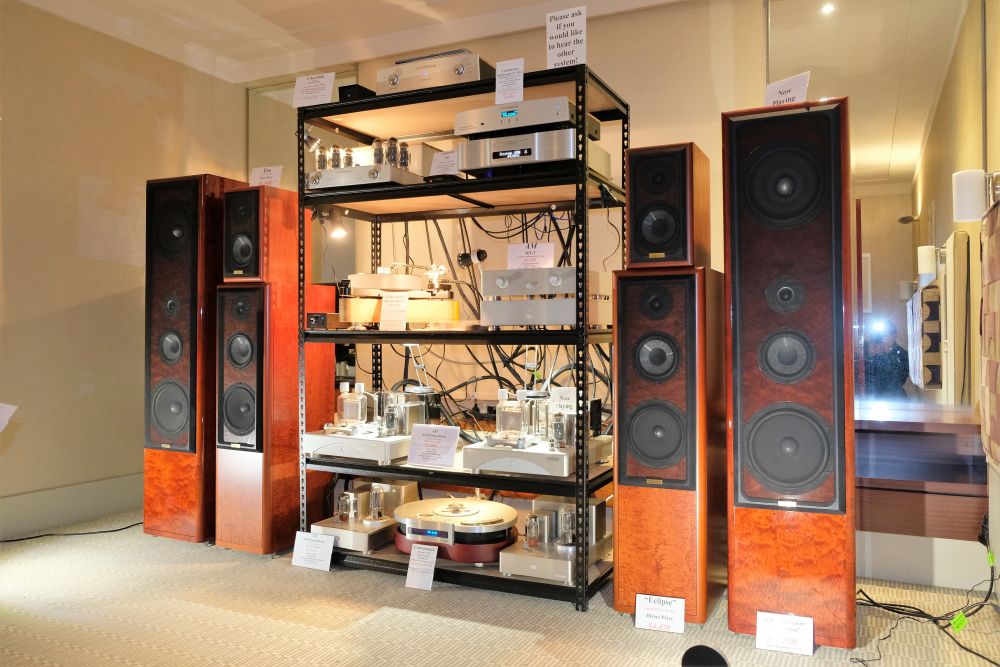 Yet another Australian speaker manufacturer, Osborn Loudspeakers, showed the company's large Eclipse and Epitome towers and EOS standmount speakers. Osborn also distributes AM Audio amplification while Audio Aero and Consonance CD players were used as sources in conjunction with a Consonance turntable.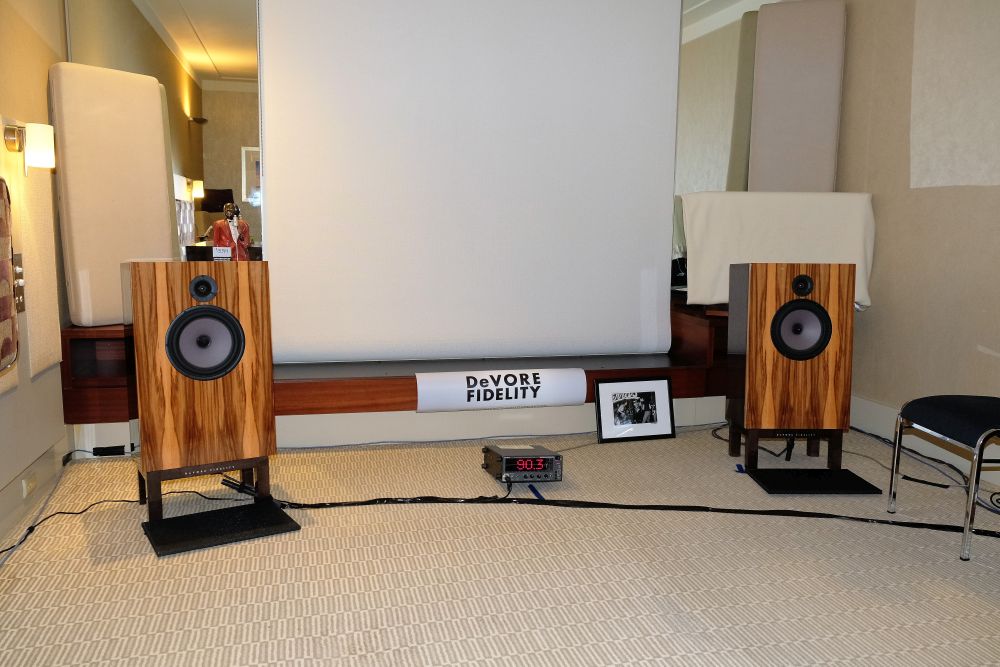 Bill McLean from McLeans Smarter Home Entertainment always puts on a great show, and this time he exhibited the Linear Tube Audio electronics featuring output transformer-less (OTL) amplifiers driving the beautifully finished Devore Orangutan speakers.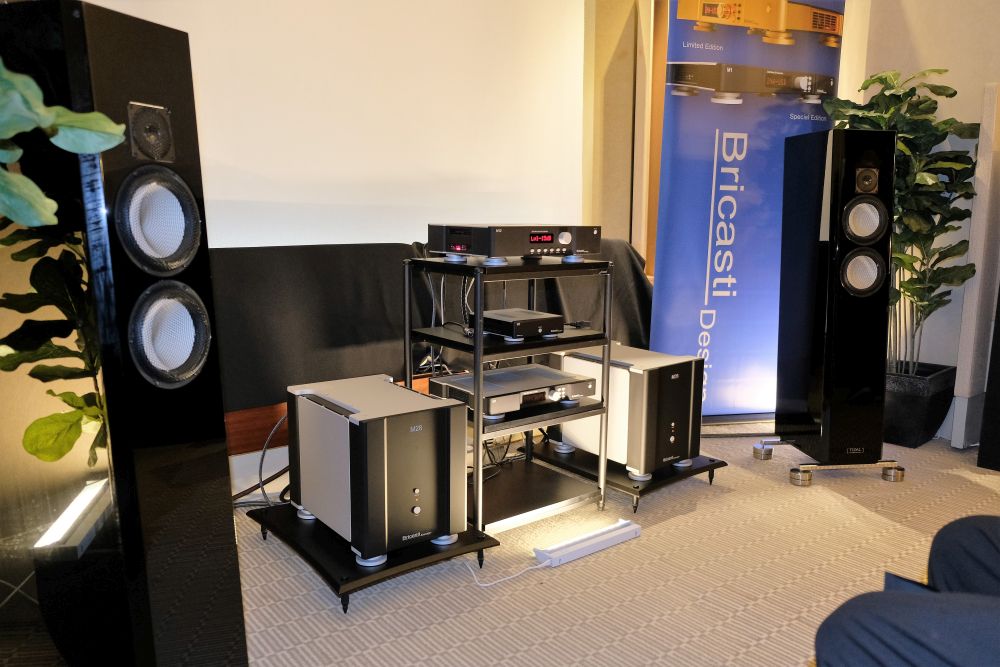 Studio Connections had a full Bricasti Audio system with Tidal Piano speakers. New is the Bricasti M5 Network player used here in conjunction with the M1 DAC while the recently launched M12 Source Controller sent signal to the M28 monoblocks.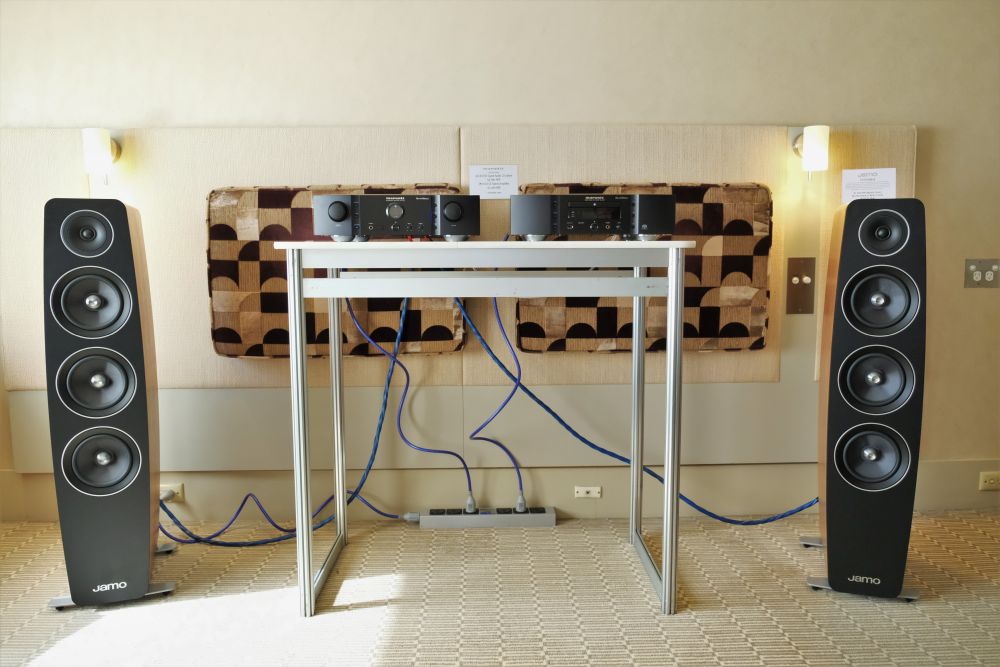 Qualifi showed an extremely simple yet elegant system consisting of Marantz SA14S1SE CD player (AU$4990) and the PM14S1SE amplifier (AU$5490) driving Jamo Concert C109 speakers.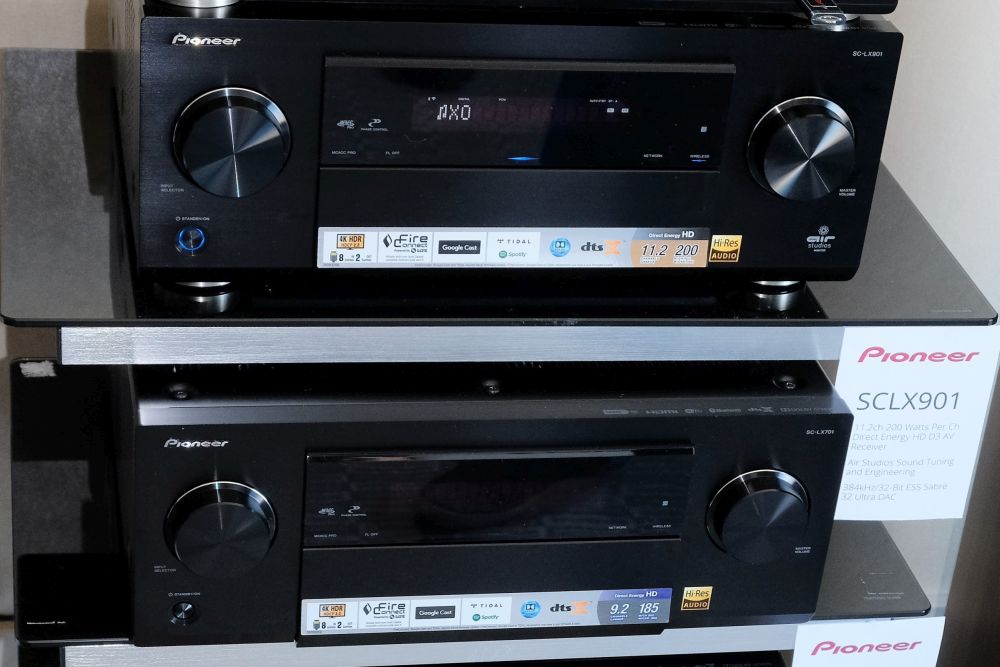 Pioneer has launched its new LX series of upmarket receivers and electronics. They showed with Australian speakers Krix.
. . . Edgar Kramer
Editor-in-Chief
This email address is being protected from spambots. You need JavaScript enabled to view it.