Hurrah! 'Champers' flutes are a-clinkin' here at SSA Central. Today we celebrate SoundStage! Australia's first-month anniversary! And what a month! News stories, tick. Tuscan factory tour, tick. Long-lost music resurrection, tick. Evolving reviews of top-notch product, tick. And all this, considering such a recent genesis, with the result of pleasingly high visitor numbers from around Australia and the world.
And while examining this 'traffic' behaviour I came upon an interesting phenomenon which only reinforces the growing trend of the last few years. Both on the SoundStage! Australia website and our social media platforms the mere mention of vinyl, LPs or turntables has brought about an influx of visitors over-and-above expectations. How refreshing, in this age of clinical digititus where ownership of a physical object and its tactile experience – in the case of vinyl, a large and beautiful presentation of artwork and the machinations of cleaning and playing the format – is becoming rarer.
Yet ironically, vinyl could just about save the high-end audio biz.
Yes, grow a beard, slick your hair back and cut your long pants short because the designer coffee-drinking hipsters of the world – yes, you Atticus and Frances – may be high-end audio's saviours! Once the ear buds skin is shed, many trendy music lovers, in their veracious appetite for the black disc, will begin their journey with an introduction, perhaps, to a budget turntable. This will lead to the associated down-the-signal-chain quest for a high-value integrated amplifier and small bookshelf speakers. Analogue bliss will then ensue.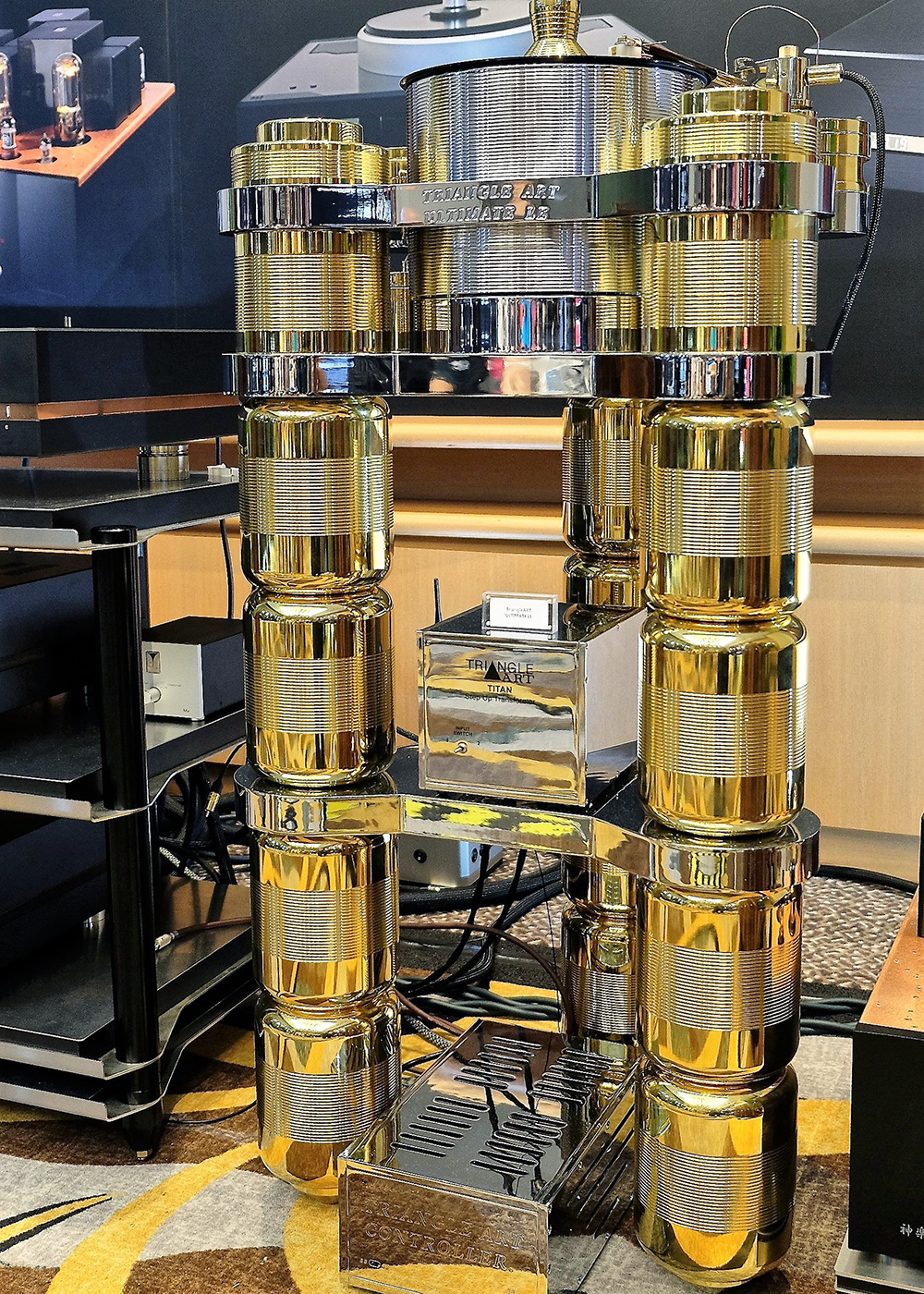 Ah, but this is the beautifully benign bug at its most inescapable. As the wonderful virus of discovery further synthesises into the blood, Atticus and Frances will ask "what next, to get closer to the music?" And we my friends, hardened veterans of the audio world who have asked ourselves that very same question all those years ago, know only too well the voyage that question takes on. It transports us to a place where we are reborn and time does not pass, where a wide beckoning doorway leads to the unending discovery of the art of music and, in its service, the grand universe of high-end audio.
Wishing not to be seen as bestowing self-congratulatory pats on our own back, I thought it pertinent, just this once, to appraise and observe how the SoundStage! Australia newborn is developing in its first month of existence.
Yes, the signs point to healthy strong teeth piercing through the gums of online audio. Our wonderful reviewers' work has been rewarded with delightfully positive feedback – I write that with a most thankful and modest hand – from both you the readership and the industry as a whole. The 'hits' to the site in general have been beyond expectations for such a young publication.
Yes, we are sentient indeed. Cheers!
. . . Edgar Kramer
Editor-in-Chief
This email address is being protected from spambots. You need JavaScript enabled to view it.