Premier analogue specialist Pro-Ject has augmented what is probably the widest range of turntable offerings on the market with support from two new record cleaning machines.
The record cleaners are the compact VC-E2 and premium VC-S3 machines. The two units share the same aesthetic design barring the VC-E2's smaller form. With both machines, there have been significant advances when compared with the previous generation.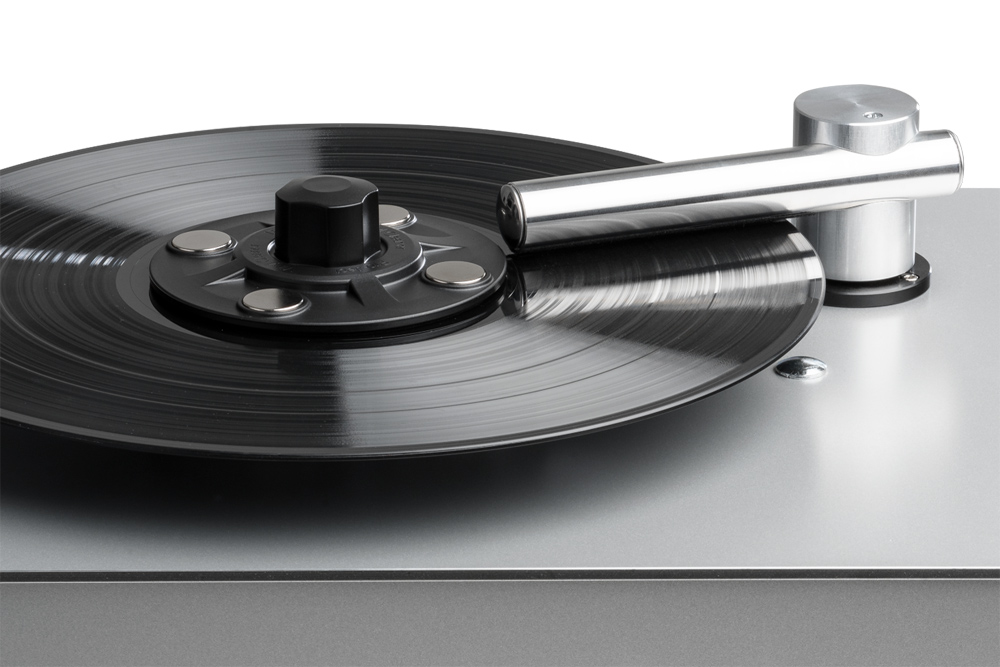 The chassis of both units has been improved and features 5mm composite aluminium panels. A new magnetic clamp design is claimed to provide better coupling allowing faster/shorter cleaning cycles while also protecting the paper record label. A new and improved vacuum steam outlet has also been designed into the machines.
Pro-Ject has also concocted a new alcohol-free and environmentally friendly cleaning fluid formula, now called 'Wash it 2' which provides better cleaning results and quicker smudge-free, residue-free drying. Wash it 2 is pre-mixed therefore no longer requires diluting, therefore avoiding the use of tap water and its inherent impurities.
The VC-E2 compact cleaner features a 0.5 litre tank while its stablemate VC-S3's larger chassis allows a larger 2.5 litre tank. Both machines share a very solid metal 'self-adhesive' cleaning arm designed to provide very strong suction power directly onto the record surface while also providing higher levels of cleaning efficiency.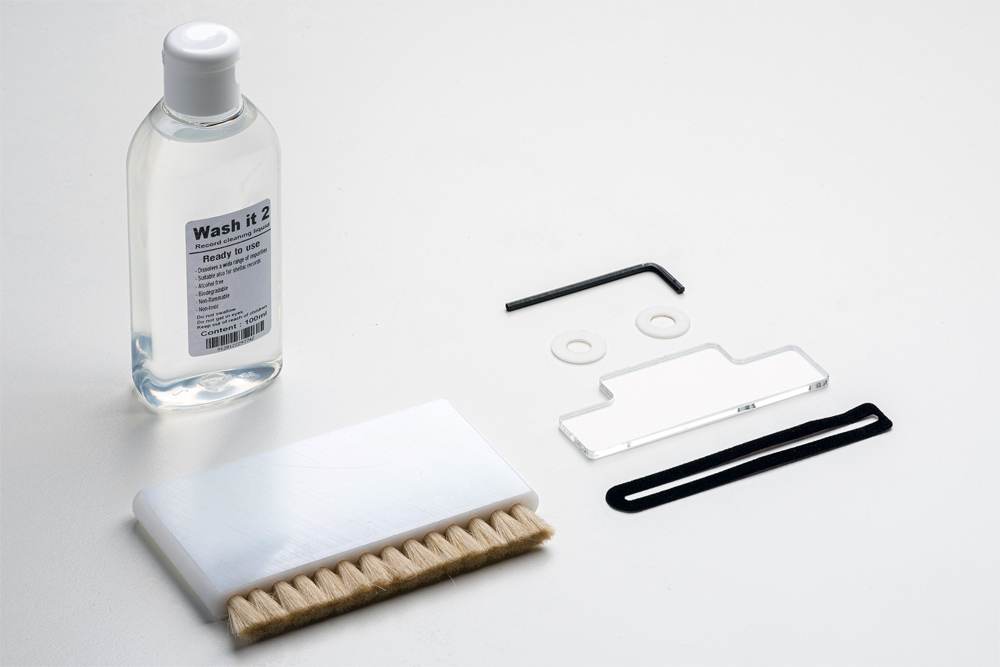 The new Pro-Ject VC-E2 and VC-S3 record cleaning machines are manufactured in Europe. They will be available in Australia from mid-May 2023 and can be checked out at importer Interdyn's established country-wide specialist dealer network.
Pro-Ject VC-E2 and VC-S3 Record Cleaning Machines
Price: AU$749 and AU$1099 respectively
Australian Distributor: Interdyn
+61 3 9426 3600
www.interdyn.com.au