Lumin's new U2 Transport Server allows connection to in-situ external DACs while differing from company tradition by incorporating the newly-designed power supply within the unit's chassis.
The new U2 unit features a number of firsts for the company. For starters, it's the company's first all-in-one 'Transport Server' which places the "extra-large" high quality toroidal transformer-based linear power supply in the main chassis, as opposed to the previously-used small dedicated chassis. The power and audio circuitry adopts dual-stage voltage regulators and ultra-low noise rectifiers.
Also new for Lumin, the U2 now includes three USB ports which include a dedicated and refined audio-only 'direct-coupled' USB output and two storage device-centric USB ports. The unit also embodies Lumin's new ARM "processing architecture".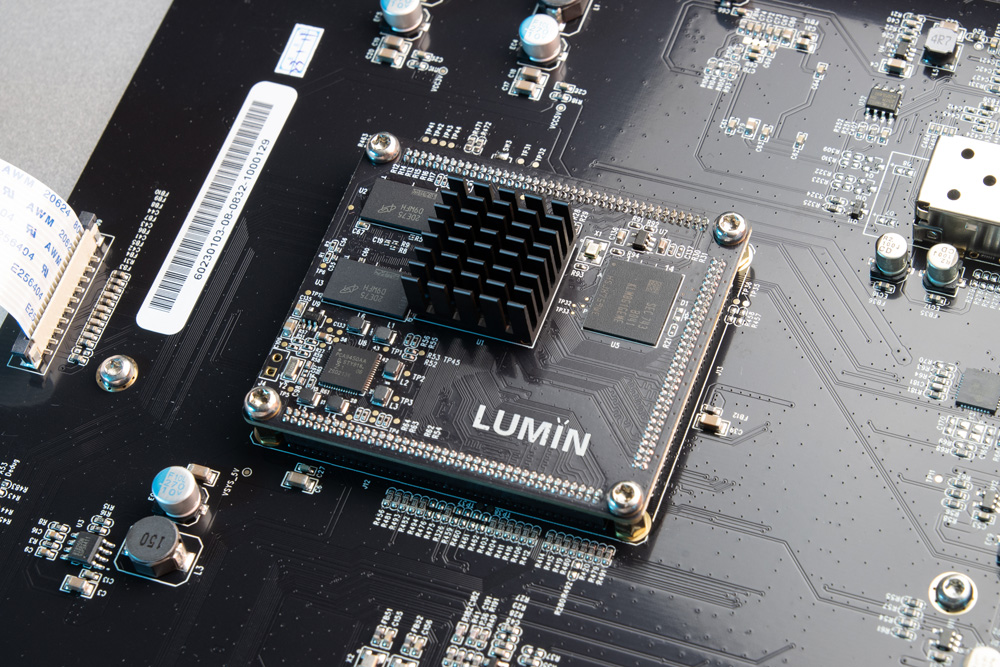 The U2 is capable of decoding DSD512 natively via the USB audio output while also catering to PCM resolutions of 44.1 kHz to 768 kHz at 16- to 32-bits. The S/PDIF coaxial with RCA and BNC options, AES/EBU and Toslink Optical digital outputs can decode up to 192 kHz at 16- to 24-bits and DSD via DoP to 2.8 MHz, 1-bit. Upsampling/downsampling is available to DSD256. In addition to RJ45 network connectivity, a new SFP port allows seamless optical network integration. The highly regarded LEEDH Processing handles the volume output as per other upmarket Lumin products.
There's just about universal file format compatibility while the U2 supports MQA decoding. The unit is Roon Ready and is compatible with Tidal (including Tidal Connect), Qobuz, Spotify, Internet Radio and others. Also on-board is AirPlay 2 with multi-room support. The excellent Lumin app is available for playback control.
The U2's front panel now sports a new finger-mark-proof aluminium finish on par with the company's up-tier P1, however, it eschews the billed-from-solid billet chassis, as you'd expect at the much more affordable price point.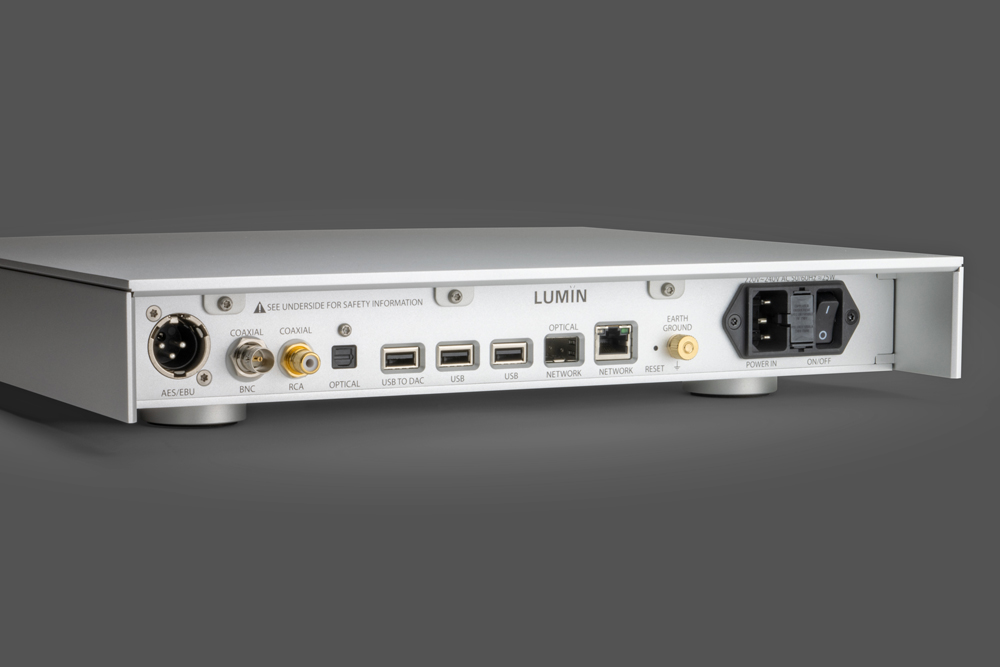 The new Lumin U2 Transport Server is due for arrival in Australia imminently and can be purchased from importer Audio Magic's Australia-wide specialist audio dealer network.
Lumin U2 Transport Server
Price: AU$7400
Australian Distributor: Audio Magic
+61 3 9489 51 22
www.audiomagic.com.au