Very recently launched globally to much fanfare and having just landed in Australia, REL Acoustics' new flagship Reference series subwoofers promise to make deep waves in the subwoofer space.
REL Acoustics has poured substantial R&D resources into developing the new Reference series subwoofers which the company states as being "the pinnacle or REL's philosophy". The Reference series comprises two highly engineered subwoofers in the range-topping No.32 and marginally smaller No.31.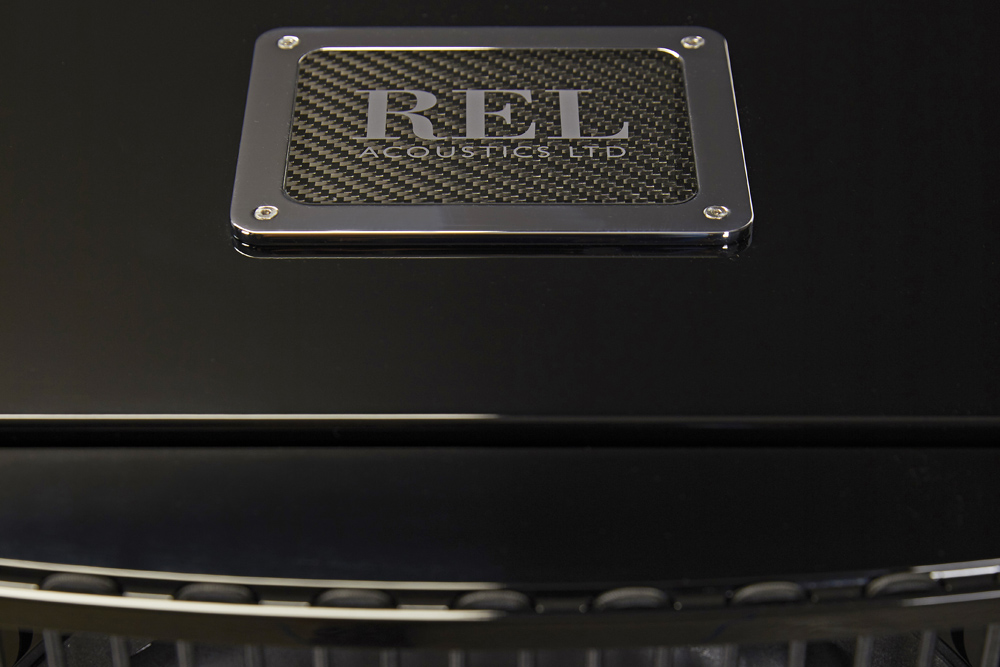 The No.32 replaces the "historic" No.25, a model for which REL Acoustics has received tremendous acclaim. It features a super-stiff yet lightweight 350mm (18 inch) "pure" carbon fibre driver with 100mm (4 inches) of excursion capabilities, with the driver being supported by an in-built 1000 watts Class-D amplifier. The No.31 sports a 350mm (15 inch) driver with 96.5mm (2.5 inches) of excursion while its amplifier is rated at 900 watts. The amplifiers' proven reliability has been further improved by way of a new 'LimitLess' limiter which is said to provide optimum performance parameters resulting in extended dynamic range and a low-end point at 15 Hz at -6dB for the No.32 and 17 Hz at -6dB for the No.31.
Both the No.32 and No.31's rear panels are populated with a stream of connectivity options which includes the company's preferred high-level hook-up via speakON connectors. The company refers this as the 'REL Theatre Reference' and it features both an input and output option (via the just mentioned speakON connectors) and an adjoining LFE input available in both XLR and RCA socket options. REL's Airship II wireless system is offered as an optional feature.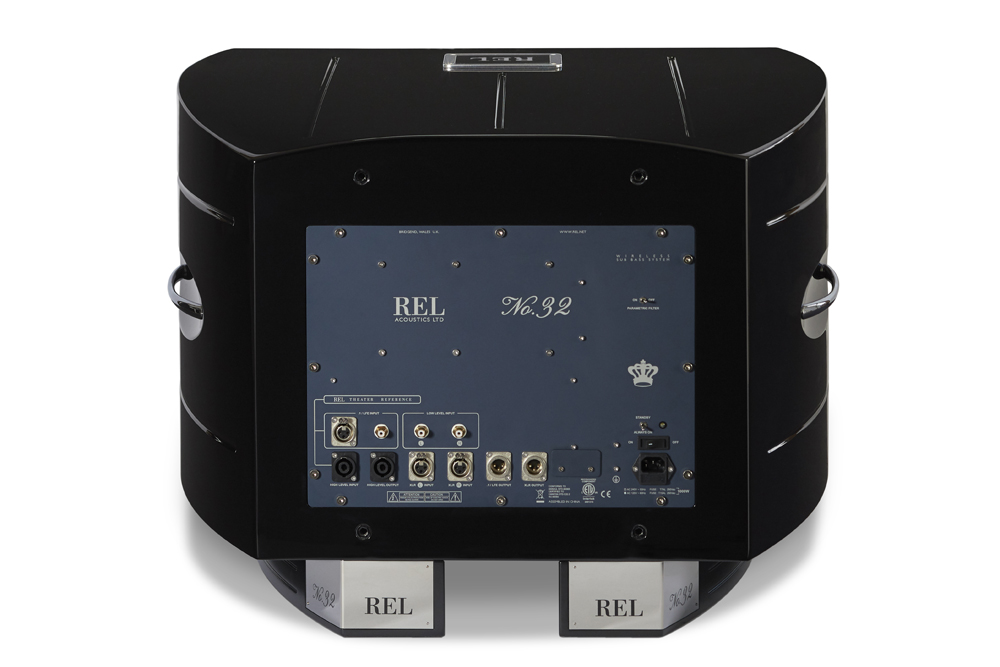 Further, there are left and right low level inputs via RCA and XLR, an XLR LFE output and an XLR line output. Towards the top of the rear panel REL places the 'Parametric Filter' on/off switch while nearing the rear's bottom you'll find a standby/'Always On' switch and an IEC socket. A small window on the front baffle's top right-hand-side features a small display which informs status changes and plainly states 'REL' when inactive. A unique remote control fashioned from polished steel and carbon fibre controls a variety of the new subwoofers' functions including crossover and LFE and High/Low level adjustments and Parametric EQ, Phase and Lock On/Off switching.
The highly engineered drivers and new amplification are housed in a newly-designed enclosure which further refines the previous generation's. REL states it takes its craftsmen three weeks to complete the cabinetry which is formed in a curved and tapered style. There are carbon fibre accents (even on the feet which are more like a curved plinth running along most of the cabinets' depth), polished metals and other styling highlights which make the new Reference series among the market's most attractive subwoofers.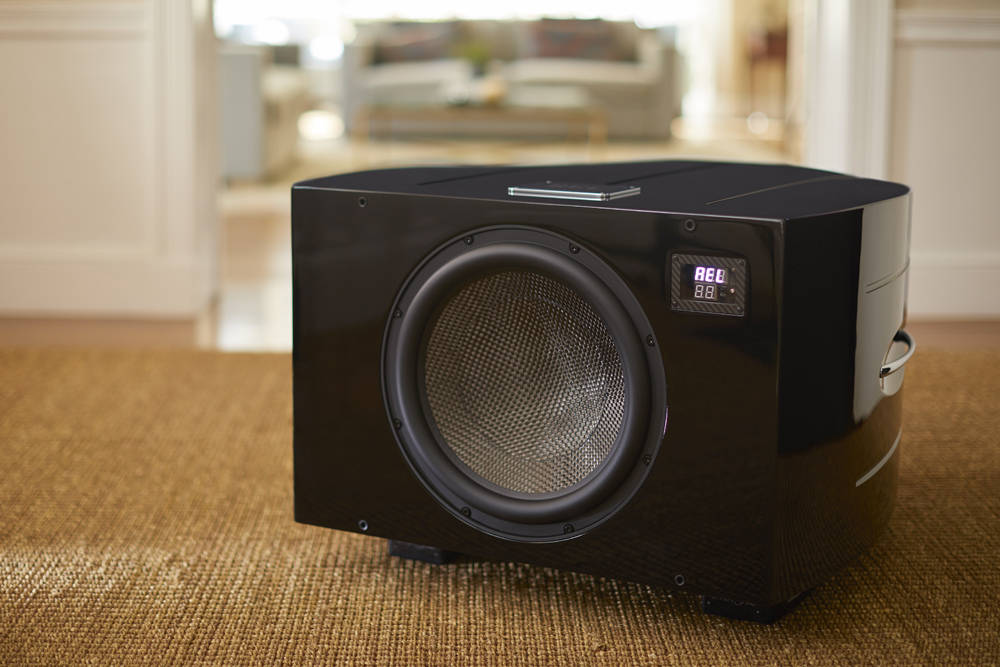 As is the case with other REL high-tier offerings, the new subwoofers are stackable (the in-built polished handles make the task somewhat easier) in order to build systems requiring added low-end support.
The new REL Acoustics Reference series subwoofers have now landed and are available via importer Synergy Audio's Australia-wide specialist dealer network.
REL Acoustics Reference Subwoofers
Price: No.32 AU$17,999, No.31 AU$12,999
Australian Distributor: Synergy Audio
+61 3 9459 7474
www.synergyaudio.com