Playback Designs' new Edelweiss '6' series may be named after the beautiful Alpine flower but the products are anything but shrinking flora – they are substantially engineered digital playback components.
Inspired by Playback Designs' spare-no-expense flagship Dream series, the new more affordable Edelweiss series features three main components and the STREAM-X2 upgrade digital streaming module.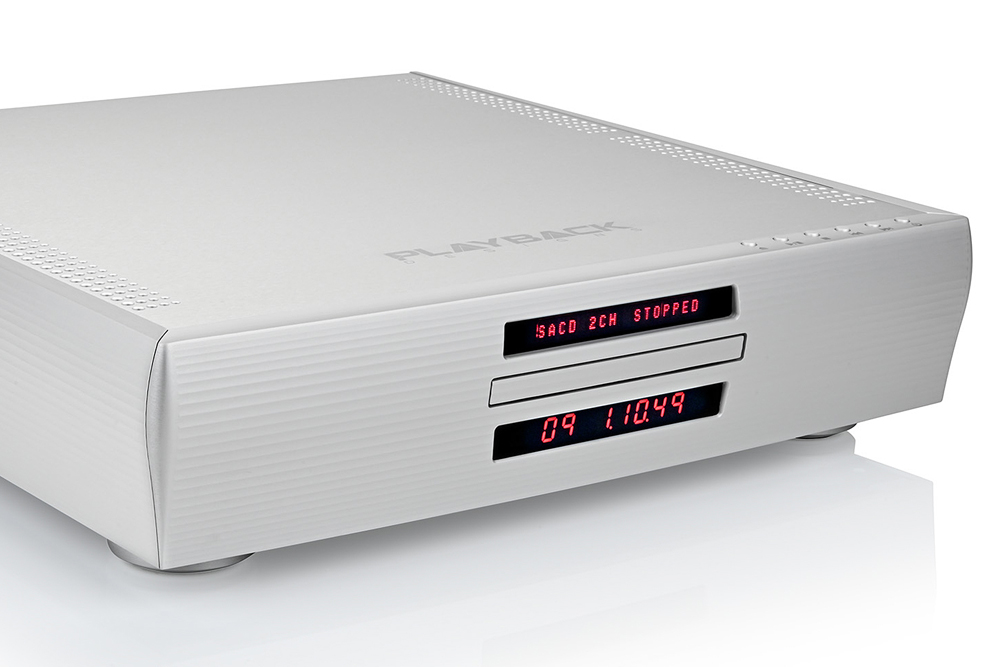 The MPS-6 Edelweiss Player combines SACD/CD disc-spinning (via the same disc mechanism as used in the Dream series) with an in-built digital volume control which allows direct connectivity to power amplification. The fully discrete DAC offers playback resolutions up to 384 kHz PCM and 11.2 MHz DSD. USB audio and storage capabilities are offered on-board while digital outputs are also by way of AES/EBU XLR, S/PDIF coaxial via RCA and Toslink optical. Analogue outputs are via both balanced XLR and unbalanced RCA. The optional STREAM X-2 streaming module can be added to the player for an all-in-one digital solution.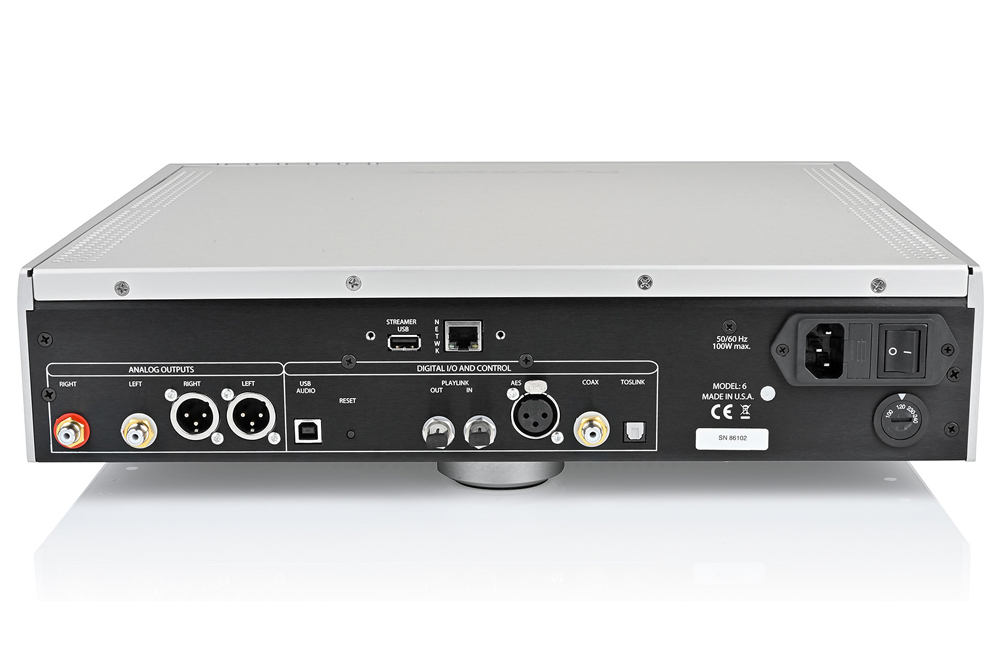 The series' separate component digital-to-analogue converter (DAC) is the MPD-6 Edelweiss. It shares the same digital conversion, inputs and outputs (including Playback Designs' fibre optical PLink component interface), digital volume control, streaming module option and many trickle down technologies derived from the Dream series.
The MPS-X Digital Front End/Streamer as Playback Designs refers to it, isolates the digital conversion stage and its "sensitive circuits" in order to provide cleaner, more accurate playback. It interfaces with other products from the line via PLink fibre optics while also sporting a comprehensive list of inputs and outputs including AES/EBU, S/PDIF, Toslink optical, USB Audio, USB storage and an RJ45 network port. Two-layer proprietary PDFAS technology (single-layer for MPS-6 and MPD-6) buffers all digital inputs in order to "dramatically" reduce clock jitter distortion. Steaming services such as Tidal, Qobuz, Deezer, vTuner and more are available while the MPS-X is Roon Ready.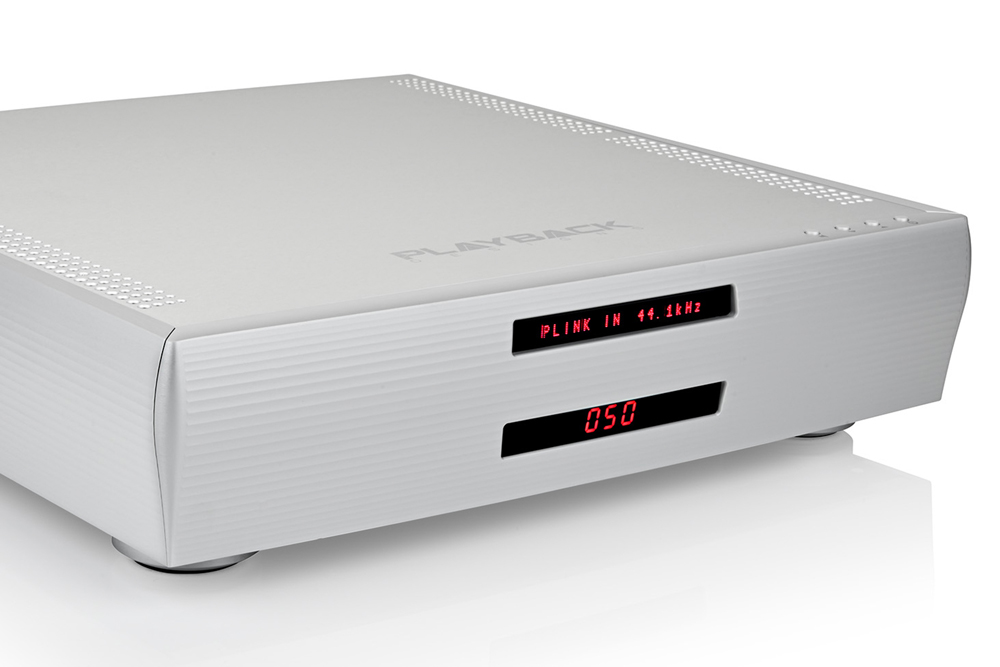 Playback Designs told SoundStage! Australia, "The Edelweiss series borrows very heavily from the Dream series, but uses brand new designs and technologies in places where physical separation and isolation was not possible. These new technologies then allow an 'Edelweiss-like' separation, purity and pristine perfection."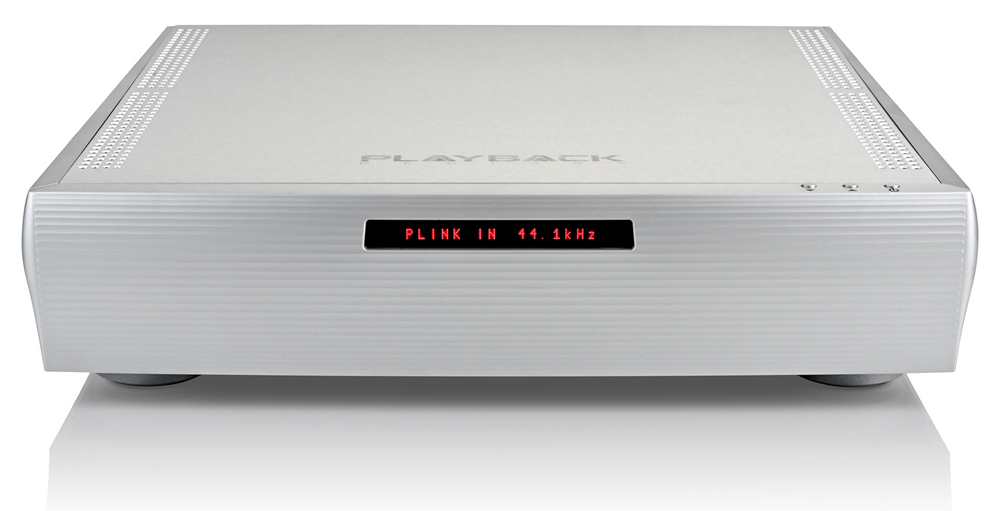 The new Edelweiss 6 series products are available in Australia via importer Pure Music Group and its country-wide network of audio specialists.
Playback Designs Edelweiss 6 Products
Price: MPS-6 Player AU$26,950, MPD-6 DAC AU$22,500, MPS-X Digital Streamer AU$17,500, STREAM-X2 Module AU$4900
Australian Distributor: Pure Music Group
+61 409 504 805
www.puremusicgroup.com