The new Alva TT V2 turntable from Cambridge Audio offers quality analogue playback combined with a 21st century digital point-of-difference.
The direct drive (33.3/45rpm) Alva TT V2 is the evolutionary development of the original Alva TT launched in 2019 and sports a number of refinements across key areas. The turntable package features the brand new Alva high-mass, low-resonance tonearm. The bespoke design incorporates a detachable die-cast aluminium headshell allowing easy changeover such as, for example, switching between cartridges with different sonic presentations or from a stereo to a mono cartridge. The Alva tonearm also features a new anti-skating dial for easy setup.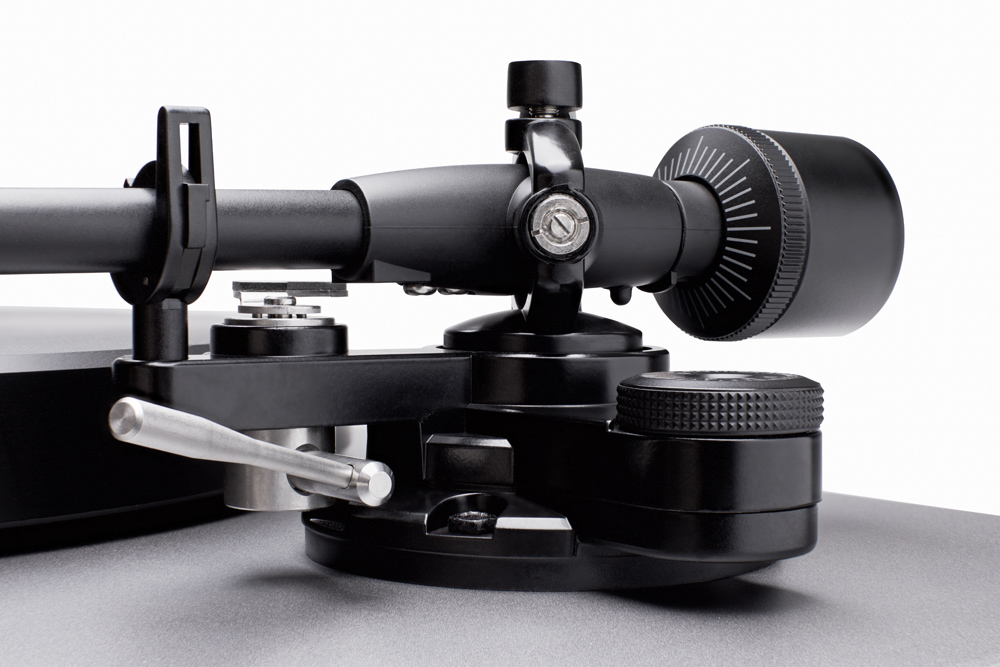 The Alva tonearm is pre-fitted with the matching Alva MC high-output cartridge (2mV at 1kHz). The Moving Coil cartridge features an exposed cantilever architecture designed to eliminate vibrational and resonance distortions. The Alva MC cartridge has been engineered to work synergistically with both its mated tonearm and, holistically, with the Alva TT V2 turntable. The turntable, tonearm and cartridge can be protected with the supplied removable hinged plastic dust cover.
In a first back in 2019 and now further refined, the Alva TT V2 incorporates wireless Bluetooth streaming capabilities via high quality aptX HD. Bluetooth is available at up to 24-bit/48kHz and can be streamed to any Bluetooth-capable device including wireless headphones. While wireless connectivity is available, the Alva TT V2 can be hooked up more traditionally via stereo RCA cables.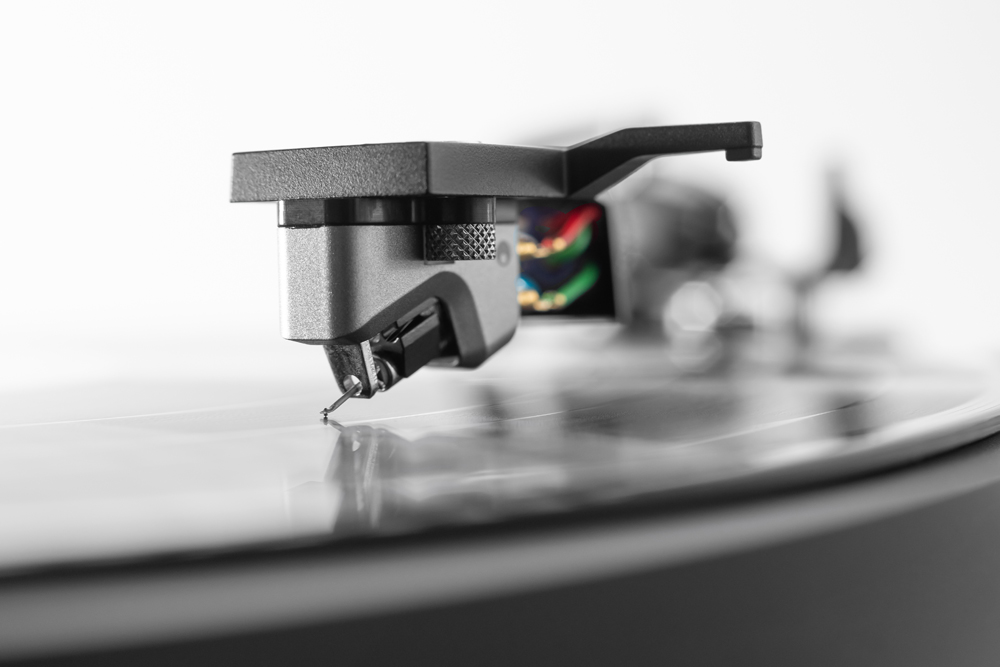 Regarding connectivity, the Alva TT V2 incorporates a high quality MC phono stage inspired by Cambridge Audio's highly-acclaimed, in fact award-winning, Alva Duo. The phono stage can be bypassed, with the Alva TT V2 also providing direct RCA hook-up to existing phono stages, a feature which allows for component upgrades.
The Alva TT V2's chassis is solidly crafted (overall weigh approximately 11kg) and features a 6mm polished aluminium top plate affixed on top of a vibration-absorbing 'EVA' layer, with the bottom plinth section featuring thick MDF. The solid construction is carried through to the platter which weighs-in at 2.2kg and is machined from Polyoxymethylene, a 'semi-crystalline thermoplastic' said to be derived from precision engineering applications. The platter is coupled to a medium-torque direct drive motor.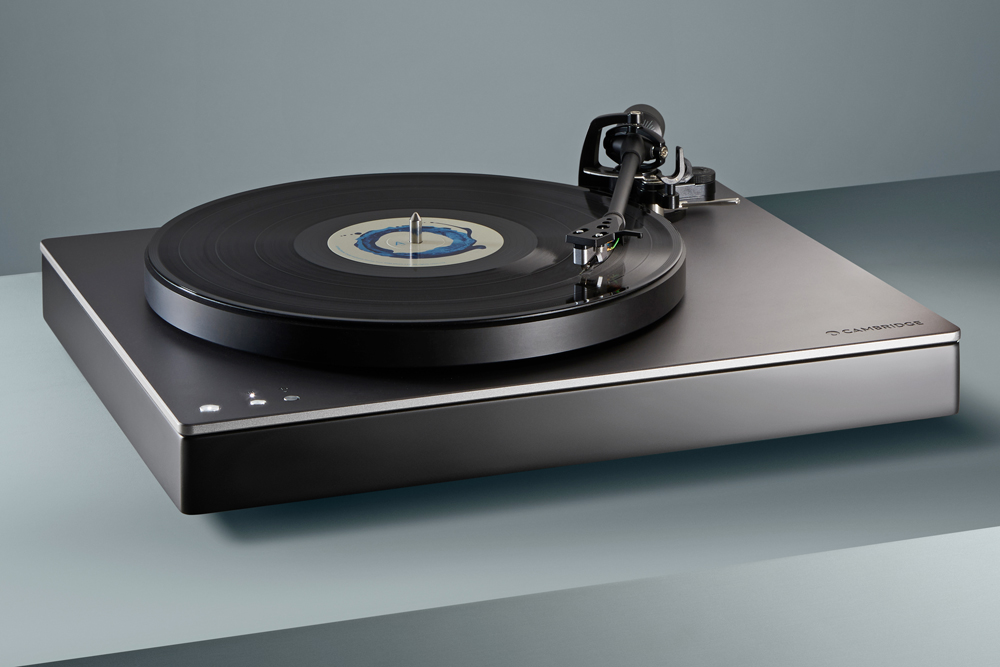 The new Cambridge Audio Alva TT V2 turntable package is available this month (July 2022) via importer Synergy Audio's country-wide specialist audio dealer network.
Cambridge Audio Alva TT V2
Price: AU$3699
Australian Distributor: Synergy Audio
+61 3 9459 7474
www.synergyaudio.com