Sutherland Engineering, the analogue specialist brand which offers a wide range of phono preamplifiers, is now available in Australia via a new partnership with local distributor Nirvana Sound.
Sutherland Engineering's Founder Ron Sutherland has been building highly acclaimed phono stages for many decades. Sutherland's vast expertise has resulted in the current product portfolio which comprises no less than eleven phono stages and a bespoke LPS linear Power Supply designed for the 20/20 (and which can also be applied for two other models), with the Little Loco being the company's newest phono preamplifier, the KC VIBE the entry level point and the available-in-Australia PhonoBlock being the top-ender. With Sutherland Engineering's comprehensive product line-up, there's a Sutherland Engineering phono stage to suit every budget and system requirement.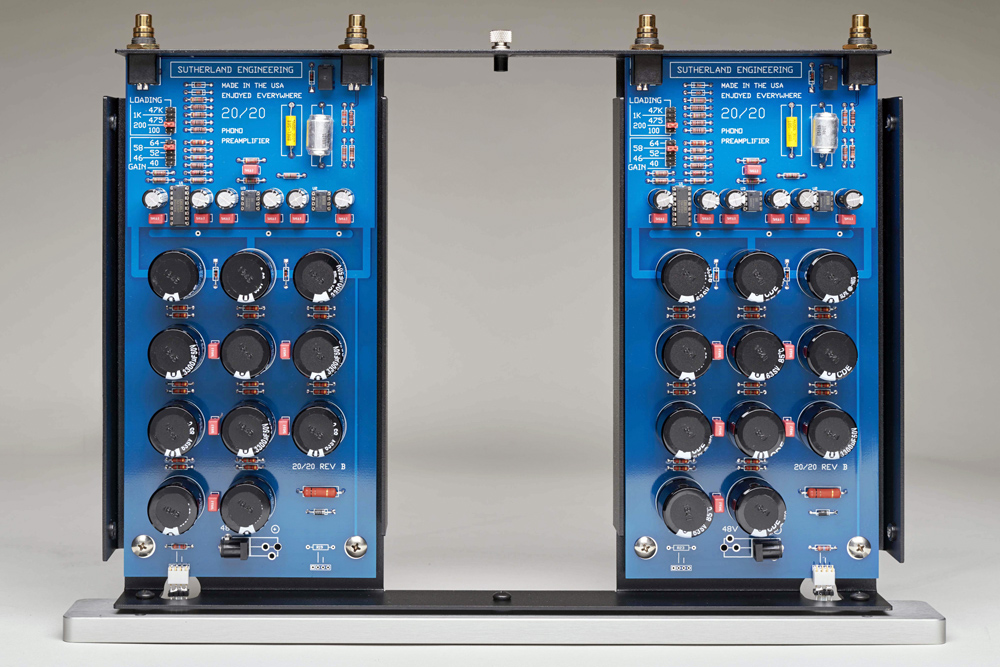 The abovementioned PhonoBlock phono preamplifier, as the name suggests, is a dual mono-styled design which has recently been refined with a focus on providing optimum signal path purity and efficiency. Important engineering lessons were learnt in the Argentum flagship which has now been discontinued, however it served to inspire the meticulous refinements applied to the PhonoBlock preamplifier.
Nirvana Sound's Director George Moraitis told SoundStage! Australia, "Apart from being a true gentleman, highly respected for his contribution to the global high-end audio industry, Ron Sutherland is also a very gifted designer. The fact that he has exclusively concentrated on phono preamplifiers for so many years has resulted in some of the most sonically accomplished phono stages available in the world."
Moraitis continued, "His new 'transimpedance' models, in particular the Little-Loco and Phono-Loco, are creating a lot of positive press at the moment. We are very proud to represent Sutherland Engineering and encourage analogue enthusiasts to audition these wonderful products."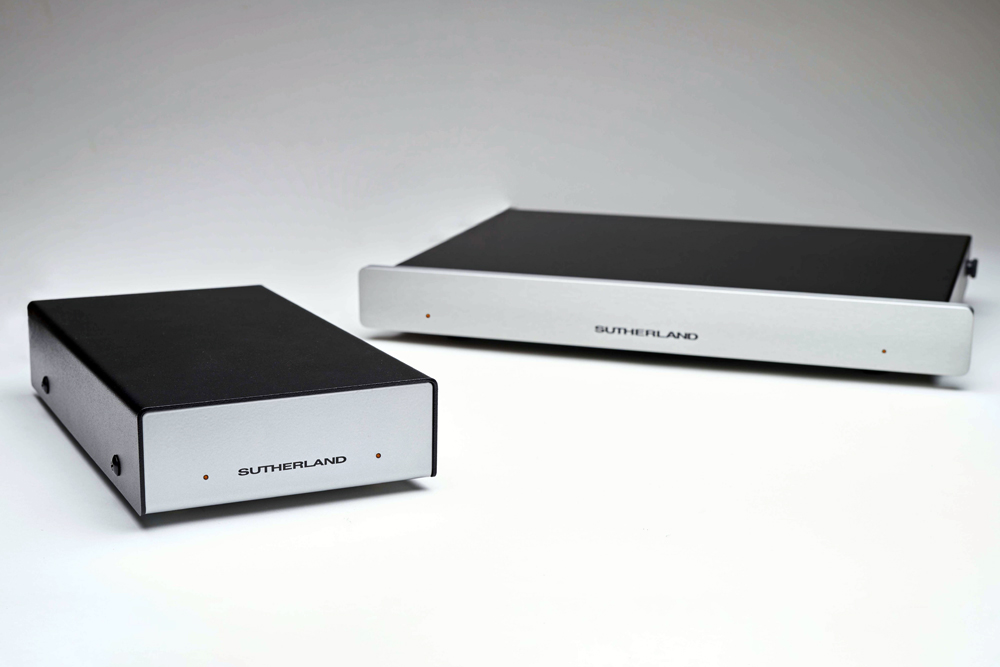 Sutherland Engineering analogue products are available through Nirvana Sound's continually expanding network of audio specialist dealers around the country.
Sutherland Engineering Products
Price: Contact Distributor – Details Below
Australian Distributor: Nirvana Sound
1300 988 366
www.nirvanasound.com