Swedish loudspeaker specialist Marten has announced Parker, a new range of loudspeakers employing the company's latest design technologies launching it in a new exciting direction.
The new Parker range from Marten features three models ranging from a large standmount to two floorstanders. While Marten started off wanting to design an improved Heritage series, the many lessons learned in the process, along with the technologies research during development, warranted the launch of an entire new series. New design elements and enhancements were applied across the board from the improved cabinet construction, now using Marten's new inert 'M-Board' material, to a new crossover topology and on to new custom ceramic/neodymium magnet drivers designed by Chief Designer Leif Olofsson whose motto is "We want to close the gap between the live and the home listening experience."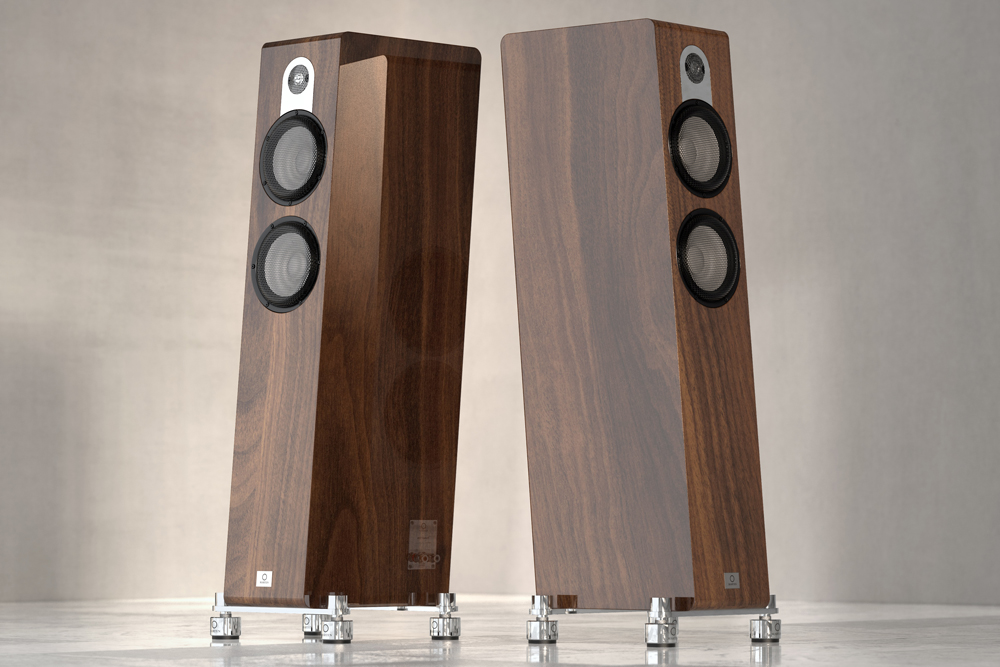 The new Parker Duo is a 2-way standmount employs the new M-Board multi-layer material applied on to a cabinet with non-parallel walls. In fact, non-parallel walls are used throughout the entire range. The newly-designed 'multi-diverse' crossover networks (using Jorma Design cabling) control the all-new ceramic drivers which, in the Duo's case, features a rear-mounted passive radiator arrangement for enhanced bass output. Sensitivity is reasonably high for a standmount and has been quoted as 88dB (no parameters provided). The Duo has been designed with a bespoke optional stand which can be further optioned with the new Marten 'pucks' for added stabilisation. The new high-polish Marten pucks have been designed in conjunction with highly-respected specialist IsoAcoustics.
Next up the line is the floorstanding Trio. The 2.5-way ups the game with two 190mm mid-bass drivers and twin rear-mounted passive radiators while the speaker also sees an adjusted multi-diverse crossover. The changes provide a further 3dB of output making the Trio 91dB sensitive. The Trio's metal outriggers provide improved stabilisation which is further enhanced by the Marten pucks.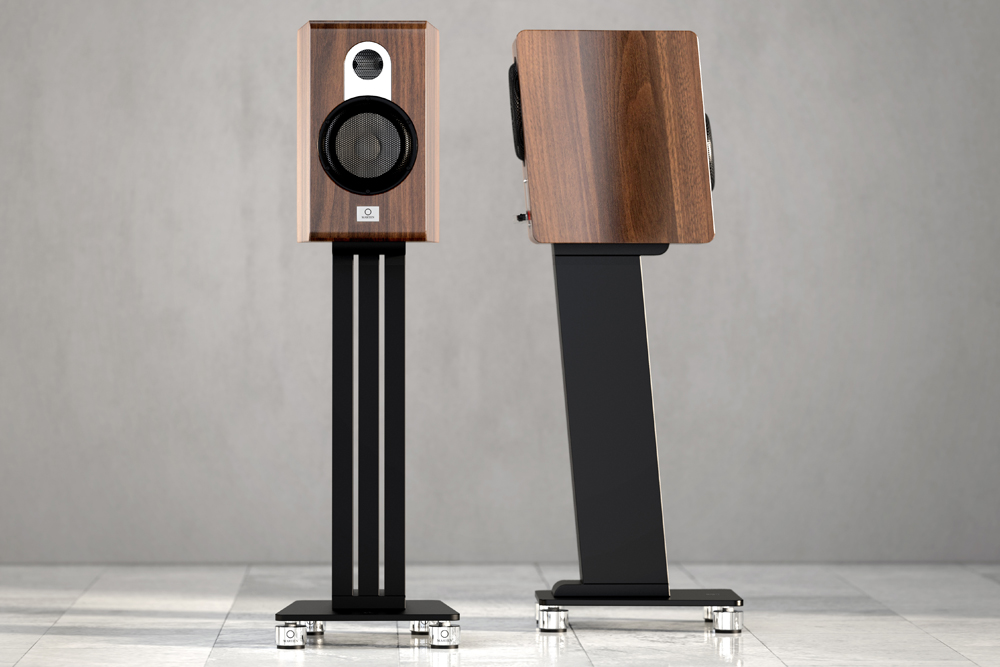 The Parker flagship is the Quintet, a large floorstanding 2.5-way speaker which commands attention. Marten now applies four mid-bass drivers plus four rear-mounted passive radiators bringing the system sensitivity to a fairly high 93dB. The group of eight 190mm drivers signal high power handling with substantial output in the low registers suitable to larger environments.
The Parker Duo, Trio and Quintet can all be upgraded to Diamond Edition which features the inclusion of a bespoke diamond tweeter, the implementation of higher quality crossover components and speaker terminals and the use of Jorma Design Statement internal cabling. Finishes across the range are offered in piano black, piano walnut and natural 'Matte' walnut.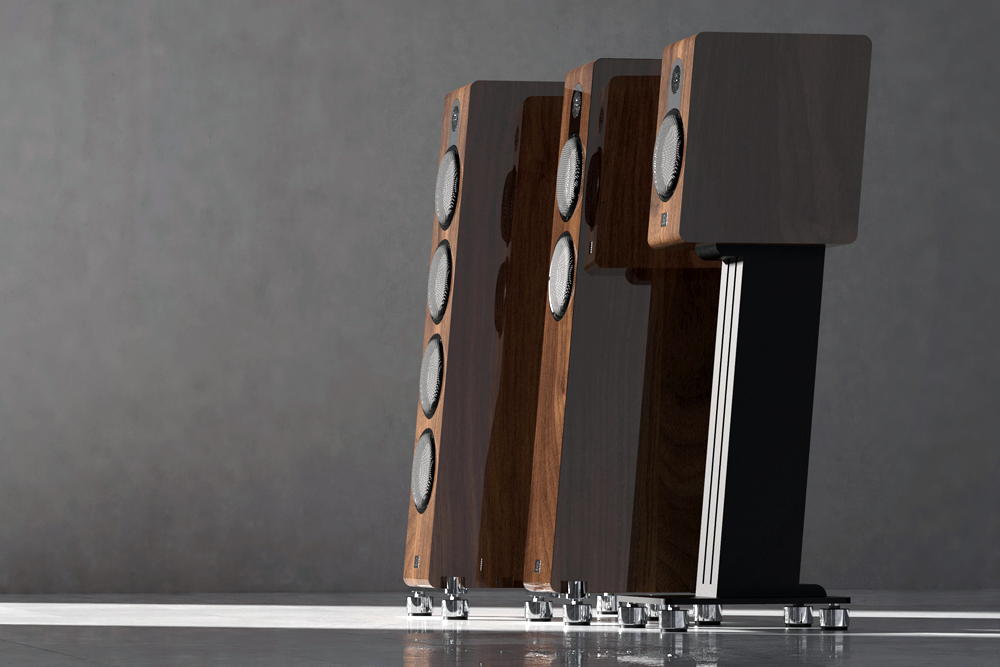 Australian pricing will start at AU$16,500 for the entry level Duo and ranges all the way to AU$68,000 for the fully-optioned Quintet.
Marten Parker Series
Price: From AU$16,500 to AU$68,000
Australian Distributor: Absolute Hi End
+61 488 777 999
www.absolutehiend.com